Thursday, February 28, 2019
Top of the World - April 2019
The month's best new albums, including Blick Bassy, Carminho and Leyla McCalla.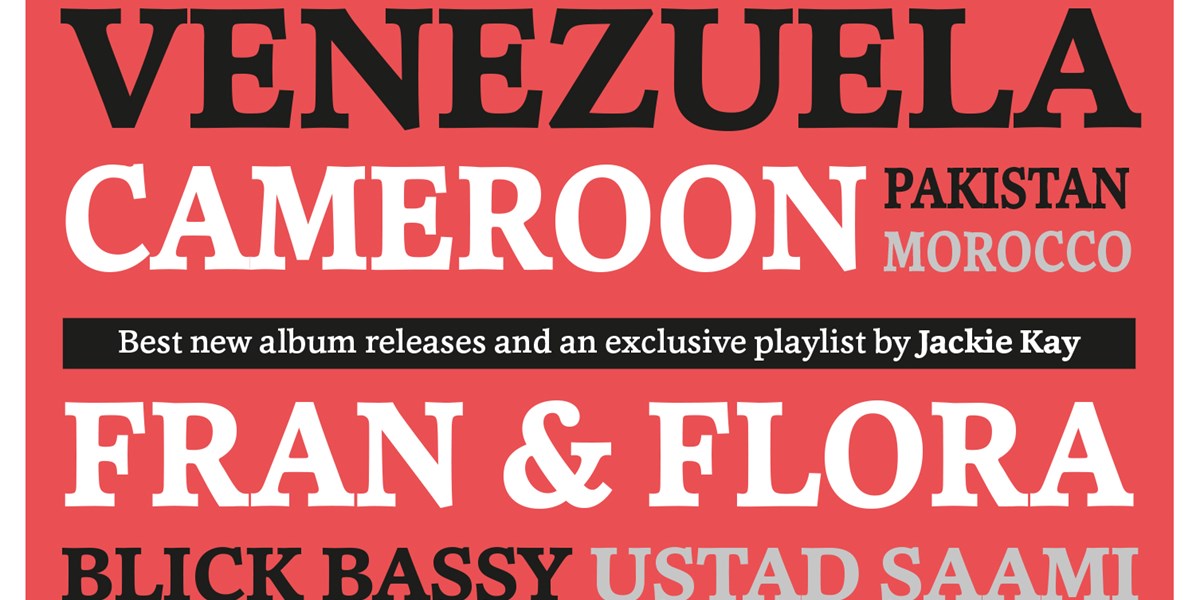 The tracks listed below are included on the FREE cover CD with the April 2019 issue of Songlines magazine, and as a FREE download in the digital edition
1
Nobuntu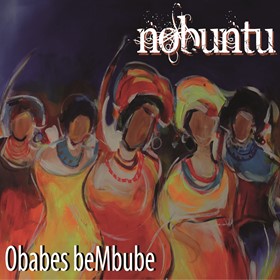 'Ilanga' from Obabes beMbube on 10th District Music
Hooray for the formidable power of southern African harmonies! Listen for the bird-song imitations in this spirit-lifting song from the all-female a capella five-piece from Zimbabwe.
2
Layale Chaker & Sarafand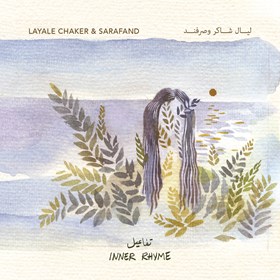 'Mkhammas Suite, 1: Hawwel ya Ghannam' from Inner Rhyme on In a Circle Records
Arabic poetic meters are transformed into rhythmic cycles by an accomplished and avant-garde violinist.
3
Carminho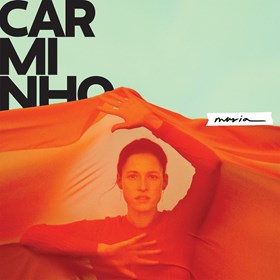 'Desengano (Fado Latino)' from Maria on Warner Music Portugal
Portuguese fado is stripped down to its barest – with a subtle Brazilian twist. Carminho's warm vocals are accompanied by a Baden Powell-inspired guitar.
4
Fran & Flora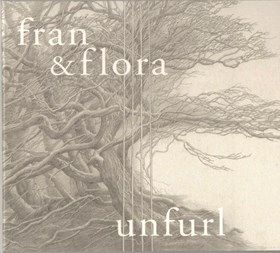 'Romanian Fantasies' from Unfurl on Fran & Flora Productions
A dusky violin melody skates and twirls over a pizzicato cello line in this amalgamation of two Jewish instrumental pieces, woven together by the experimental folk adventurers.
5
Leyla McCalla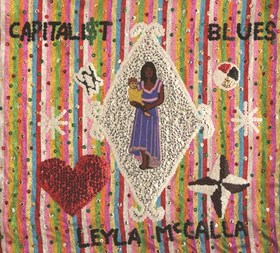 'Lavi Vye Neg' from Capitalist Blues on Jazz Village
The former Carolina Chocolate Drop channels her Haitian roots with a bouncy rara sung in Creole, from an album that doesn't hold back on calling out society's injustices.
6
Blick Bassy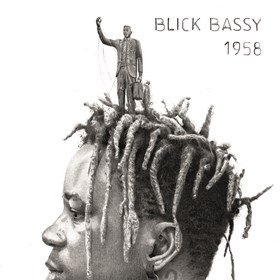 'Ngwa' from 1958 on Nø Førmat!
Bassy's honey-sweet vocals sing to 'Nwga' (My Friend) in a moving homage to anti-colonialist Cameroonian freedom fighter Ruben Um Nyobé, killed by the French in 1958.
7
Abdesselam Damoussi and Nour Eddine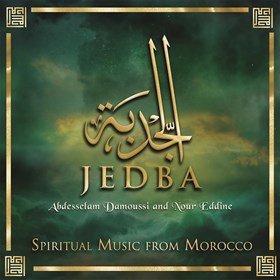 'Lailaha illa Allah' from Jedba – Spiritual Music from Morocco on ARC Music
A Sufi hymn to the holy Moroccan city Ouzzane with hypnotic accompaniment from outar and percussion.
8
VRï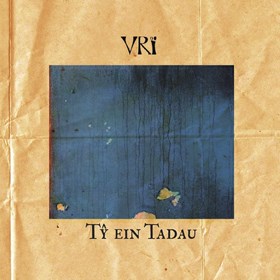 'Ffoles Llantrisant' from Ty ein Tadau on Recordiau Erwydd
Material goods won't stave off heartbreak – or will they? There are ambiguous messages in this strangely uplifting song from the folk-revivalist trio, played in traditional Welsh chapel style.
9
Insólito UniVerso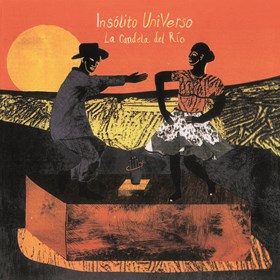 'Vuelve' from La Candela del Río on Olindo Records
Just try to keep up with this high-tempo tongue twister from the new Venezuelan outfit. A joropo tune refurbished with a drum-kit, electric bass and the cosmic twinkle of a Farsifa organ.
10
Ustad Saami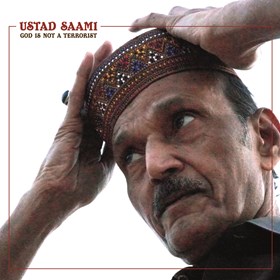 'My Beloved is on The Way' from God is not a Terrorist on Glitterbeat
The raw, haunting voice of one of Pakistan's last singers of surti – the microtonal and multilingual music that carries a contemporary message.