Thursday, July 19, 2018
Top of the World – August/September 2018
The editor's selection of the top ten new releases reviewed in the August/September 2018 issue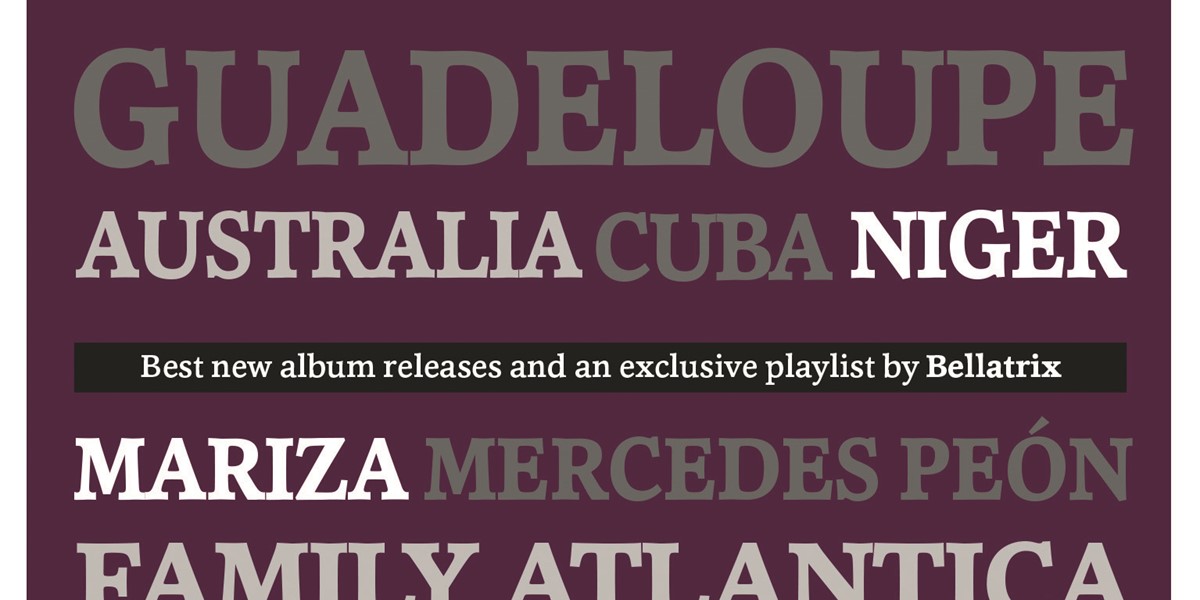 All of these tracks are included on the free CD included with the August/September 2018 issue of Songlines, plus five additional tracks hand-picked by Bellatrix. There is also an additional free CD this month featuring a selection of songs by artists appearing at this year's World Music Festival Chicago. Don't miss out - subscribe to Songlines magazine today!
1
Toure Kunda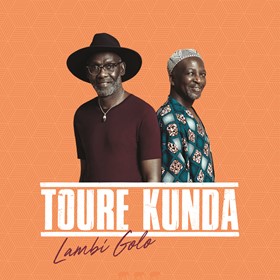 'Sene Bayo'
From Lambi Golo on Soulbeats Records
Wah-wah guitar sounds and groovy horn lines bring a flavour of funk to this track from the brothers Ismael and Sixu Touré. A delightful comeback from some of the pioneers of Senegalese music.
2
Don Kipper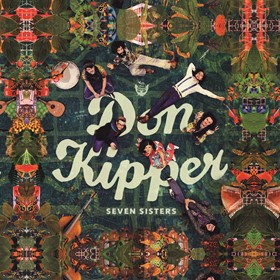 'Opa Ela'
From Seven Sisters on Riverboat Records
With a colourful, humorous and somewhat crazed video to match the track, 'Opa Ela' is a perfect example of Don Kipper's imagining of 'the traditional music of North-East London.'
3
Mariza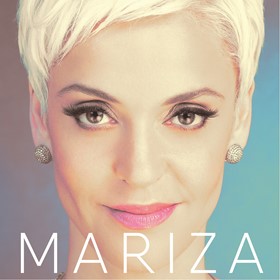 'Trigueirinha'
From Mariza on Warner Music Portugal
A stunning short and sweet track from the fado superstar. Her perfect vibrato and mournful tone are a treat for die-hard fans and the cavaquinho playing is a particular highlight.
4
Les Aiglons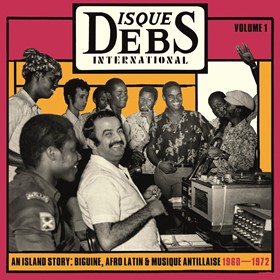 'Les Aiglons Ka Satisfait'
From Disque Debs International: An Island Story on Strut Records
This is a knock-out dance track from Guadeloupe with rolling bass and clarinet-led rhythm making a hot seat for vocal refrains. A welcome slice of history from the Henri Debs archives.
5
Mercedes Peón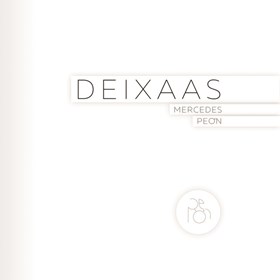 'Deixaas'
From Deixaas on Altafonte
Heavily distorted electric guitar is a prominent feature here, underpinning dramatic vocals, as Peón harnesses a sound that is both earthy and industrial. The heaviest folk you'll hear!
6
Cumbia Chicharra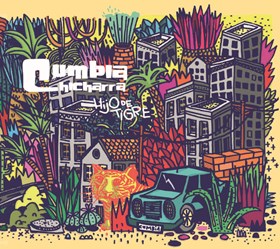 'La Weá'
From Hijo De Tigre on Cumbia Chicharra
Call-and-response vocals, a chugging bass line and a seemingly endless percussion groove create a circular feel you can really get lost in. This is a cumbia worthy of the band's namesake.
7
Gurrumul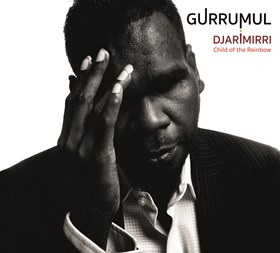 'Djolin (Musical Instrument) in D Major'
From Djarimirri on Skinnyfish/MVKA
A Steve Reich-esque orchestral arrangement from Errki Veltheim provides worthy backing to the late indigenous Australian singer.
8
Solju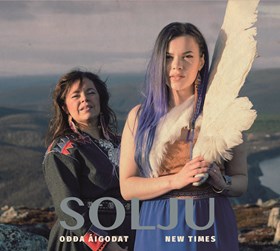 '

Heargevuoddji

'

From Ođđa Áigodat on Bafe's Factory/Nordic Notes

An example of ancient music in the technological age. The vocals are beautiful and the production is heavy. If you love joik and are partial to electronica, then you'll absolutely adore this.
9
Djali Cissokho & Kaira Ba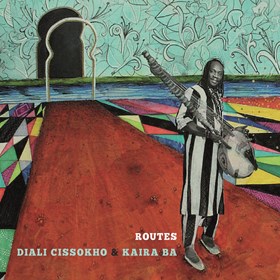 '

Salsa Xalel

'

From Routes on Twelve | Eight Records

This kora-led band execute a salsa groove flawlessly. Cissokho composes with a visionary approach to the fusion of his Senegalese roots with other genres.
10
Dreamer's Circus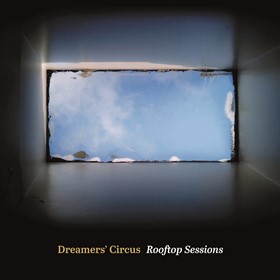 '

City Gardens

'

From Rooftop Sessions on GO' Danish Folk Music/Vertical Records

This track, with pensive, relaxed string lines and lilting, tirando guitar, could conjure up the image of a garden anywhere. Electronic additions make for refreshing contrasts.