Friday, July 19, 2019
Top of the World – August/September 2019
The editor's selection of the top ten new releases reviewed in the August/September 2019 issue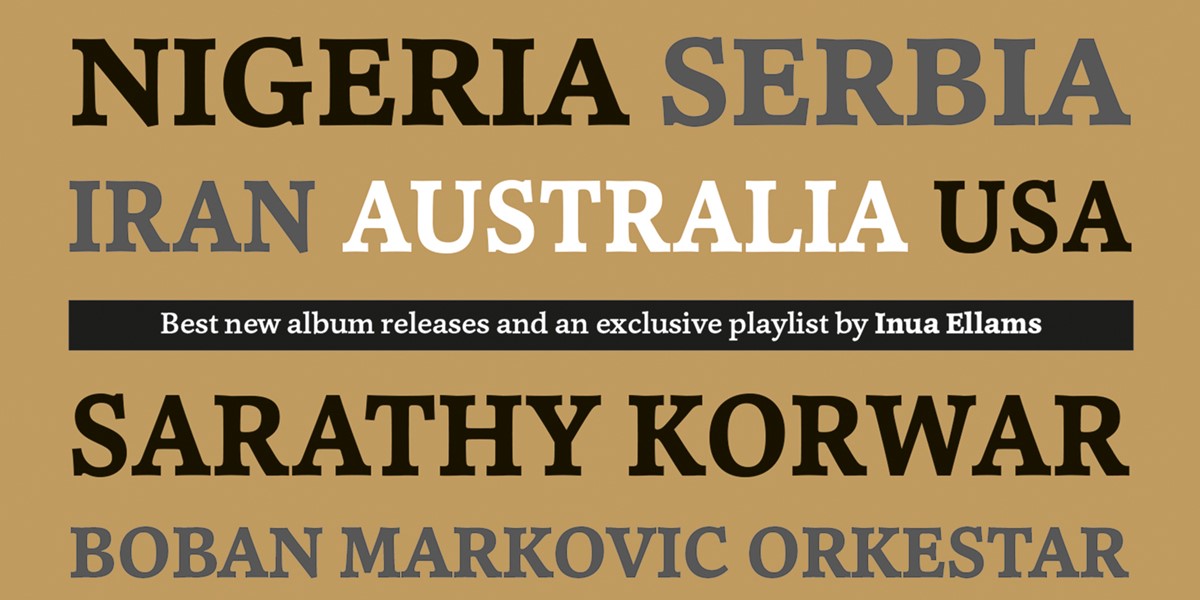 All of these tracks are included on the free CD included with the August/September 2019 issue of Songlines, plus five additional tracks hand-picked by Inua Ellams. Don't miss out - subscribe to Songlines magazine today!
1
Mehdi Rajabian
'Iran' from Middle Eastern on Sony Music Turkey
Persecuted Iranian musician Rajabian conducts virtual collaborations with musicians from across the Middle East, resulting in a majestic and touching tribute to all artists and activists.
2
Africa Express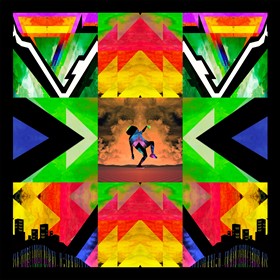 'The River' from Egoli on Africa Express Records
The multinational travelling jam-fest that is Africa Express goes to South Africa for its latest party. This track features musicians Muzi, Zola 7 and the legendary Mahotella Queens.
3
Elephant Sessions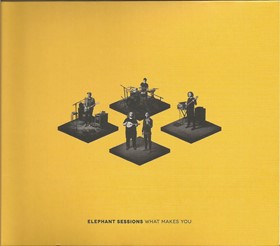 'What Makes You' from What Makes You on Elephant Sessions Records
The second album from this hotly tipped instrumental quintet is an intricate and exciting set of Scottish tunes with an indie rock and dance music mentality, while losing none of its folk passion.
4
Luedji Luna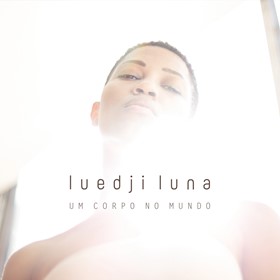 'Banho de Folhas' from Um Corpo No Mundo on Sterns Brasil
The song that launched Luedji Luna to stardom in her native Bahia accentuates the 'Afro' of 'Afro-Brazilian', bringing in religious-style drumming and axé-style electric guitar.
5
Debashish Bhattacharya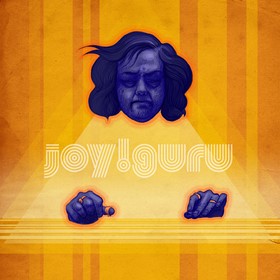 'Chaturangui Express' from Joy!Guru on Unzipped Fly Records
Driving jazz-rock drums and double bass push the experimentalism of Bhattacharya's 24-string Hindustani slide guitar, the chaturangui.
6
Kayhan Kalhor & the Rembrandt Frerichs Trio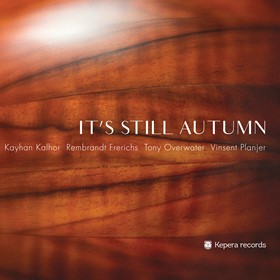 'Autumn' from It's Still Autumn on Kepera Records
The Persian master of the kamancheh (spike fiddle) in a long-awaited meeting with the baroque-jazz trio of fortepiano, violone and whisper kit drums.
7
Boban Marković Orkestar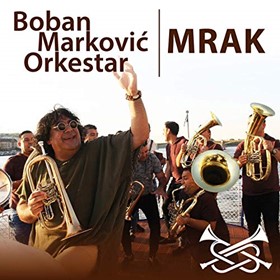 'Grom' from Mrak on Fonó Records
Arabic percussion and disco beats help to create a globally flavoured synth-pop take on the Serbian brass tradition that Marković is famous for.
8
Dona Onete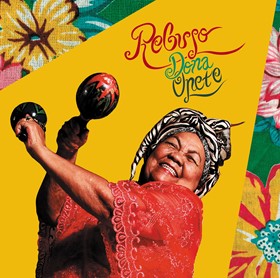 'Mexe Mexe' from Rebujo on Mais Um
The grand dame of Afro-Amazonian music releases her third album at the age of 80, which is both fiercely political, radically inclusive and also a total party soundtrack.
9
Sarathy Korwar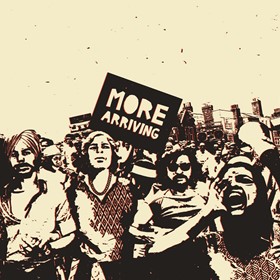 'Good Ol' Vilayati' feat Mirande from More Arriving on The Leaf Label
The UK-based Indian jazz drummer invites classical singer Mirande to this blissful piece where spacey synths float over rippling tabla beats.
10
The Lost Words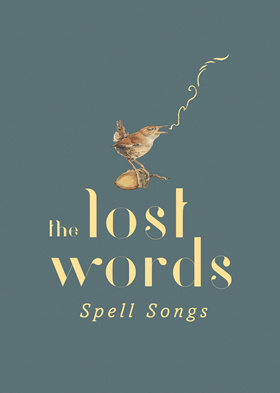 'The Lost Words Blessing' from Spell Songs on Quercus Records
A top-class collective of musicians create innovative settings to Jackie Morris and Robert Macfarlane's book of poetic spells about British nature words.