Friday, December 7, 2018
Top of the World – January/February 2019
The month's best new albums, including Vaudou Game, Subhasis Bhattacharya and Jeremy Dutcher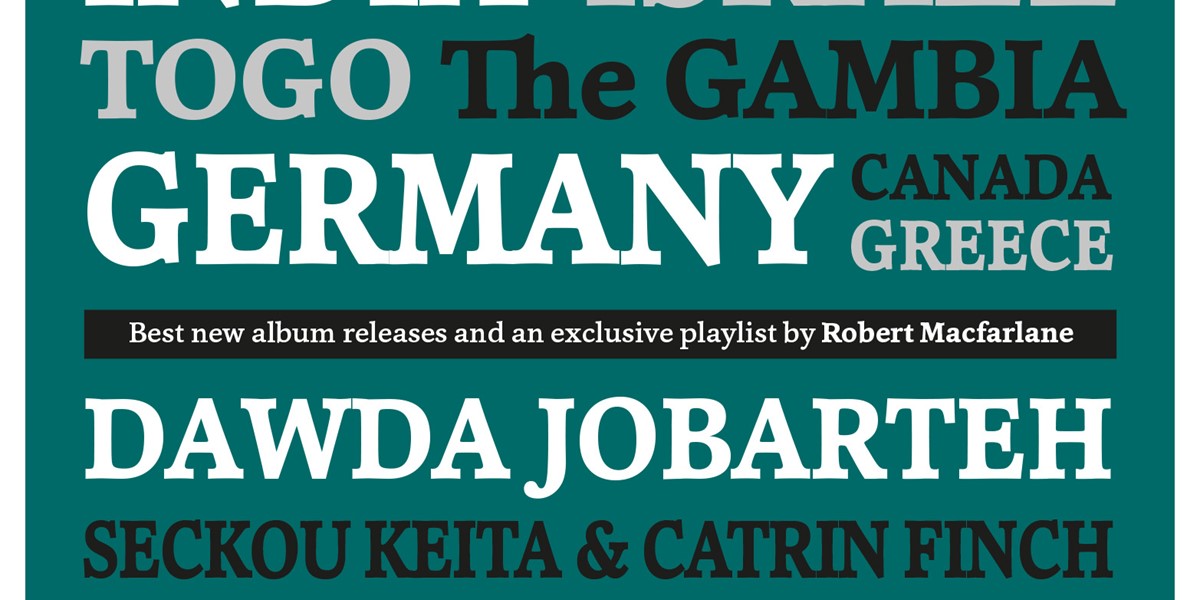 The tracks listed below are included on the FREE cover CD with the January/February 2019 issue of Songlines magazine.
1
Jourdan Thibodeaux et Les Rôdailleurs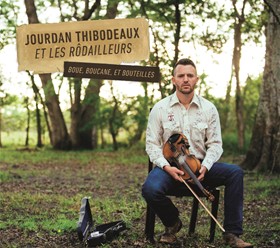 'Mes Tits Cochons' from Boue, Boucane, et Bouteilles on Valcour
Foot-stomping, thigh-slapping Cajun fiddle from the backwoods of Louisiana, this track drives straight into a world of pigs, mud, and unbridled revelry.
2
Victoria Hanna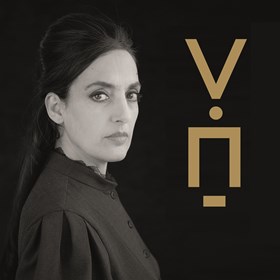 'Ani Yeshena' from Victoria Hanna on Greedy Music
The Israeli singer spits and stutters lyrics taken from Biblical texts over a half step beat and heavy bass line. Alternative hip-hop that lies somewhere between the religious and the haunting.
3
Jodelfisch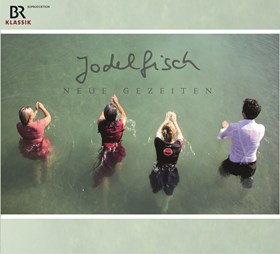 Hoch auf jenem Berg from Neue Gezeiten on Beste! Unterhaltung
This track is the gift that keeps on giving. Joyful pan-European folk that transcends geological terrains - and if you think the ukulele and glockenspiel are a dreamy mix, wait till your hear that cornet. 
4
Vaudou Game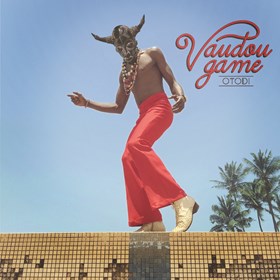 Sens Interdit from Otodi on Casa Records
From the birthplace of voodoo comes a masked demon channelling the spirits of Fela Kuti and James Brown: Vaudou Game, god of Afro-funk. Tremble before his riffs!
5
Subhasis Bhattacharya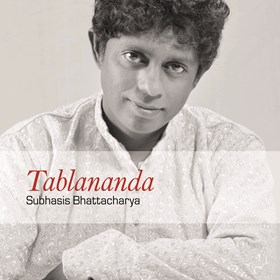 Senegalese Impulse from Tablananda on Riverboat
It's tabla versus djembe on this track, from an album that blends Indian classical music with jazz, Bollywood and roots music from around the globe. 
6
Afro Celt Sound System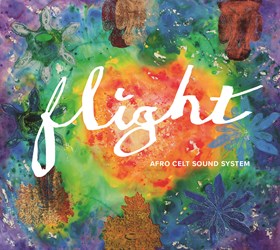 Flight from Flight on ECC
The parallels between human and avian migrations are revealed in all their charm in this album, from the fusion band who continue to exceed expectations. Listen here. 
7
Julie Fowlis, Éaon Doorley, Zoë Conway, John Mc Intyre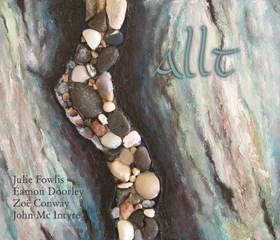 Port Dannsaidh Hiortach-Deóra Dé from Allt on Machair
A beautiful, poetic song played with both flair and sorrow.
8
Domna Samiou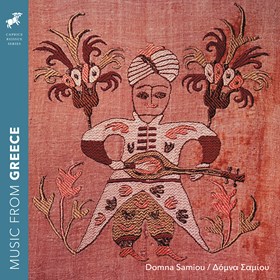 When I was a Lad from Music from Greece on Caprice
Solemn, marching drums and a bagpipe drone accompany this Thracian folk song, sung by the woman who dedicated her life to the preservation of Greece's traditional music. 
9
Dawda Jobarteh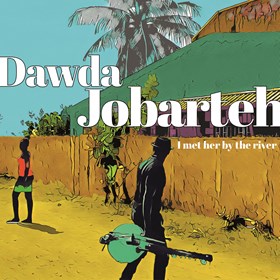 Begging Boys (feat. Souleymane Faye) from I Met Her by the River on Sterns Music
The socially-minded Gambian musician's moving tribute to the talibé - young Senegambian boys who beg on the streets as part of their Qur'anic studies.