Friday, December 6, 2019
Top of the World – January/February 2020
The editor's selection of the top ten new releases reviewed in the January/February 2020 issue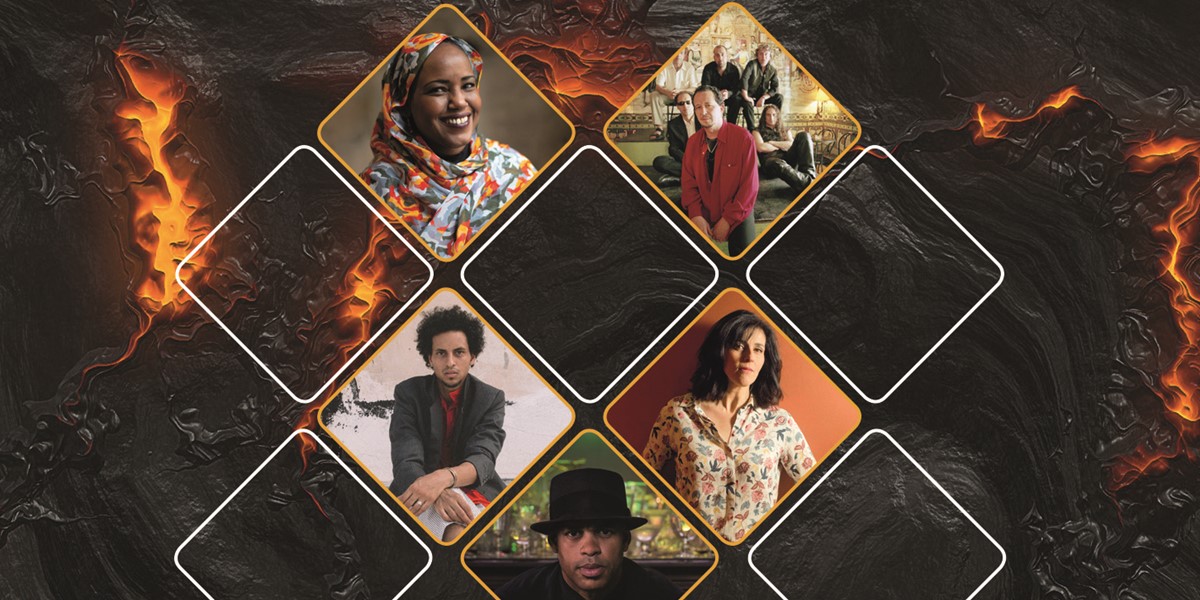 All of these tracks are included on the free CD included with the December 2019 issue of Songlines, plus five additional tracks hand-picked by Petroc Trelawny. Don't miss out - subscribe to Songlines magazine today!
1
Roberto Fonseca
'Aggua' from Yesun on Wagram Music
Santería and rumba influences combine in a classy piano trio arrangement from the hottest Cuban pianist around, with mercurial solo lines and invocations to the orishas of Yemaya and Oshun.
2
El Khat
'Ya Raiyat' from Saadia Jefferson on Batov Records
With his international ensemble El Khat, Eyal El Wahab presents an exploration of his Yemeni roots with a sophisticated, yet earthy mix of brass, homemade instruments – and sheep.
3
Radio Tarifa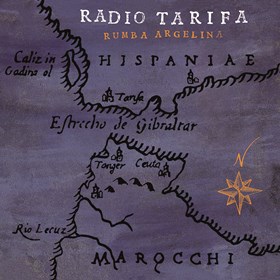 'Rumba Argelina' rom Rumba Argelina on World Circuit/BMG
The 1993 debut from the legendary pioneers of modern Arab-Andalusian music gets a welcome reissue. The title-track shows off their silky-smooth Arabic flamenco fusion.
4
Xylouris White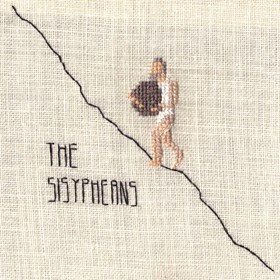 'Inland' from The Sisypheans on Drag City Records
On the fourth album from Cretan laouto player George Xylouris and Australian drummer Jim White, the duo's creations are atmospheric and intelligent but no less propulsive than Sisyphus himself.
5
Asmâa Hamzaoui & Bnat Timbouktou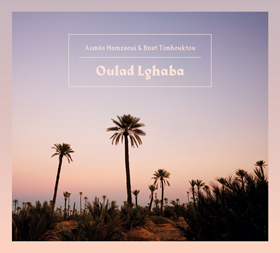 'Foulani' from Oulad Lghaba on ajabu!
The first all-female Gnawa ensemble make their debut, led by the crystal-voiced Hamzaoui and backed by thumping gimbri and clattering qaraqab.
6
Malinky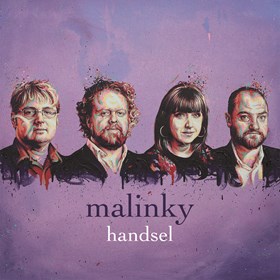 'The Groves of Donaghmore' from Handsel on Greentrax Records
A handsel is a good luck gift, and this double album serves as one for the Scottish folk group on their 20th anniversary, with new, live and rare recordings.
7
Souad Massi
'Yadra' from Oumniya on Wrasse Records
The Algerian singer-songwriter makes an astounding return to form with a blend of Arabic, Berber and chanson music, which marks her nest album since her debut back in 2001.
8
DJ Dolores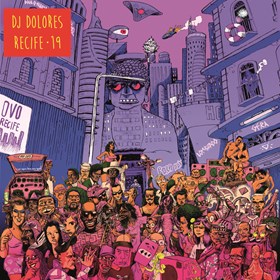 'A Casta' from Recife • 19 on Sterns Music
The groove-filled opener to the Brazilian producer DJ Dolores' musical postcard from the troubled north-eastern city of Recife, complete with lines from the traditional rabeca (fiddle).
9
Aziza Brahim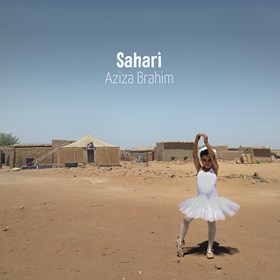 'Hada Jil' from Sahari on Glitterbeat Records
This song, whose title translates as 'This Generation', sees Brahim sing of the passion and determination of the youth of Western Sahara to win independence for their country.
10
Lankum
'Bear Creek' from The Livelong Day on Rough Trade Records
A creepy, drone-laden instrumental from the Irish quartet who have been charting new paths in that country's traditional music. The album as a whole is an intense and immersive experience.