Friday, January 31, 2020
Top of the World – March 2020
The editor's selection of the top ten new releases reviewed in the March 2020 issue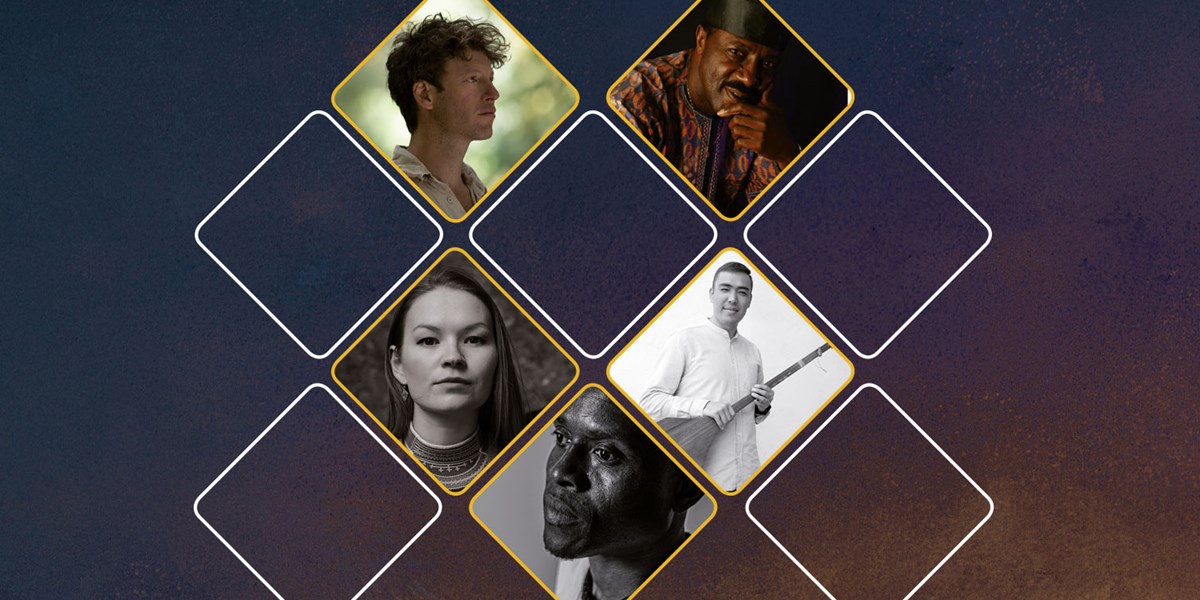 All of these tracks are included on the free CD included with the March 2020 issue of Songlines, plus five additional tracks hand-picked by Ludovic Einaudi. Don't miss out - subscribe to Songlines magazine today!
1
Gyedu-Blay Ambolley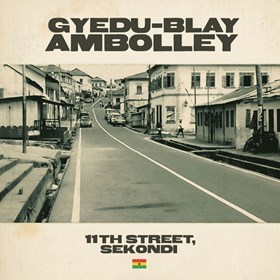 'Brokos' From 11th Street, Sekondi on Agogo Records
There's more bounce to the ounce with this joyously skittering celebration combining highlife and Afrobeat with uplifting vocal mantras to conjure a delectable Ghanaian groove. 
2
Michael Cleveland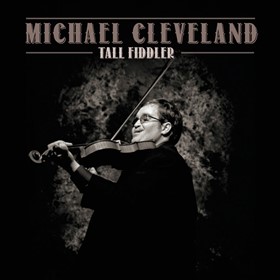 'Arkansas' From Tall Fiddler on Compass Records
Teaming up with a band of talented pals, one of the premier fiddlers of his generation blazes in for an almighty dose of high-octane and decidedly
good-time bluegrass.
3
Marja Mortensson & Daniel Herskedal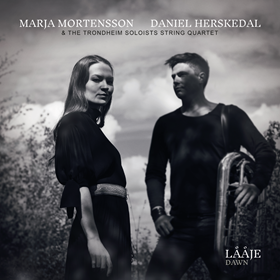 'Piere Åvla – Piere Åvla's Yoik' From Lååje – Dawn on Vuelie
An arresting statement of South Sámi traditions and our connection with the natural environment. 
4
Guy Buttery & Kanada Narahari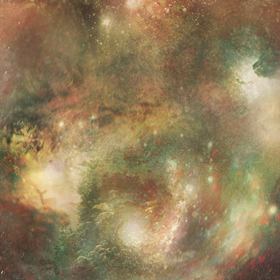 'Kya Baat' From Nādī on Guy Buttery
Nādī is a Sanskrit word which translates as 'An Internal River' or 'The Channel' and the music of this guitar and sitar duo flows like shimmering water.
5
Hamid Sakhizada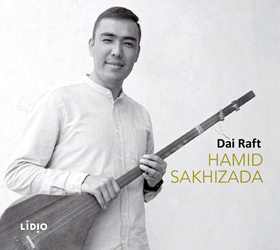 'Dambura' From Dai Raft on Lidio/SafeMUSE
The exiled Afghan musician keeps his musical heritage alive with an album of Hazara music. This cut, named for the long-necked lute he wields, highlights his mournful, yet soothing voice. 
6
Lamia Yared & Invités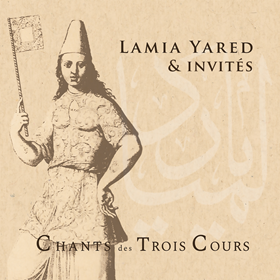 'Douleb-Muwashah Mourra Tajanni' From Chants des Trois Cours on Lamia Yared
Lebanese-Canadian singer Lamia Yared's album explores three of the traditions that created the Ottoman musical world: Turkic, Arabic and Persian. 
7
Invisible System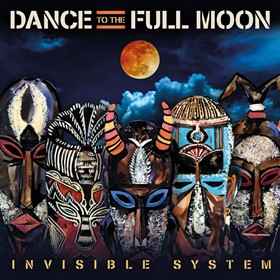 'Bajura (When Your Time is Over Another Will Come)'  From Dance to the Full Moon on ARC Music
Dan Harper's marriage of lilting Malian griot music and dub rumbles provides a slow-shifting backdrop for Astou Niamé Diabaté's sumptuous vocals. 
8
Sam Lee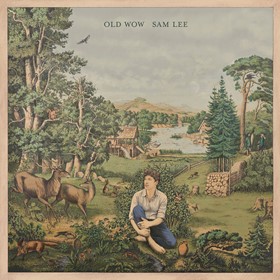 'The Garden of England (Seeds of Love)'  From Old Wow on Cooking Vinyl
This is a radical reworking of 'The Seeds of Love', one of the first songs collected by Cecil Sharp, which opens the enlightened third album from the folk singer. 
9
Yorkston/Thorne/Khan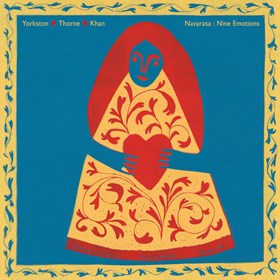 'Waliyan Da Raja' From Navarasa: Nine Emotions on Domino 
Drawing on the subcontinent's concepts of nine nava (emotions) or rasa (sentiments) comes this hypnotic amalgam of Scottish folk and Indian classical forms. 
10
Érik Aliana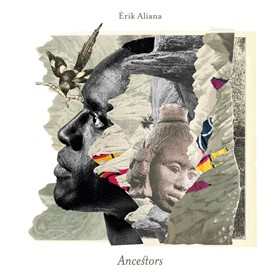 'Nougwé' From Ancestors on Buda Musique 
The Cameroonian singer-songwriter accompanies himself with subtle thumb-piano syncopations as he pays a sombre and dignified tribute to the memory of his forefathers.