Friday, September 27, 2019
Top of the World – November 2019
The editor's selection of the top ten new releases reviewed in the November 2019 issue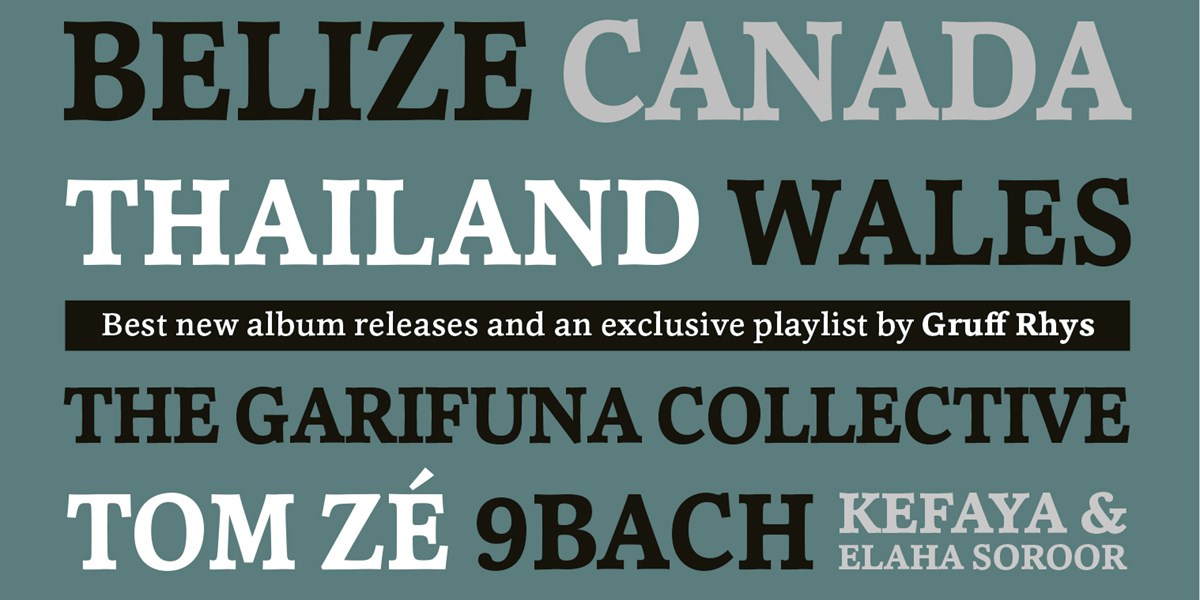 All of these tracks are included on the free CD included with the November 2019 issue of Songlines, plus five additional tracks hand-picked by Gruff Rhys. Don't miss out – subscribe to Songlines magazine today!
1
Kefaya + Elaha Soroor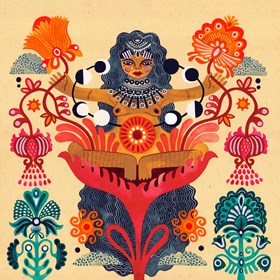 'Jama Narenji' from Songs of Our Mothers on Bella Union
Afghanistan's traditional folk songs become multinational, thanks to Afghan singer Elaha Soroor and the 2017 Songlines Newcomer award-winners and London jazz collective Kefaya.
2
Félix Lájko & Vołosi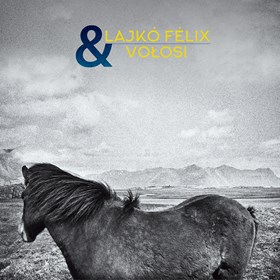 'Speedmotion' from Félix Lájko & Vołosi on Fonó
In this fiery collaboration between the Serbian-Hungarian fiddler and the Polish folk quintet, the default setting is breakneck; unsurprisingly, this track is no exception.
3
Danças Ocultas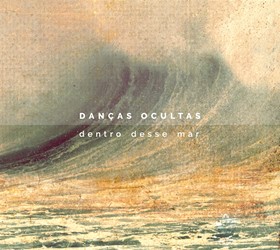 'O Teu Olhar' feat Carminho from Dentro Desse Mar on Galileo
Four accordions explore an experimental side to Portuguese music from an underwater perspective. This track features hailed fado singer Carminho.
4
Martin Hayes & Brooklyn Rider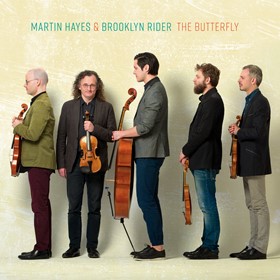 'Hole in the Hedge' from The Butterfly on In a Circle/251 Records
Irish traditional and contemporary classical string traditions come together with this piece also bringing a Gershwin-like jazz slant.
5
The Garifuna Collective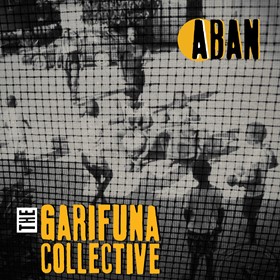 'Wiya Waist' from ABAN on Stonetree Records
Evoking the sound of their African and Carib ancestors, The Garifuna Collective continue their groove-laden take on this unique tradition.
6
Rachid Taha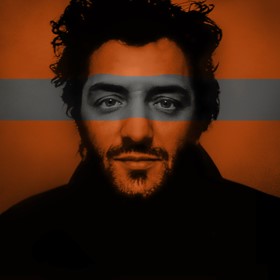 'Je Suis Africain' from Je Suis Africain on Naïve/Believe
The final album from the singer who turned rai from folk-influenced pop into the most potent punk gets its release a year after his death at age 59 – and it's one of his best.
7
The Small Glories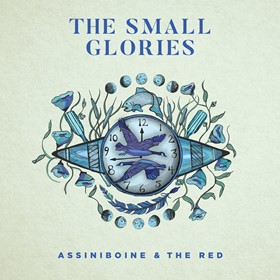 'Long Long Moon' from Assiniboine & The Red on Red House Records
An earnest but heartfelt tribute to the landscape and people of Canada, The Small Glories' bluegrass-tinged roots music tells stories of Canadian life of the then and the now.
8
9Bach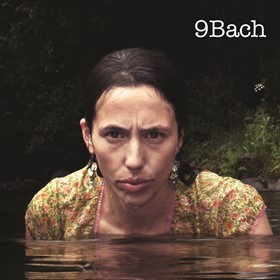 'Yr Eneth Gadd Ei Gwrthod' from 9Bach on Real World Records
Welsh folk music for the 21st century. The group's debut album finally receives a much-deserved reissue ten years after its original release.
9
Manu Delago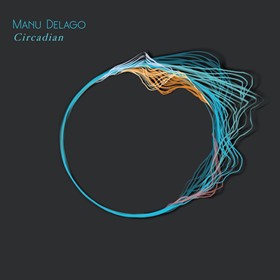 'The Silent Flight of the Owl' from Circadian on One Little Indian
The Austrian hang drum innovator creates artwork that leans to the somnambulent, with melodies and motifs that evolve and erupt across the album.
10
Hannah James & the JigDoll Ensemble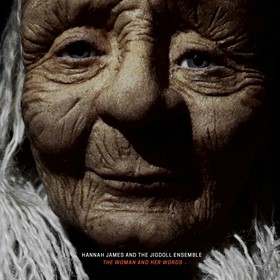 'Will We Dance?' from The Woman and Her Words on JigDoll Records
Leading her pan-European ensemble, accordionist, singer and clog dancer James dives deep into the emotional side of folk music and dance.