Tuesday, December 18, 2018
9Bach's latest video features the feral child who lived with a pack of dogs
By Tim Romain
When the Welsh band heard about the Russian boy who became the leader of a pack of dogs, they wrote a song about him – and when he heard it, he offered to take part in their video. Watch 9Bach's 'Ifan' now.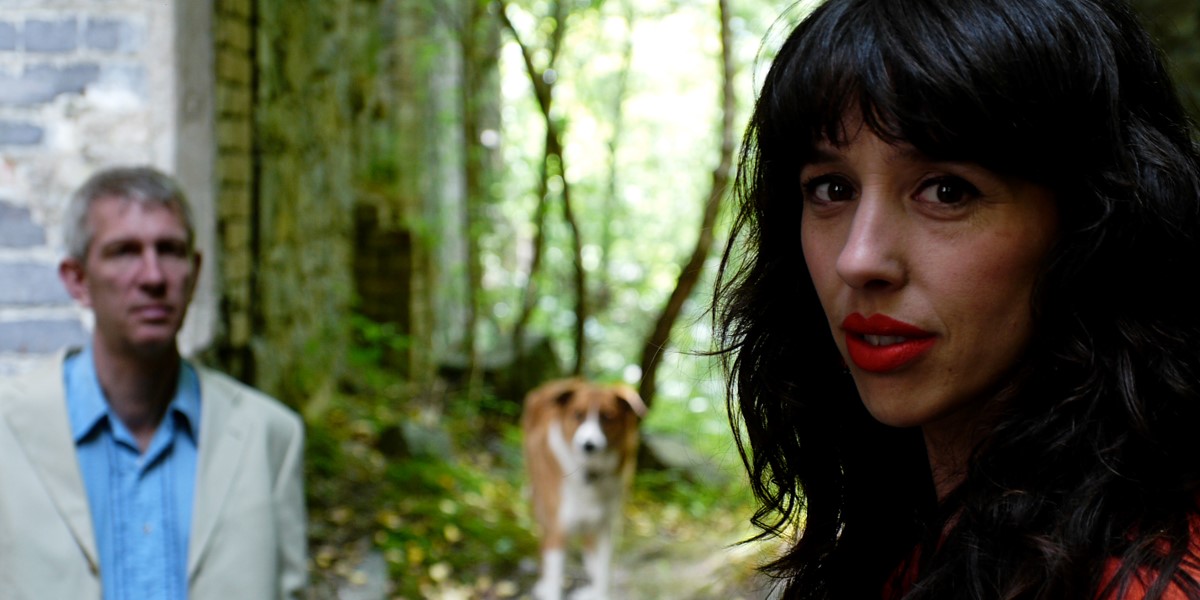 Welsh band 9Bach's latest single 'Ifan' was inspired by the incredible story of Ivan Mishukov – a boy who lived on the streets of Moscow under the protection of a pack of feral dogs, becoming their leader after leaving his impoverished home aged just four years old. 
When he heard about the song and read a translation of the lyrics, Ivan was so moved that he offered to show the band the streets and flats where he grew up, along with the pipes that kept him and the dogs warm throughout the winter – all of which now feature in the video.
9Bach's Lisa Jên (interviewed in Songlines #100) explains:
"I never expected the real Ivan would ever get to hear the song. I spent ages researching and reading about him, careful not to misjudge or exploit his story in any way. I just wanted to question us as humans in my song, who are we to rip him away from the very dogs that comfort him?"
Watch