21 August 2018
Michael League's Bokanté + Metropole Orkest – New video 'All the Way Home'
Bokanté team up with the Metropole Orkest for a new album due out in late September. 'All the Way Home' is the first single and video.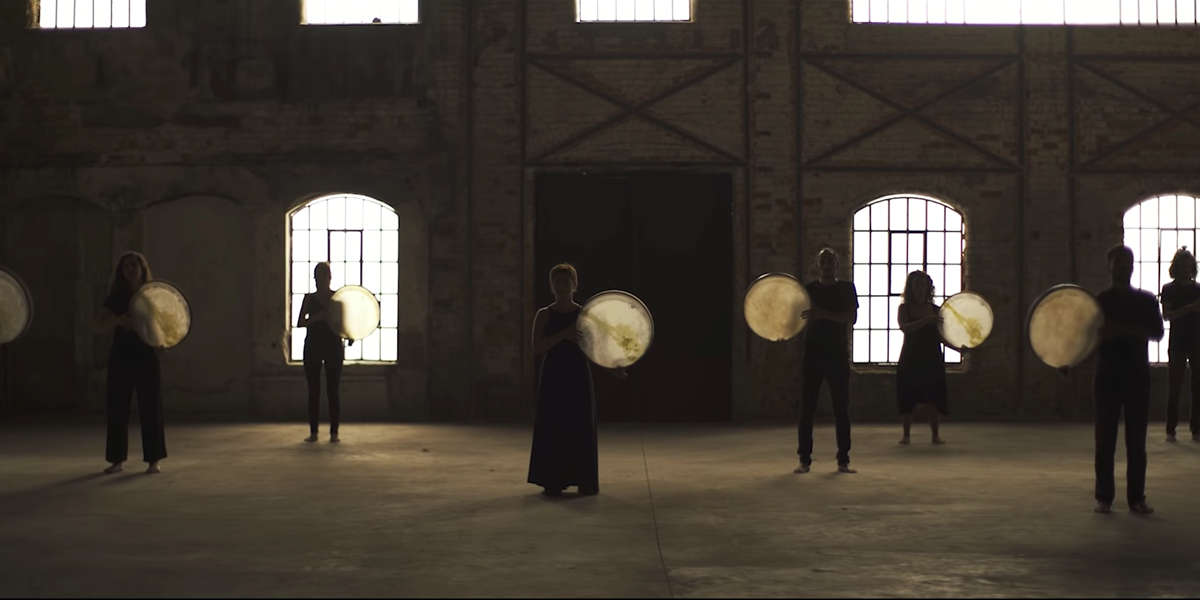 Supergroup Bokanté first turned heads last June with the release of their debut, Strange Circles (a Top of the World in #130). Put together by Snarky Puppy's Michael League and fronted by singer Malika Tirolien, the band are an impressive multicultural collaborative. With impeccable musicianship and lots of heart and soul, the music was both expansive and groovy. 
For their new album, What Heat, Bokanté have teamed up with conductor Jules Buckley and the Metropole Orkest, a Grammy-winning jazz and pop orchestra based in The Netherlands. The album will be released on Real World on September 28, and you can expect an even more expansive and adventurous sound – just check out their first video and single 'All the Way Home'. 
Strange Circles' trump card was Tirolien's voice – as smooth and thick as honey. She's in fine form again here, supported by rhythmic oud, sliding bass strings, stomping percussion and lush vocal harmonies. The stunning video was directed by League and filmed in three locations: New York City, Catalunya and Istanbul. The moving music is visually carried by some striking choreography.
Bokanté will be touring Europe in September, see their website for dates and details. What Heat will be reviewed in #143. 
Watch