21 September 2018
Video premiere: Fatoumata Diawara's 'Bonya'
Fatoumata Diawara releases a new video from her album Fenfo, before returning to the UK this November.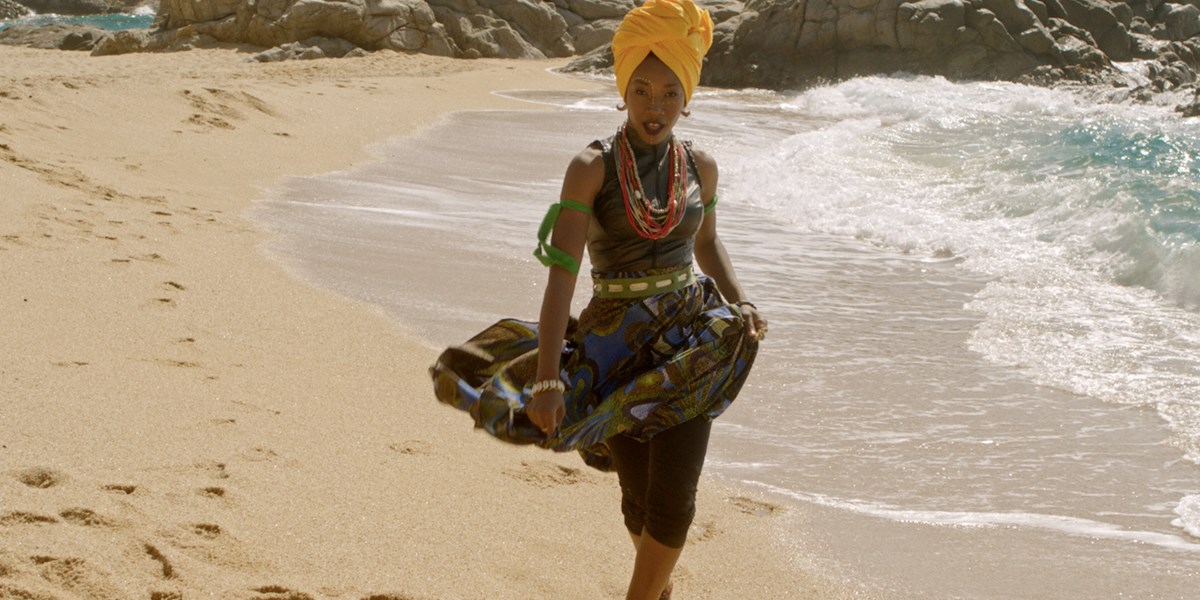 It was a long wait, but fans of Malian singer Fatoumata Diawara were rewarded for their patience as she released her second album, Fenfo, in May – seven years after her debut. 
Fenfo is still rooted in the Bamana tradition, but features a futuristic, modern vibe, which earned her a Top of the World review in #138. The video for 'Bonya' follows on from 'Nterini' and 'Kokoro' from the album and translates as 'Respect.' "This is the most important value that we need to cultivate," she says. "I feel like a universal mother, so I do not worry only for myself, I also worry for our children. They are the adults of the future. The message of the video is that with respect we can solve most of our differences. By showing respect, we also receive it in return."
Watch the premiere of her single 'Bonya' from the album below.
Fatoumata Diawara returns to the UK for shows in November including:
Nov 19 Gateshead, Sage
Nov 20 London, Hackney Arts Centre
Nov 21 Bristol, Fiddler's Club
Nov 22 Manchester, Band on the Wall
Nov 24 Leeds, Belgrave Music Hall
Watch