15 August 2018
Watch: Punch Brothers – 'Jumbo'
Punch Brothers release a fourth live session video attached to their new album All Ashore. Their song 'Jumbo' is a thinly veiled attack on Donald Trump.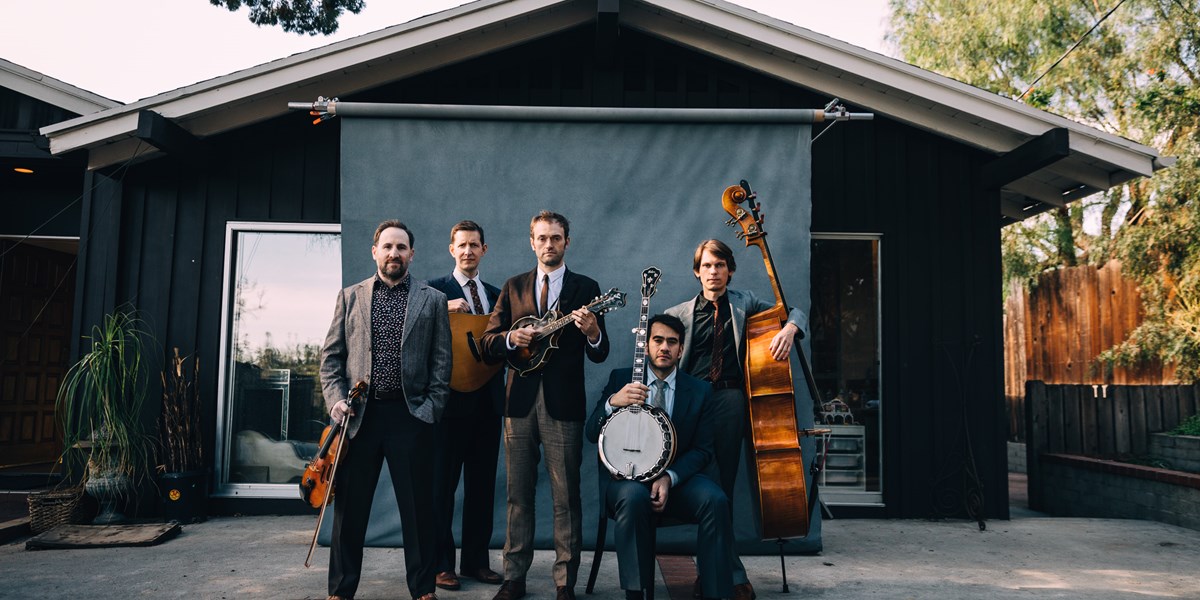 ©Josh Goleman
Super tight bluegrass outfit Punch Brothers, with their newest album hot off the press, have been gradually releasing live sessions for the album, filmed in an informal living room setting, complete with humorous banter to top and tail each songs.
'Jumbo' is the fourth in a line of live session releases, also including 'Like it's Going out of Style', 'Three Dots and a Dash' and 'It's All Part of the Plan'. Released just yesterday, the video shows Punch Brothers at their best, executing their detailed arrangement perfectly through effective communication, superb musicianship and years of practise playing together. 
The song is a thinly veiled attack on a certain U.S. president. Some of the more transparent lyrics include: 
Sure, I guess he got off to a hell of a start,
With his grandpa's money and his daddy's heart,
But you oughta know privileged is a pretty hard thing to be, you know?
Whoa, here comes Jumbo with a knife and a tan,
And an elephant's tail for his Instagram,
Grown up brave on the fat of the land of the free.
The video has already received praise from their online followers. A couple of fans have expressed exasperation that despite the fact the videos were clearly all recorded at once, the band have chosen to drip feed them over weeks and months. Perhaps there will be a video for every song on the album? Until we find out, here's 'Jumbo'.
All Ashore is out now on CD and download, and is out on vinyl on September 7. Read our Beginner's Guide in the next issue, #141 (on sale August 24).
Watch