Tuesday, November 20, 2018
Leyla McCalla's new album: 'The Capitalist Blues'
By Tim Romain
The soulful singer and cellist returns with her third album, featuring music from Louisiana and Haiti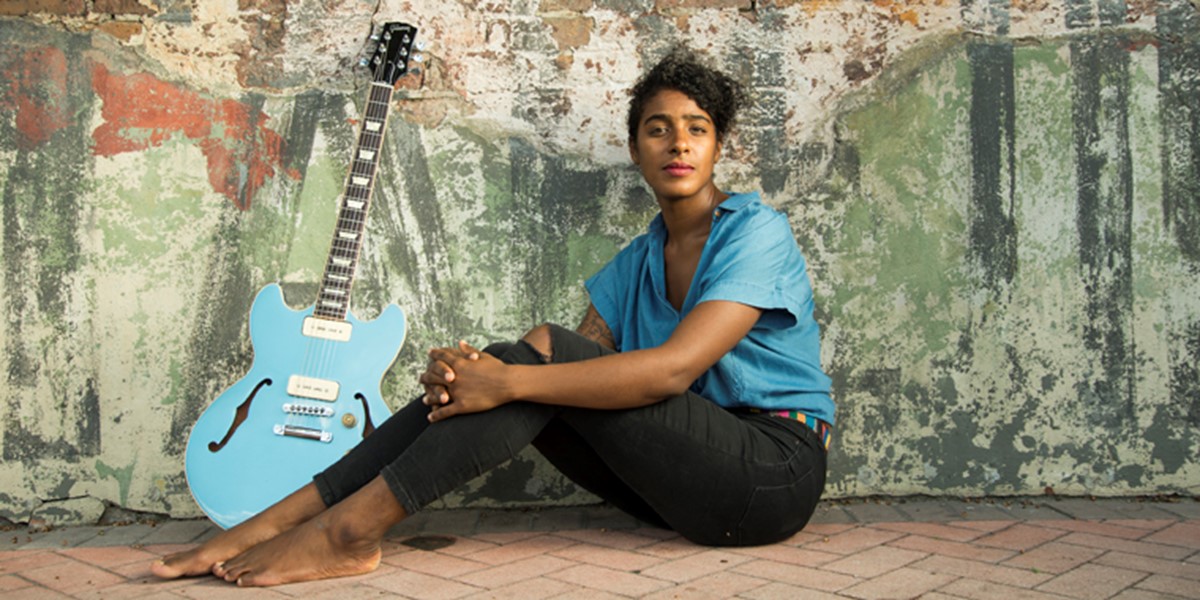 ©Greg Miles
Leyla McCalla is back with new album The Capitalist Blues, a soulful rumination on the effects of living in an unjust society that spans the myriad musical traditions of her adopted home of Louisiana and her ancestral home of Haiti.
McCalla first started turning heads with the award-winning African-American string band The Carolina Chocolate Drops, and won accolades for her first two solo albums Vari-Colored Songs: A Tribute to Langston Hughes (2013) and A Day for the Hunter, A Day for the Prey (2016).
The Capitalist Blues takes a more danceable approach than its folk-heavy predecessors. Joined by a host of musicians from the Deep South and Haiti including Lakou Mizik, Corey Ledet, Shannon Powell, Carl LeBlanc, McCalla tackles the musical spectrum from New Orleans traditional jazz to zydeco to Haitian Rara, with plenty more thrown in.
McCalla says:
"Capitalist Blues is comprised of songs that reflect my experience living in a capitalist society, where we are always expected to do more, be more, and have more. While many of these songs are drawn from my most personal experiences of motherhood, I also find myself questioning the myriad inequities of the world that we live in and how that juxtaposes our ideals in a democratic society. As a musician, I never imagined that the Capitalist Blues would make me so damn happy, and perhaps that represents the paradox of it all."
Leyla McCalla is playing at Cadogan Hall, London, as part of the London Jazz Festival on November 20. Tickets here.
Watch