Thursday, November 29, 2018
Reggae added to UNESCO's world heritage list
By Tim Romain
The UN's cultural organisation has paid official tribute to the little island of Jamaica's big impact on global music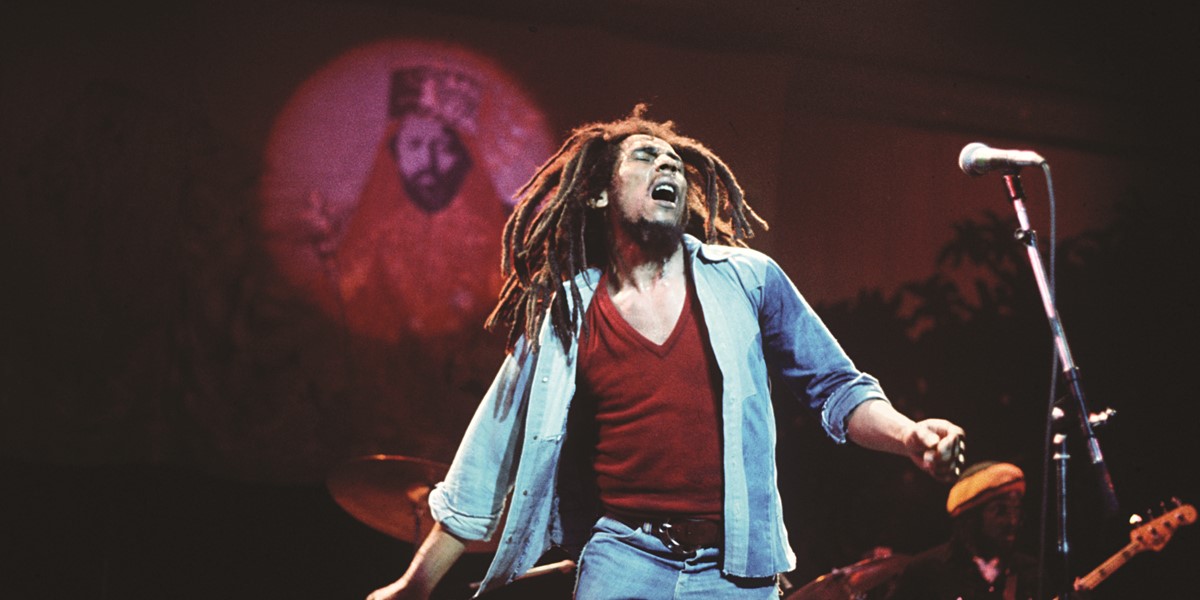 Bob Marley ©Fifty-Six Hope Road Music Ltd/Adrian Boot
Reggae music has been inscribed by UNESCO as an 'Intangible Cultural Heritage of Humanity', awarding Jamaica official UN recognition of its home-grown music culture.
Reggae's roots can be traced back to the Jamaican folk style of mento, itself a musical tapestry with threads leading back to the indigenous Arawak population as well as West Africa via the slave plantations. As it incorporated new styles from North America, mento transformed into ska, and then rocksteady, which forged the elements of the defiantly Jamaican sound instantly recognisable today as reggae.
Developing its own unique culture based around a local record industry and dances organised by mobile sound-systems, the genre spread around the world thanks the huge popularity of artists such as Bob Marley and Toots and the Maytals, spawning offshoots and imitations, and leaving an indelible influence on music everywhere.
Born in the deprived areas of Kingston, reggae was the voice of Jamaica's marginalised communities, and through the influence of Rastafarianism its calls for emancpation formed a language that resonated in political struggles globaly. This aspect of the genre has been singled out by UNESCO, which gives special praise to reggae for its 'contribution to international discourse on issues of injustice, resistance, love and humanity.'
Each year UNESCO considers new entries into its list, which serves to protect certain endangered cultural practices whilst recognising the significance of others. 
In her bid to gain approval, Jamaica's Culture Minister Olivia Grange said: "It is important that we safeguard and protect reggae music… the world has embraced it already. What we want is to get the seal of approval from UNESCO, and that reggae music is recognised worldwide, as the creative output of a people – the Jamaican people."
Other heritages awarded in this years' list include avalanche risk management in Switzerland and Austria, and the Irish national sport of hurling.