Africa & Middle East Award Winner
Ballaké Sissoko

Djourou on Nø Førmat!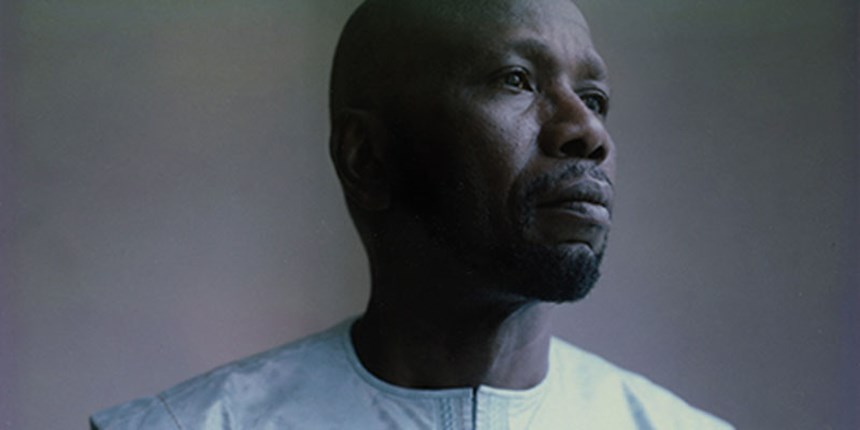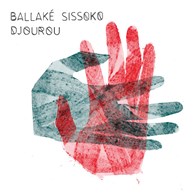 If Toumani Diabaté is the first name that comes to mind in the ranks of the world's preeminent kora players, Ballaké Sissoko is not far behind. Their fathers, Djelimady Sissoko and Sidiki Diabaté, were also the leading virtuosi of their generation and in 1970 recorded the world's first instrumental kora album. Almost 30 years later Ballaké and Toumani combined their own prodigious talents on New Ancient Strings, a dazzling set of duets conceived as a homage to their fathers. It launched Sissoko's international career.
Since then Ballaké has recorded classical solo recordings and become an intrepid cross-cultural collaborator, ever eager to insinuate the kora's unique sorcery into new and different contexts. Recorded in half-a-dozen different locations, Djourou (a Top of the World in the May 2021 issue, #167) was conceived as an album of unexpected collaborations, as Ballaké deliberately sought out partners who, for the most part, have little or nothing in common with the rich Malian griot heritage on which his music draws, such as the breathy vocals of Piers Faccini, French chanteuse Camille and the French-Malian rapper Oxmo Puccino. From a more traditional source, Salif Keita and fellow kora player Sona Jobarteh also contribute. But despite the plethora of guests, it is Ballaké's dazzling kora playing that remains centre stage.
Read the album review Buy from Amazon
Watch