Fusion Award Winner
Abel Selaocoe

Where is Home (Hae Ke Kae) on Warner Classics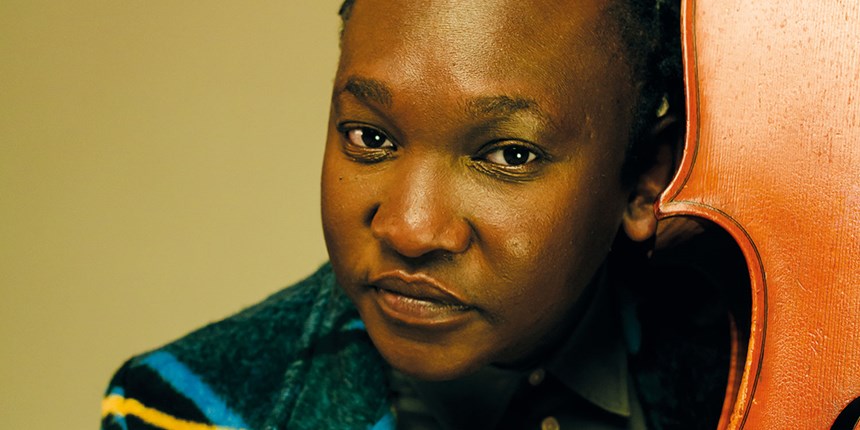 Abel Selaocoe was already becoming a familiar name following his collaborations with Kabantu, Bernhard Schimpelsberger, the Manchester Collective and his trio Chesaba. But his much-anticipated debut release propelled him into another league and heralded the arrival of a truly exceptional artist.
It's a real insight into Selaocoe's journey from South Africa where he first began learning classical repertoire to Manchester where he started experimenting with his voice and cello. And it's Selaocoe's voice, perhaps even more so than his cello playing, that is the real revelation here.
On the wonderfully serene opening track, 'Ibuyile I'Africa (Africa is Back)', he sounds deeply soulful. Then on 'Qhawe (Hero)', Selaocoe's voice soars, scats and raps, before descending into a seriously low guttural growl. The way he effortlessly switches between myriad styles, from classical, jazz and improv, from his own compositions to works by baroque composers, Bach and Giovanni Benedetto Platti, is remarkable.
Standout tracks include 'Ka Bohaleng (On the Sharp Side)' and 'Zawose', a tribute to the late Tanzanian musician Hukwe Zawose. A thoroughly deserving award for a terrific artist who has an exciting future ahead. 
Read the album review Buy from Amazon
Watch