Tuesday, June 6, 2023
The Best New Albums from Around the World (June 2023)
Tracks from Tuulikki Bartosik, Entoto Band, Samaïa, Adriana Calcanhotto and more...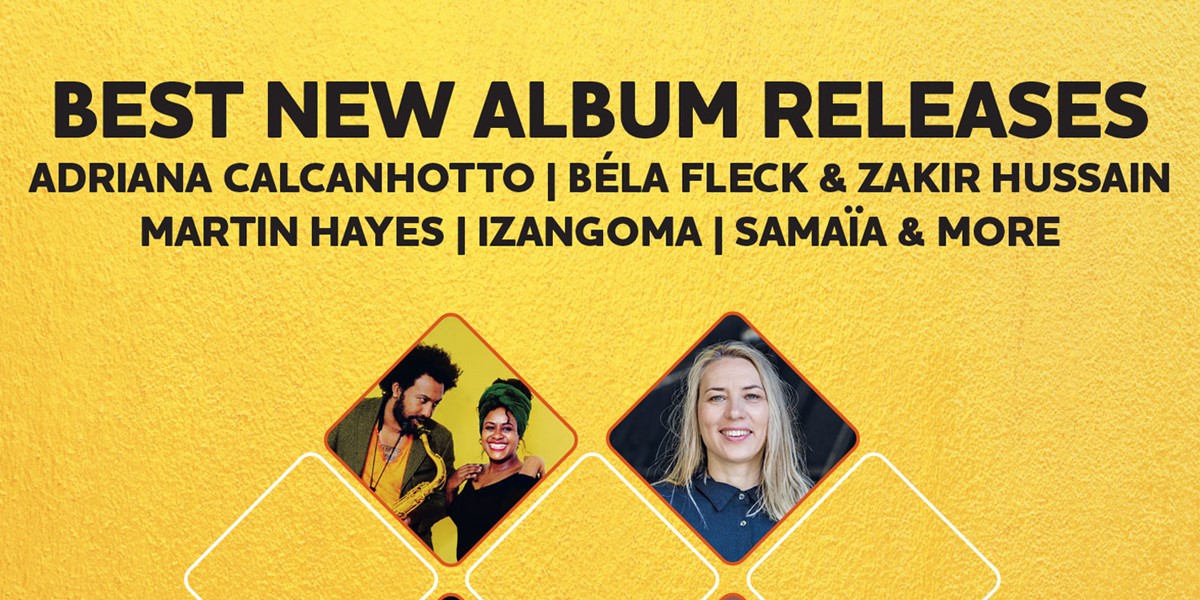 On your free CD with the June 2023 issue of Songlines – our editors' selection of the top ten new releases reviewed in the June issue. Never miss an issue – subscribe to Songlines today
01
Tuulikki Bartosik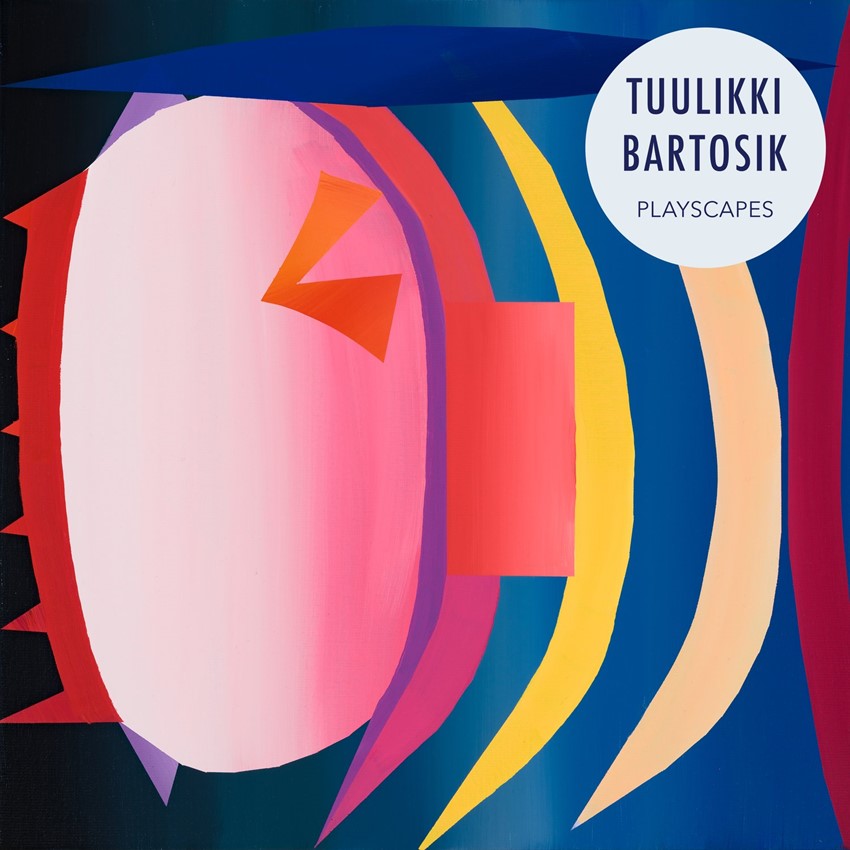 'Robertsfors'
From Playscapes on Efni Records
This hypnotic track from Estonian-born composer and musician Tuulikki Bartosik swaddles the avant-pop of Stereolab in its becalming, percolating rhythms and softly-voiced coo.
---
02
Entoto Band
'Belomi Benna'
From Entoto Band on Guitar Globetrotter Recordings
A fresh hit of groove-riding Ethio-jazz, laced with lashings of vibrant soul, dub, Afrobeat and Cuban spice, with some outrageously saucy synth-line action spliced into the mix. 
---
03
Martin Hayes & the Common Ground Ensemble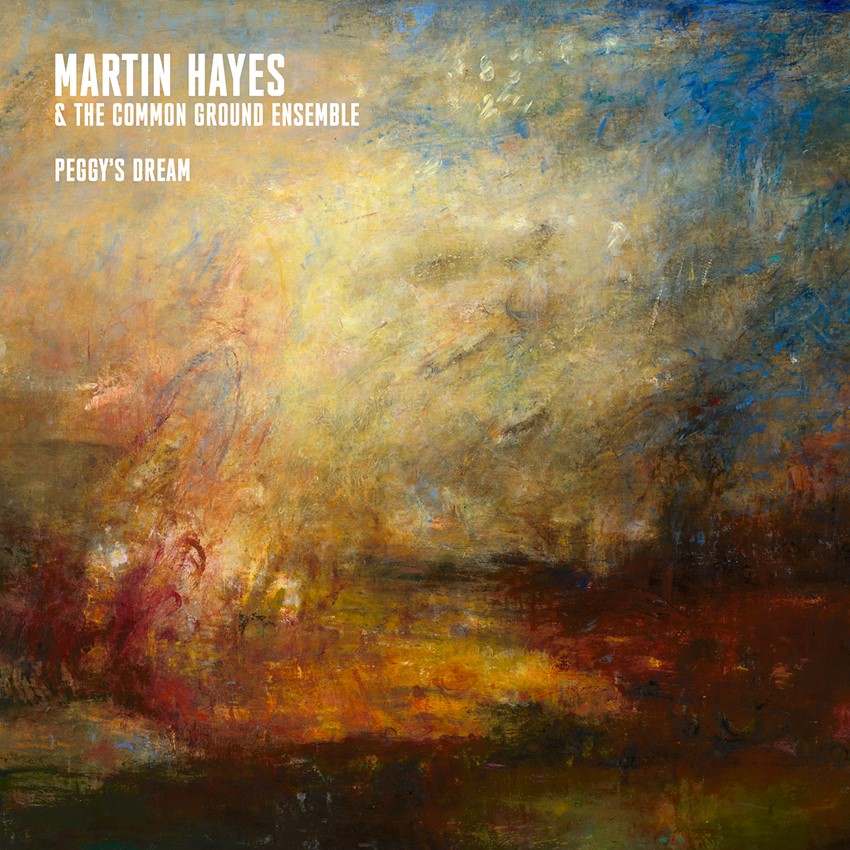 'Toss the Feathers / The Magerabaun Reel'
From Peggy's Dream on Nouveau Electric Records
Trad fiddle zips across the jazz rubicon, pulsating with fervour and joy. 
---
04
Samaïa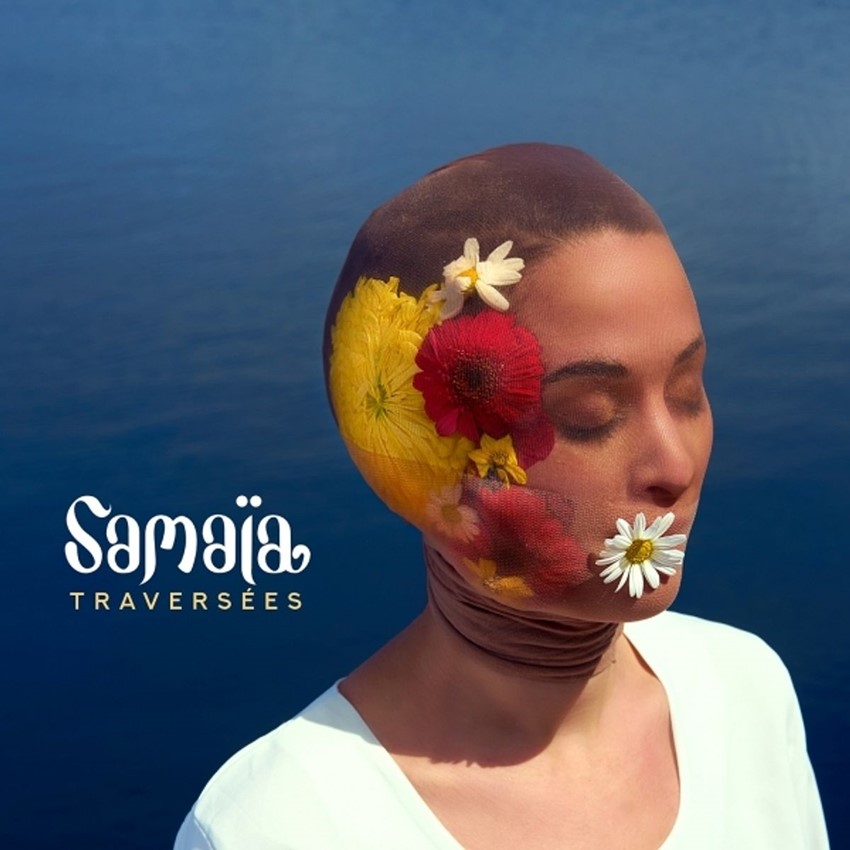 'Pa Oen-me Bihanik'
From Traversées on Samaïa
The superb harmonies of the Samaïa trio lead this tight, whirling arrangement that draws on influences from Anatolia to England, featuring delicious amalgams of percussion and stretched tone. 
---
05
Adriana Calcanhotto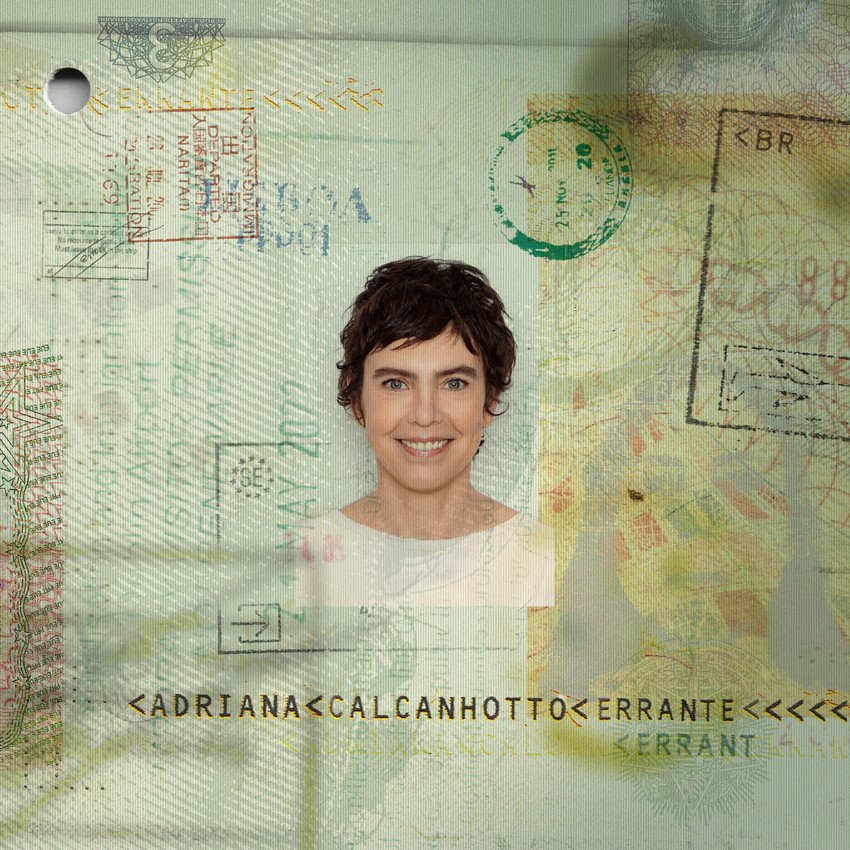 'Era Isso o Amor?'
From Errante on Modern Recordings / BMG
Calcanhotto's bittersweet poetry soars above throbbing double bass and spiky guitar discordance on this heady mix of samba-cancão rhythmsand rough-hued psychedelic blues. 
---
06
Béla Fleck, Edgar Meyer, Zakir Hussain feat Rakesh Chaurasia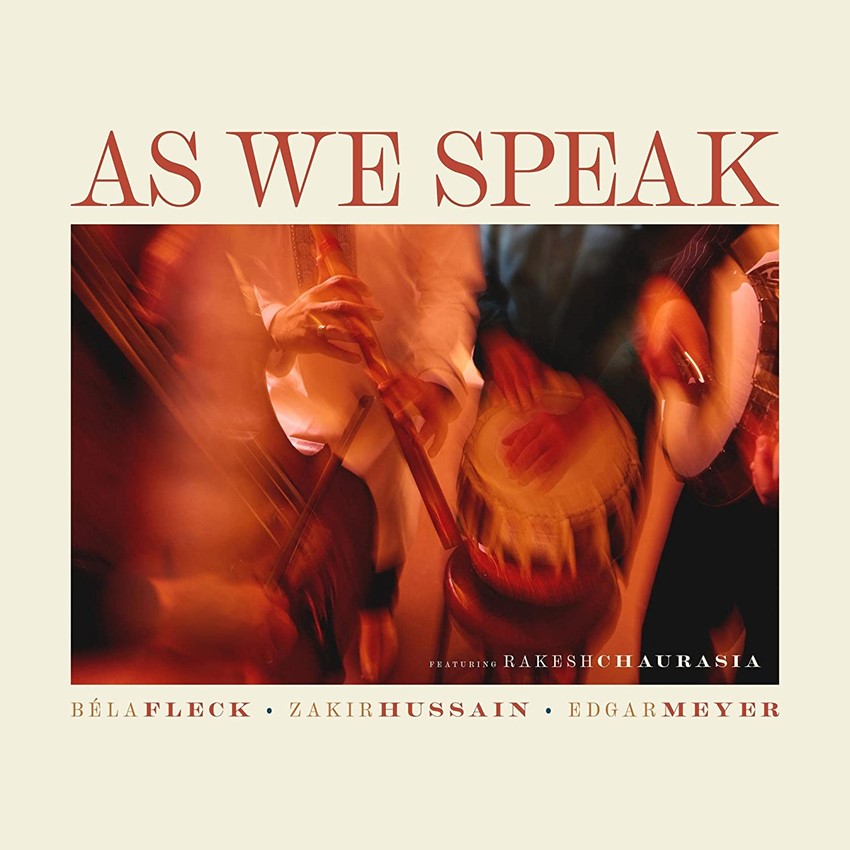 'Beast in the Garden'
From As We Speak on Béla Fleck Productions
Genre-bending super-fusion charged with virtuosic clawhammer banjo, tabla, flute and nimble konnakol vocal aerobics.
---
07
IzangoMa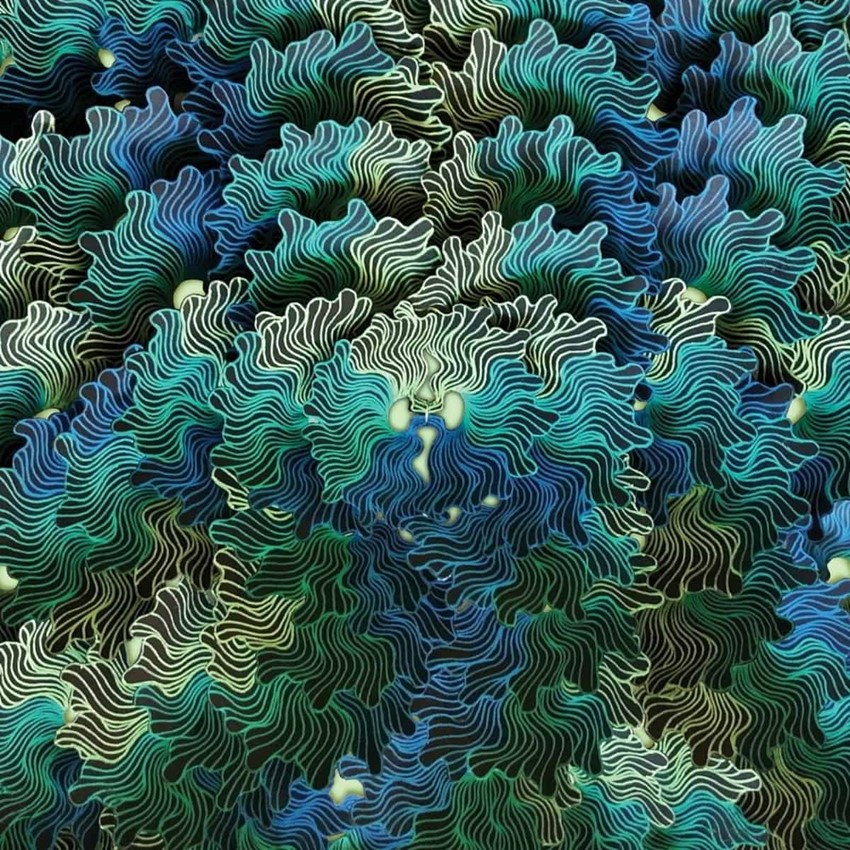 'Out of the World'
From Ngo Ma on Brownswood Recordings
IzangoMa's euphoric sci-fi party-starter hitches salvos of almost Sun Ra-esque synth vamping to happy-clappy rhythms, before diving unashamedly headlong into the cosmic soup.
---
08
Son Rompe Pera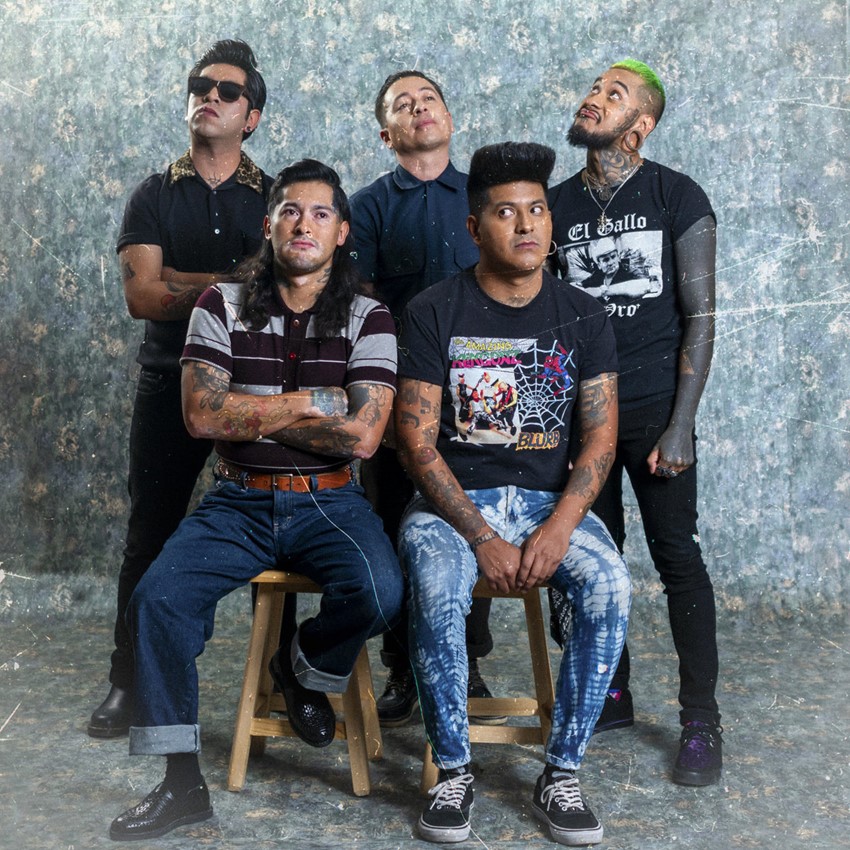 'Chata (feat Macha)'
From Chimborazo on AYA Records
Mexican marimba combines with heavy punk zeal topped with gang vocals for a wonderful and energetic mashup of traditional and contemporary American sounds. 
---
09
Ensemble Al-Kindi & Sheikh Hamed Daoud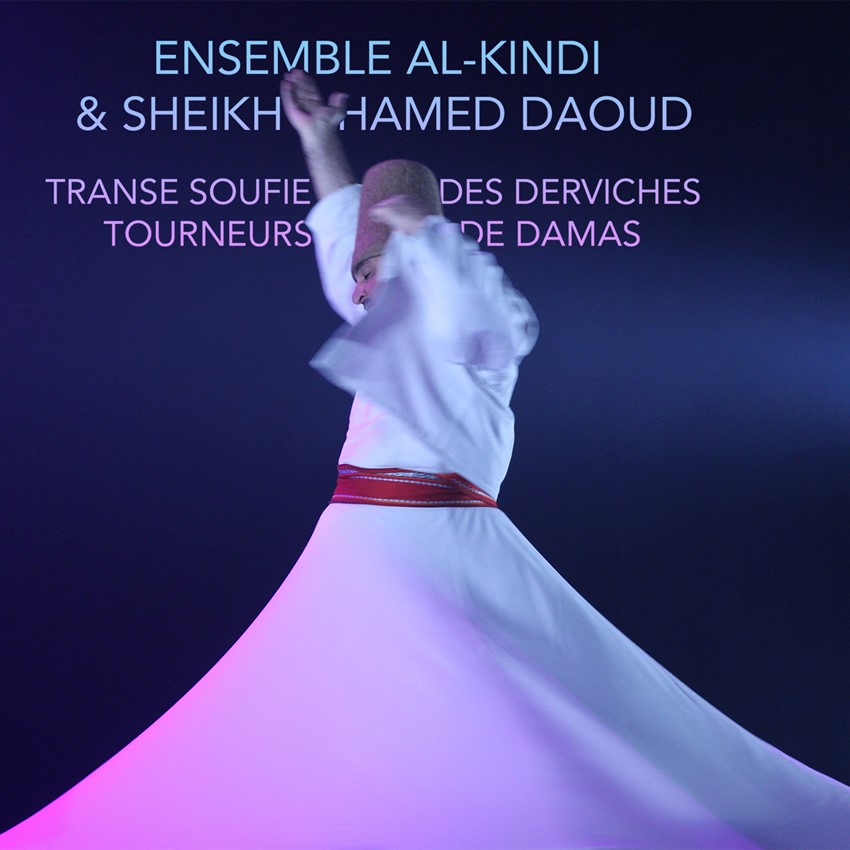 'Wasla Hijaz (Excerpt)'
From Transe Soufie des Diviches Tourneurs de Damas on Buda Musique
Courtly, devotional music showing the dervishes at their best, with rhythmic chanting buoying some blissful call-and-response vocals. 
---
10
Langendorf United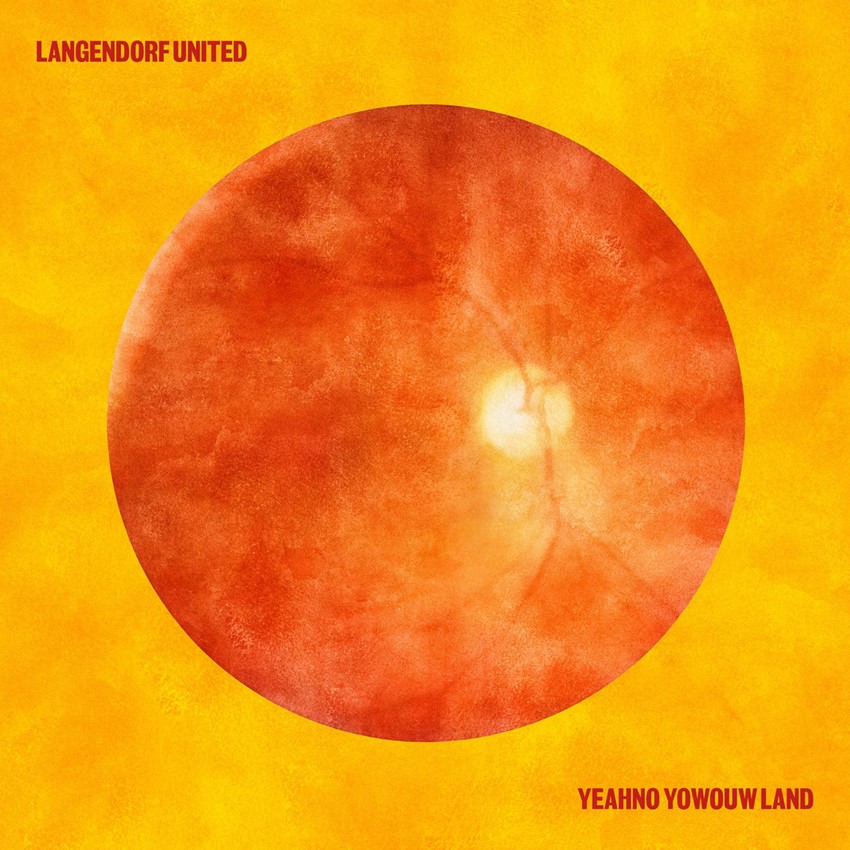 'Hymn'
From Yeahno Yowouw Land on Sing a Song Fighter / Black Sweat Records
Langendorf's smooth, slow sax kicks off this track, seguing into a beautifully raw melody ratched up with delightful piano, percussion and bass interjections at all the right moments. 
---