Thursday, March 5, 2020
Top of the World – April 2020
The editor's selection of the top ten new releases reviewed in the April 2020 issue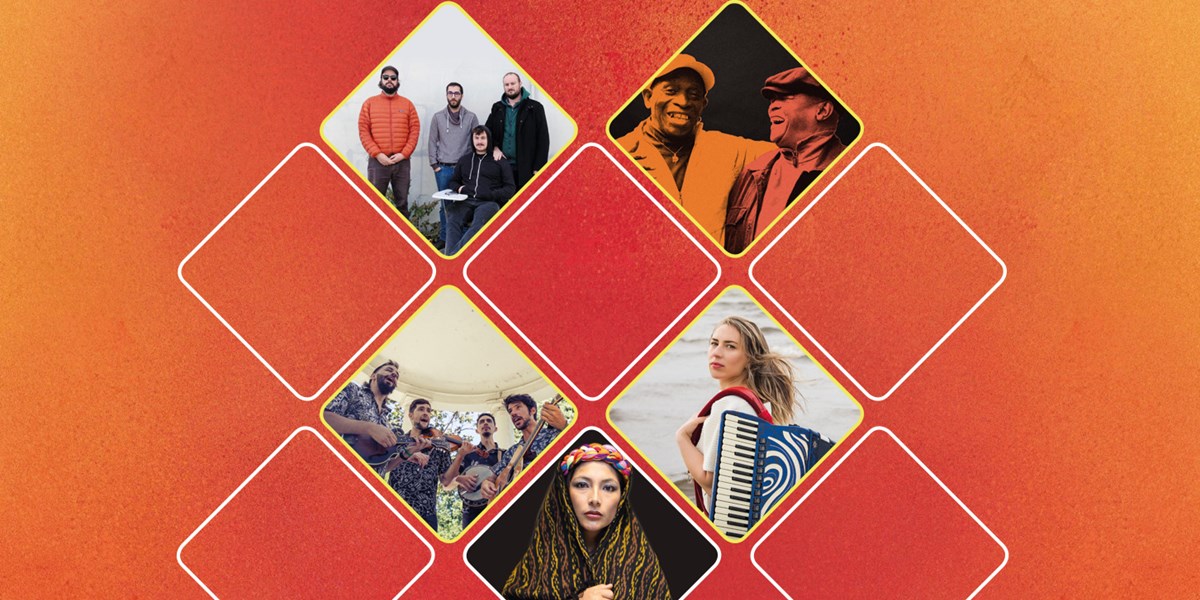 All of these tracks are included on the free CD included with the April 2020 issue of Songlines, plus five additional tracks hand-picked by British singer-songwriter ESKA. Don't miss out – subscribe to Songlines magazine today!
1
Guiss Guess Bou Bess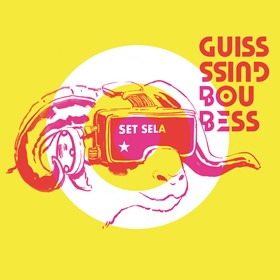 'Sunu Gal' From Set Sela on Hélico
This much-acclaimed Senegalese ensemble blend deft electro beats with traditional West African tropes to fashion impossible-to-resist dance music. This track is from their debut album.  
2
Caprichoso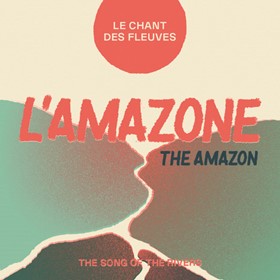 'Cultura Cabocla' From L'Amazone: Le Chant des Fleuves on Accords Croisés
Taken from a collection celebrating the disparate indigenous musics found along the Amazon river, this pounding percussive workout comes from the Bumba-Meu-Boi festival in Brazil. This track is unavailable digitally. 
3
Bab El West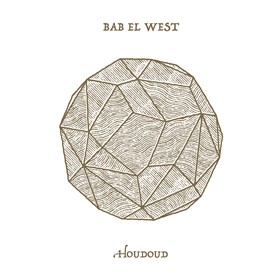 'Al Khil' From Houdoud on Big Banana Music
In the culture-splicing hands of this Paris-based ensemble, surging rhythms, beautiful Maghrebi and Breton-influenced refrains and distorted guitar fuse to mesmeric effect.  
4
Saigon Soul Revival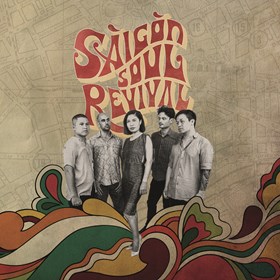 'Nào Ta Cùng Hát' From Họa Âm Xu'a on Saigon Supersound
Inspired by south Vietnam's 1960s and 70s bolero scene, Saigon Soul Revival add punchy psych to their retro rock groove, breathing new life into their country's pop culture.   
5
The Servant's Ball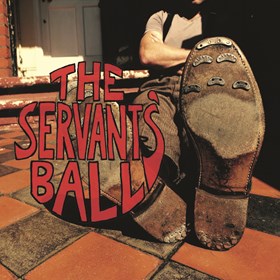 'Number One Step Dance' From The Servant's Ball on D Wink Recordings
Floorboards creak beneath the infectious step dancing of Ewan Wardrop on this village music hall shanty inspired by the performances of Sussex concertina player Scan Tester and his Imperial Band.
6
Antibalas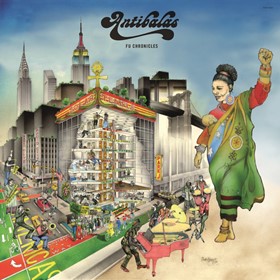 'Fight Am Finish' From Fu Chronicles on Daptone Records
Black power polemics and ancient deities jostle for elbow room on long-form Afrobeat arrangements brimming horns, juicy Hammond and funky guitar licks.
7
Che Apalache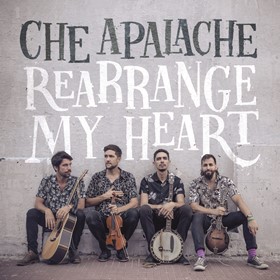 'The Dreamer' From Rearrange My Heart on Free Dirt Records
Bluegrass stylings imbued with Latin flavours, exquisite banjo-and-fiddle interplay and charming harmonies feature on this poignant tune about the plight of Mexican immigrants. 
8
Super Parquet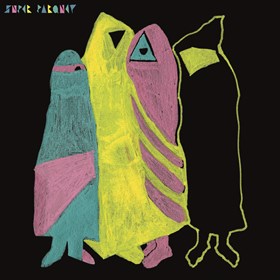 'We've Landed' From Rejoice on World Circuit
Feral and experimental French folk is refracted and mutated in surreal and dark electronica, creating inexorable minimalist patterns with distinct nods towards Steve Reich. 
9
Tony Allen & Hugh Masekela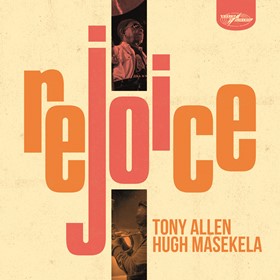 'We've Landed' From Rejoice on World Circuit
Allen and the late Masekela combine here with all the verve you would expect from two titans of African music on this clarion call to today's youth.
10
Tuulikki Bartosik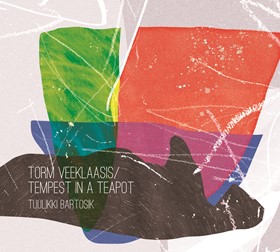 'Tempest In A Teapot' From Tempest in a Teapot on Nordic Notes
This Estonian accordionist's work is imbued with a sense of journey and this, the title-track from her new album, conjures images of swirling forest mists and other vistas of enchantment.