Thursday, June 14, 2018
Top of the World – July 2018
The editor's selection of the top ten new releases reviewed in July issue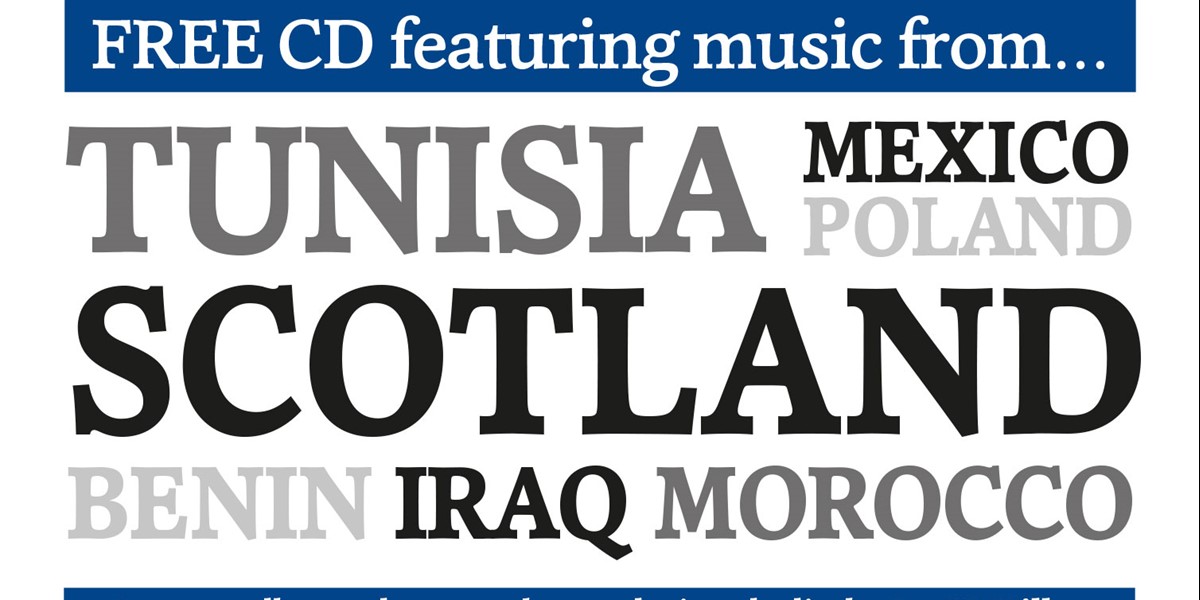 1
Angélique Kidjo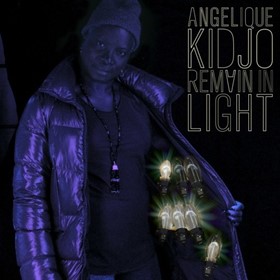 'Once in a Lifetime' from Remain in Light
(Kravenworks Records)
The Beninese singer's terrific reimagining of Talking Heads' classic 80s album Remain in Light, sees Kidjo bring the music back to the African continent, with help from some special guests.
2
Garance & the Mitochondries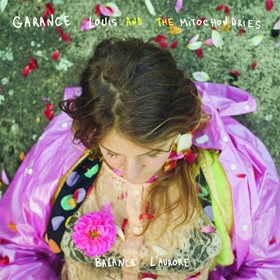 'Colibri' from Balance l'Aurore
(Smugglers Records)
Chugging accordion, clarinet warblings and softly sung melodies, 'Colibri' is a jewel in this album of quirky, attention-grabbing chansons.
3
Rahim AlHaj Trio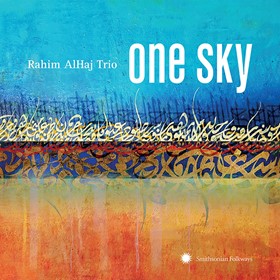 'Dialogue' from One Sky
(Smithsonian Folkways)
The virtuoso oud (lute) player Rahim AlHaj presents a beautifully arranged melodic conversation between himself, percussionist Issa Malluf and santur player Sourena Sefati.
4
Moira Smiley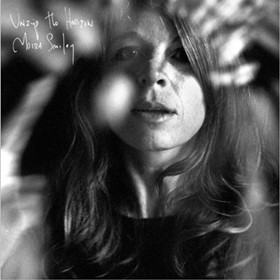 'Wiseman' from Unzip the Horizon
(Moira Smiley)
This contemplative ballad is punctuated by pizzicato strings and double bass, and showcases the simple beauty of Smiley's voice, joined on this track by guest singer Sam Lee.
5
Ammar 808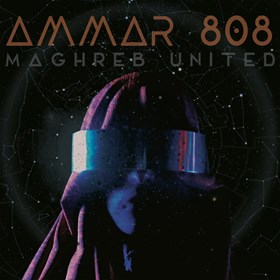 'Sidi Kommi' from Maghreb United
(Glitterbeat)
This Maghrebi producer mixes ancient and modern to startling effect: traditional singers and instruments against the sepulchral bass of a TR-808. 'Sidi Kommi' features vocalist Mehdi Nassouli.
6
Dàimh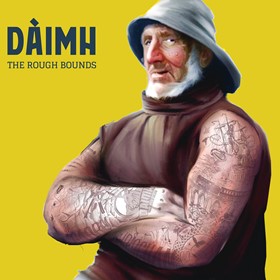 'Donald MacLeod Reels' from The Rough Bounds
(Goat Island Music)
This traditional Scottish reel is given the trademark Dàimh treatment; a blaze of melody is thrown through pipes, flute and fiddle at a blistering pace from this band celebrating their 20th year.
7
Pedro Torres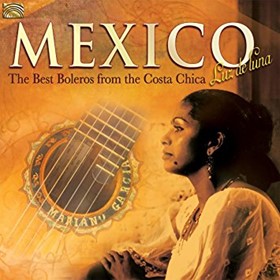 'Eso' from Mexico – Luz de Luna: The Best Boleros from the Costa Chica
(ARC Music)
Palpable emotion flows through every strum and syllable of Mexico's Pedro Torres' charged vocals that makes for a belter of a bolero.
8
Tęgie Chłopy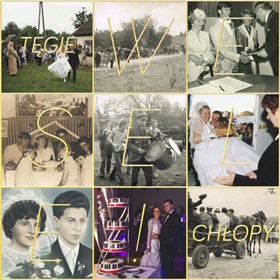 'Chłop Radosny' from Wesele!
(Wodzirej)
This is an album of spirited Polish wedding music at its best. On 'Chłop Radosny', a soaring trumpet melody is backed by gnarly tuba and lilting rhythms on clarinet, fiddle and brass.
9
Cheikh Lô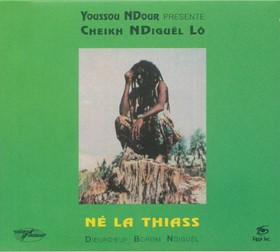 'Né La Thiass' from Né La Thiass
(World Circuit)
Lô's brilliant songwriting abilities are on full display on his remastered 1995 debut album; this track sounds as fresh and delivers as much groove and intensity as it did when first released.
10
Norma Waterson & Eliza Carthy with The Gift Band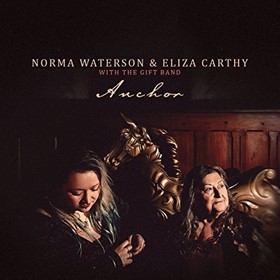 'Shanty of the Whale' from Anchor
(Topic Records)
Mother and daughter's voices meld on this ballad – originally written by KT Tunstall as a homage to the Watersons.