Monday, March 29, 2021
Ballaké Sissoko: A Beginner's Guide
The Malian kora player has become an international star, noted for his myriad musical collaborations. Nigel Williamson examines his extensive back catalogue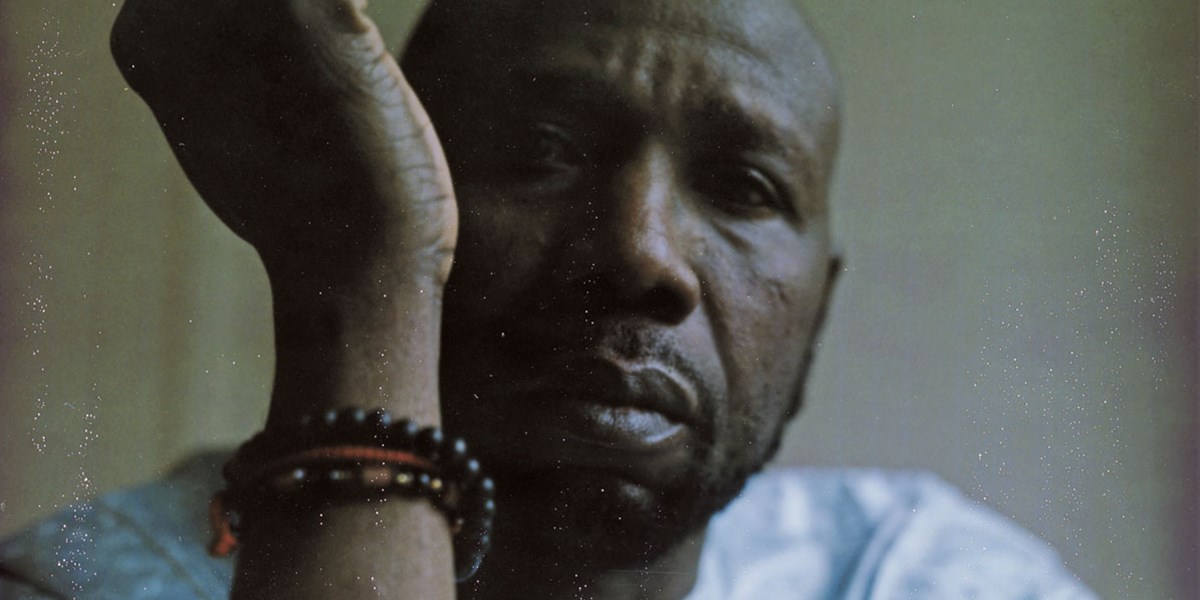 Ballaké Sissoko (photo: Benoit Peverelli)
As a virtuoso of an instrument that makes such gentle and peaceful music, Ballaké Sissoko has encountered an awful lot of people who want to break his kora. First, there were the Islamic extremists who overran northern Mali in 2012 and introduced sharia law. "The jihadists threatened to destroy musical instruments, cut the tongues out of singers, and silence Mali's great musical heritage," Ballaké noted sadly.
Then, in early 2020, just before the coronavirus lockdown, there were the US customs officials who destroyed his kora and then attempted to explain why it was in pieces by claiming they had opened the instrument's case for 'inspection purposes.' Ballaké had boarded an Air France plane in New York following the final concert of a US tour and checked in his kora in its hard-shelled protective carrying case as oversized luggage. When he arrived in Paris and opened the case he found his kora in pieces with an unapologetic note from the US Transportation Security Administration, with the unfortunate motto: 'Intelligent security saves time.'
Nor was it any ordinary kora, but a tailor-made instrument with an innovative state-of-the-art amplification system specially designed by sound engineer Julian Cooper and with custom-designed switches to enable Ballaké to change key, something a traditional kora is unable to do. "Ironically, the US customs have in their own way managed to do what the jihadists wanted to do," Ballaké noted wryly.
That such insensitive treatment could be meted upon such a globally respected musician was particularly shocking, for Ballaké ranks behind only his cousin Toumani Diabaté as the world's pre-eminent kora maestro. Their respective fathers, Djelimady Sissoko and Sidiki Diabaté, were also the leading virtuosi of their generation and in 1970 recorded Cordes Anciennes together, the world's first instrumental kora album. Twenty years later Ballaké and Toumani combined their own prodigious talents on New Ancient Strings, a dazzling set of kora duets conceived as a homage to their fathers and which launched Ballaké's international career.
Born in Mali in 1968, Ballaké learned to play by creeping into his father's bedroom when he went out to work, and picking up his kora. He was 11 when his father died in 1979 and two years later he joined L'Ensemble Instrumental National du Mali, in which his father had also played. "I was the youngest person there," he told Songlines in 2013. "I left school to do that, to pay for my brothers' and sisters' educations and to pay the bills. I was the oldest son... so I had to take care of everything."
Musically, it was a rigorous training, steeped in the ancient traditions of the hereditary caste of musicians known as griot (or jeli) and it was not until he left the national orchestra ten years later that he heard Western music for the first time. "It's true. I never heard the Beatles in Mali when I was growing up," he admits. "My introduction to Western music only happened after I turned 23. When I left the orchestra, I began to collaborate with Western musicians. It was through playing and discussing with musicians from outside of Africa that I started to understand what music such as hip-hop and rock was all about."
One of the hallmarks of Ballaké's musical vision is that he has become a serial cross-cultural collaborator, always eager to insinuate the sound of the kora into new and different contexts – but more of that later. By the early 90s he was backing various Malian jelimuso (female griot singers), including his wife Mama Draba, with whom he formed the all-traditional group Mandé Tabolo with Fassery Diabaté on balafon, Adama Tounkara on ngoni and Aboubacar Dembelé on bolon.
His first solo recordings were made in Bamako in 1997, but not released until five years later as Kora Music from Mali on the German label Bibiafrica and credited to 'Jeli Moussa Sissoko'. By then he had already made his mark with New Ancient Strings, produced by broadcaster and occasional Songlines contributor Lucy Durán and released in 1999 on Joe Boyd's Hannibal label.
This followed in 2000 with Ballaké's solo debut Déli, on the French imprint Label Bleu, featuring Mama Draba singing on three tracks alongside musicians from Mande Tabolo.
His cross-cultural adventures began in earnest in 2003 on the album Diario Mali, a rich set of classical-sounding piano and kora duets with the Italian composer Ludovico Einaudi. The following year he played on Irish multi-instrumentalist Ross Daly's Microkosmos, one of the highlights of which was a mesmerising Daly composition for kora, Greek lyra and Afghan rebab, simply titled 'Ballake' in his honour.
Other notable collaborative projects have included two albums with 3MA, the trio with Moroccan oud player Driss El Maloumi and Malagasy valiha virtuoso Rajery with whom he was touring the US when his kora was smashed, and live performances with Rajasthani kamayacha maestro Ghewar Khan and sarangi player Asin Khan Langa at Jodhpur RIFF festival. No matter what the instrument, if it's got strings Ballaké is ready to weave his kora around them, creating intricate patterns and intermeshing tonalities. His motto, he explains, is that 'no instrument should be left in its cave.'
Perhaps his most notable cross-cultural adventure has come in the company of French cellist Vincent Segal, with whom he has recorded two exquisite albums of kora and cello duets that have found acclaim with both classical and world music audiences. The first, Chamber Music, appeared in 2009, and was followed six years later by Musique de Nuit (which won a Songlines Music Award in 2016). Segal also produced Ballaké's 2013 solo album, At Peace. "We have an understanding through our instruments that runs deep and I thought we could construct a different kind of collaboration," Ballaké told Songlines in 2015. Segal simply calls him "the king of improvisation."
His forthcoming album, Djourou, is a typically collaborative and expansive affair with guest appearances from Salif Keita, French chanteuse Camille, the Malian rapper Oxmo Puccino and psych-folk band Feu! Chatterton. "All the time I am travelling I am making new discoveries about music with no end and it makes me really happy," he says. The pandemic has regrettably called a temporary halt on his global adventures – but, all being well, the journey of discovery is set to resume in 2021.
---
BEST ALBUMS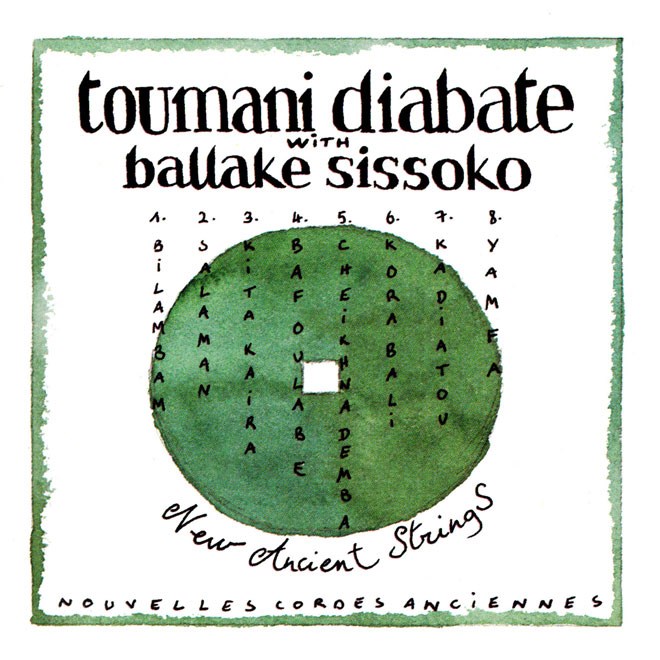 New Ancient Strings
(Hannibal, 1999)
The two finest kora players of their generation in perfect union on a set of duets based on traditional tunes that paid homage to the first ever solo kora album recorded by their fathers (Djelimady Sissoko and Sidiki Diabaté) 20 years earlier. 
---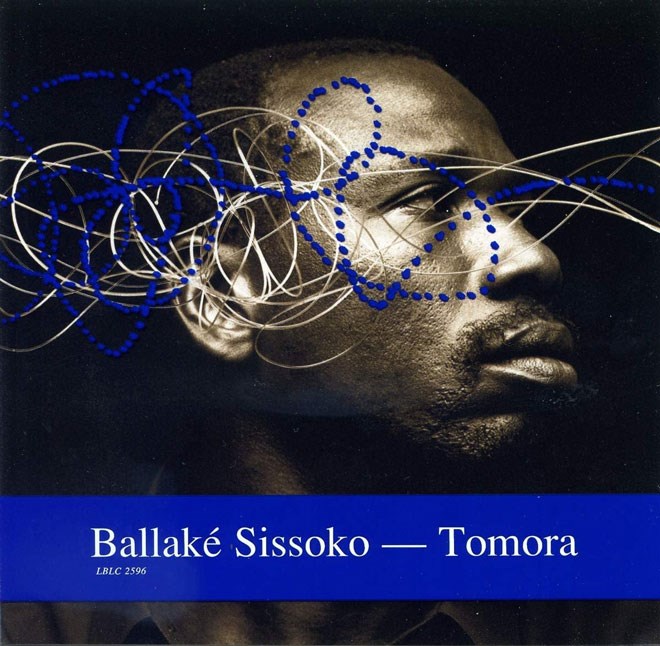 Tomora
(Label Bleu, 2005)
Ballaké's second solo album fronting a superb trio with Mahamadou Kamissoko on ngoni and Fassély Diabaté on balafon, plus guest appearances from Toumani Diabaté and Rokia Traoré. 
---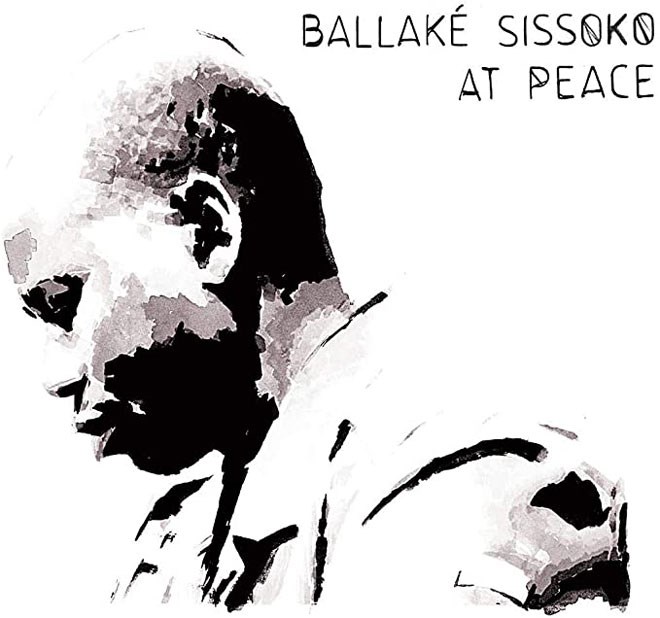 At Peace
(Nø Førmat!, 2013)
This is one of Ballaké's loveliest solo recordings, ranging from traditional Malian tunes to a shimmering cover of the Brazilian classic 'Asa Branca'.
Read the review in the Songlines Reviews Database
---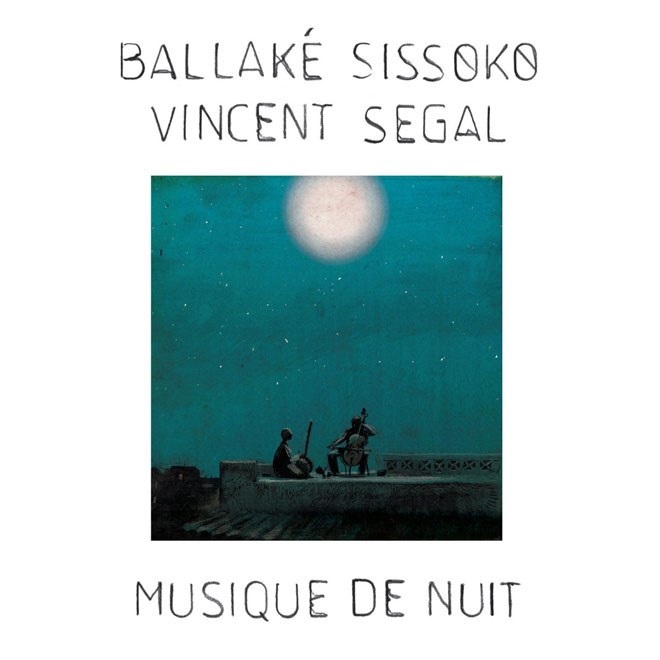 Musique de Nuit
(Nø Førmat!, 2015)
Recorded on the roof of Ballaké's house in Bamako under the stars and sparkling with an intuitive improvisational brilliance, Ballaké's sophomore set of duets with Segal was a Top of the World in the October 2015 issue (#111) and won them a Songlines Music Award.
Read the review in the Songlines Reviews Database
---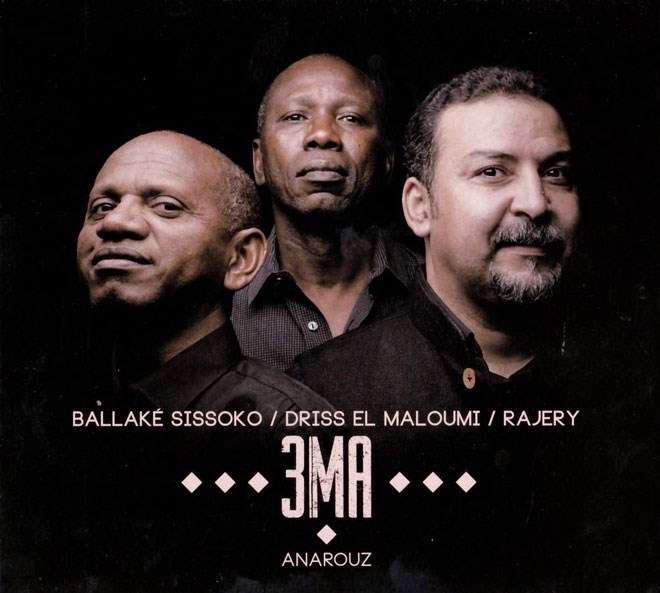 Anarouz
(Mad Minute Music, 2018)
The second album of stringed magic from the trio of Ballaké, Morocco's Driss El Maloumi on oud and Madagascar's Rajery on valiha.
Read the review in the Songlines Reviews Database
---
This article originally appeared in the March 2021 issue of Songlines. Never miss an issue – subscribe today!