Wednesday, June 24, 2020
10 Essential Haitian Albums
Haitians have always turned to music to vent their emotions, heal their hurts and celebrate. Maria Bakkalapulo recommends albums that give you a taste of what the country has to offer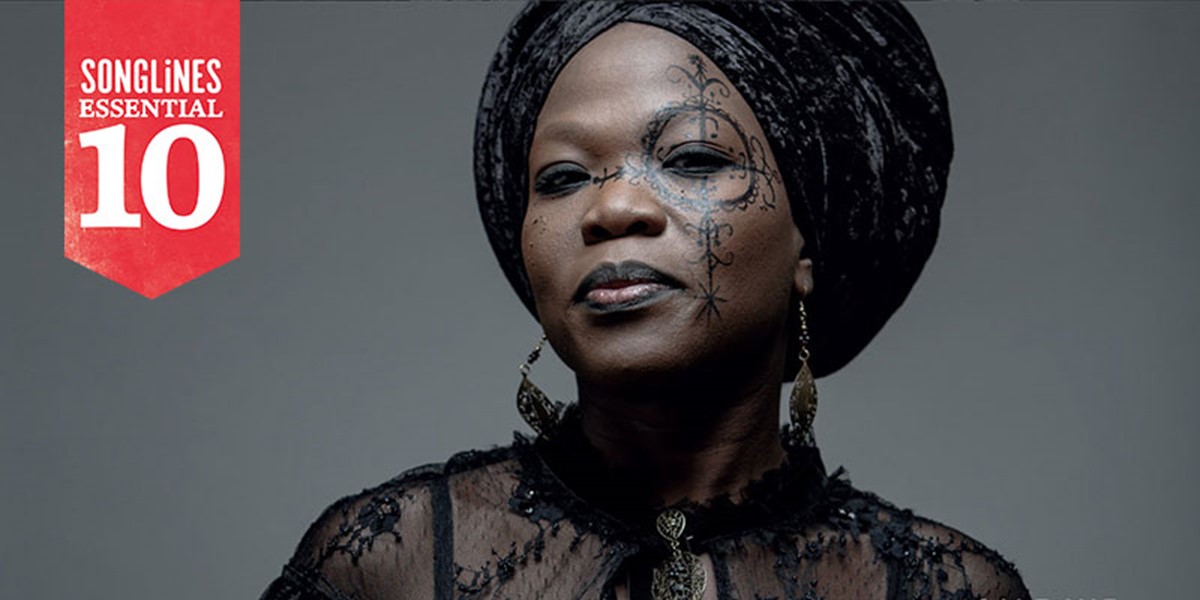 1
Lakou Mizik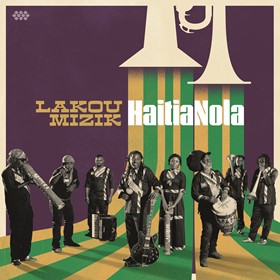 HaitiaNola (Cumbancha, 2019)
Born out of the tragedy of the 2010 earthquake, this multi-generational ensemble first came together with the goal of promoting positive perceptions of Haiti through music. Their diversity is their strength, as they joyfully blend Haitian kompa carnival sounds with voodoo ritual music. On HaitiaNola, they explore the connections between Haiti and New Orleans. A Top of the World in #153.
2
Moonlight Benjamin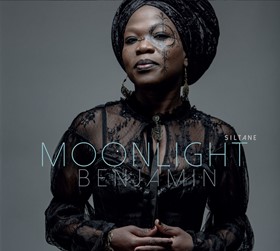 Siltane (Ma Case Records, 2018)
Moonlight Benjamin credits voodoo and rock as the inspirations behind her sound. A bona fide voodoo priestess, she reaches deep to invoke the spirits in search of lyrical inspiration from Haiti's rich history. On Siltane she sings in Creole over Caribbean-flavoured blues rock, her enthralling voice bringing plenty of surprising twists and turns. A Top of the World in #141.
3
Boukman Eksperyans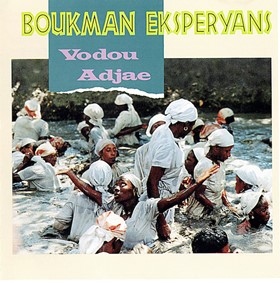 Vodou Adjae (Mango, 1991)
Boukman Eksperyans, formed in 1978 in Port-au-Prince Haiti, are the quintessential Haitian pop group. Named after Dutty Boukman, a voodoo priest who led a religious ceremony in 1791, which many regard as kick-starting the Haitian revolution, this ten-piece perform mizik rasin, a mix of traditional Haitian voodoo music and rock. Their lyrics, often politically charged, saw them banned for a period in the early 90s.
4
Caribbean Sextet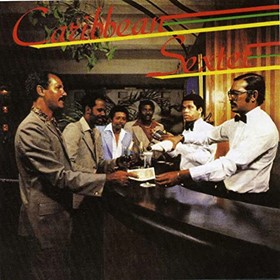 Caribbean Sextet (Kreyol Music, 2009)
This group is made up of members of New York's Ibo Combo who returned to Haiti in the 70s. Their music combines kompa and jazz fusion. Founded by pianist and songwriter Réginald Policard, their popularity peaked in the 80s, but they continue to be discovered by younger generations.
5
Chouk Bwa Libète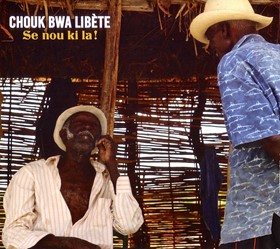 Se Nou Ki La! (Buda Musique, 2015)
This group found inspiration for their first album in village culture. Hypnotic drum beats and percussion accompany call-and-response vocals rooted in Haitian voodoo, an intense flavour of mizik rasin with an emphasis on African ingredients. Reviewed in #110.
6
Mélissa Laveaux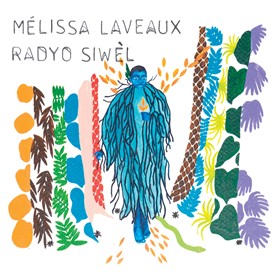 Radyo Siwèl (Nø Førmat!, 2018)
On a trip to Haiti in 2016 the Paris-based Canadian singer studied old native recordings and stories and was inspired to give them a contemporary reworking, drawing the music into the realms of indie and electronica. Her reinterpretation of the 20th-century song 'Angeli-ko', tells of America's occupation of Haiti, while other tracks highlight the nation's resilience to adversity. A Top of the World in #137.
7
RAM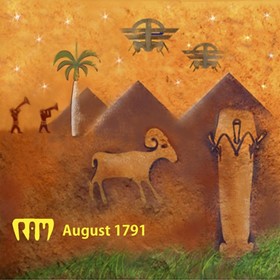 RAM 7: August 1791 (Willibelle Publishing & Sales, 2018)
Haiti's popular 13-piece musical powerhouse take the bedrock of African and island rhythms and conjure a kaleidoscope of lyrical and melodic influences. Formed in 1990 by Richard Morse, a Haitian-American musician/hotelier/voodoo priest, RAM's music is a celebration of Haiti's rich and diverse cultures and pride in its achievements. Reviewed in #141.
8
Tabou Combo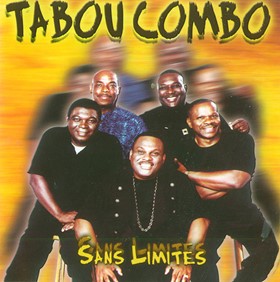 Sans Limites (Antilles Mizik, 2000)
Tabou Combo have been a leading global exponent of kompa – Haiti's national music – releasing nearly 40 albums since 1968. They fled the Duvalier regime to settle in New York in 1970. Their music blends influences that made their way onto the island at the time, including merengue, soukous, contradanses and funk.
9
Orchestre Tropicana d'Haïti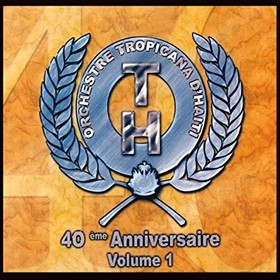 Tropicana d'Haïti: 40ème Anniversaire, Vol 1 (ACP, 2012)
The legendary big band have been going strong for over 50 years. Even though their kompa beats draw people to the dance floor, their lyrics touch on harsh subjects, such as 'Lemonade', which recounts a militia beating peoples' limbs with batons. Having influenced and given work to generations of musicians over decades, they continue to collaborate with other kompa artists, experimenting and modernising the sound.
10
Various Artists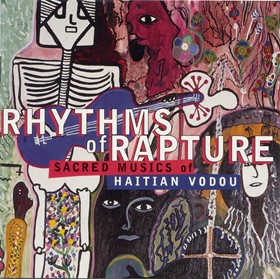 Rhythms of Rapture: Sacred Musics of Haitian Vodou (Smithsonian Folkways Recordings, 1995)
This compilation explores the origins of and innovations in voodoo music, featuring everything from gourd rattles and conch shells to electric guitar and synthesizers. Spanning street music sounds to ceremonial gatherings, it provides an inspirational sense of Haiti's mystical soundscapes and its lyrical concoction of religion and folkloric philosophy.