Thursday, June 25, 2020
10 Essential Throat Singing Albums
The amazing sounds of Mongolian and Tuvan throat singers have captivated audiences around the world. Michael Ormiston recommends ten of the best albums that chart its development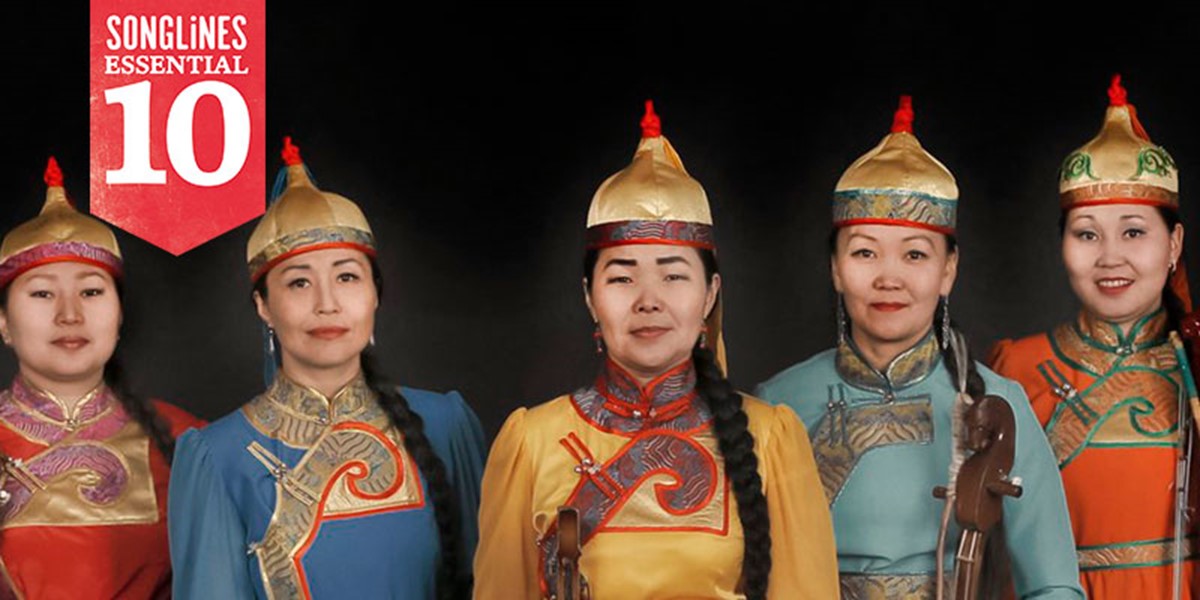 1
Anda Union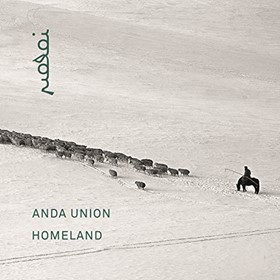 Homeland (Hohhot Records, 2016)
This is a well produced and beautifully arranged album of traditional and original compositions that won the Inner Mongolian group a Songlines Music Award in 2017. Clearly inspired by the Tuvan and Mongolian styles of throat singing, they incorporate that into the songs they learned from their parents in the countryside. They are also known for their gorgeous morin huur playing. A Top of the World in #124.
2
Egschiglen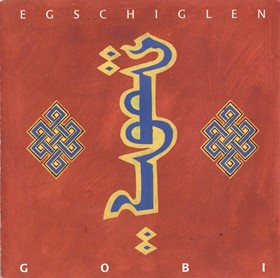 Gobi (Felmay/Dunya, 1998)
Egschiglen were formed in 1991 as a morin huur string quartet. However, it was not until this release that Khosbayar's (aka Hosoo) powerful Mongolian khöömii was heard. He created a mix of subharmonic and melodic overtone melodies, different but surely inspired by the Tuvan chylandyk style. After leaving Egschiglen, Hosoo formed the group TransMongolia.
3
Huun-Huur-Tu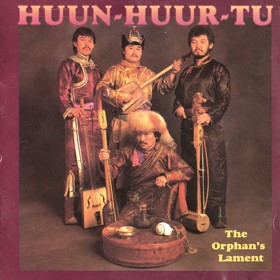 Orphan's Lament (JARO Medien, 1996)
This is a must-have Tuvan CD, featuring the classic line-up with khöömeizhi (khöömei singer) Kaigal-ool Khovalyg. To paraphrase Radik Tyulyush, their newest member: "He grew up in the country amid nature, surrounded by all its noises and sounds. He is the most authentic one of all of us. His song comes deep from within."
4
Khusugtun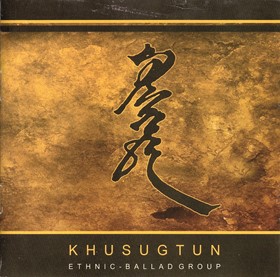 Khusugtun Ethnic Ballad Group (Khusugtun, 2009)
Khusugtun's leader, throat singer, composer and arranger Ariunbold used both his knowledge of traditional music and his classical training to create tight ensemble arrangements. Besides the group's marvellous conservatoire-trained Mongolian khöömii and instrumental expertise, the pieces include harmonised overtone melodies and Western four-part, text-led throat singing harmonies.
5
Tyva Kyzy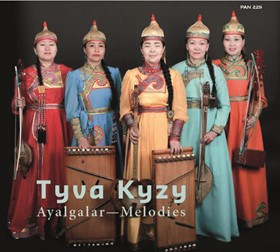 Ayalgalar: Melodies (Pan Records, 2020)
Tyva Kyzy are the only all-female group to sing and arrange all the styles of Tuvan throat singing, so this album is a must. Choduraa Tumat formed the group in 1998 and her beautiful arrangements, particularly the accompaniment on the chadagan (zither), make the songs feel lighter, even when their unearthly khöömei kicks in. 
6
Gennadi Tumat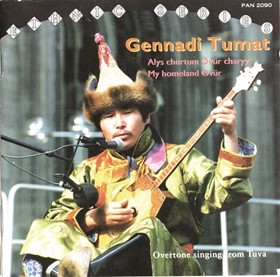 Alys Churtum Övür Charyy (My Homeland Övür) (Pan Records, 2000)
Gennadi Tumat is considered one the foremost Tuvan khöömei singers. His fluency of changing styles was phenomenal, as was the sygytting borbannadyr method that he created. These mainly live recordings were assembled to honour his unique talent after his untimely death at the age of 32.
7
Yat-Kha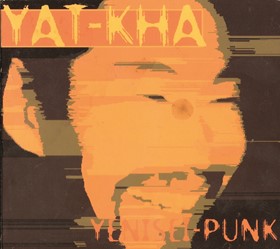 Yenisei-Punk (Global Music Centre, 1995)
Albert Kuvezin's unique sub-harmonic throat singing, which he calls kanzat kargyraa, coupled with powerful electric guitar riffing and a touch of humour make up the rock-folk/electro/post-punk collision that is Yat-Kha. This inspired the later Tuvan psychedelic ethno-rock of Hartyga and newcomers, Mongolian throat rock-metal group, The Hu.
8
Various Artists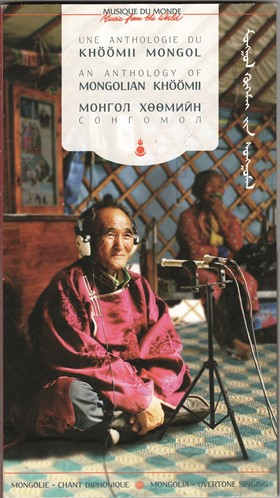 An Anthology of Mongolian Khöömii (Buda Musique, 2016)
This is musicologist Johanni Curtet's essential release. It is for anyone who wishes to gain a well-balanced perspective of the many versions of overtone and undertone singing from the Republic of Mongolia. This double-album compilation of 43 tracks features unique Mongolian radio, film and field recordings from 1954 to 2016. A Top of the World in #127.
9
Various Artists (incl Ganbold)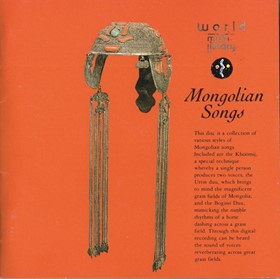 Mongolian Songs (King Records, 1988)
Ganbold, who features on this compilation, is considered one of the greatest of Mongolian khöömii singers, especially his mastery and innovation with overtone melodies, which is amply heard here. You also hear the incredible vocal gymnastics of the premier long song (not throat singing) singer Namjilyn Norovbanzad.
10
Various Artists (incl Oorzhak Khunashtaar-ool)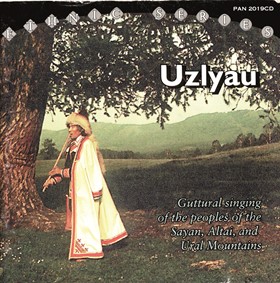 Uzlyau: Guttural Singing of the Peoples of the Sayan, Altai, and Ural Mountains (Pan Records, 1993)
A cache of important archival recordings of Tuvan khöömei and Altaian kai made by Radio Moscow from 1972 to 1990, and Uzlyau field recordings from the Republic of Bashkortostan in 1992. Unless you can find the ultra-rare Melodyia 1969 LP or the 1981 triple-LP of Tuvan music, this is your only chance to hear the amazing Oorzhak Khunashtaar-ool's throat singing.