Monday, September 6, 2021
Anatolian Psych Albums | The Essential 10
Daniel Spicer chooses ten of the genre's top albums to get your groove on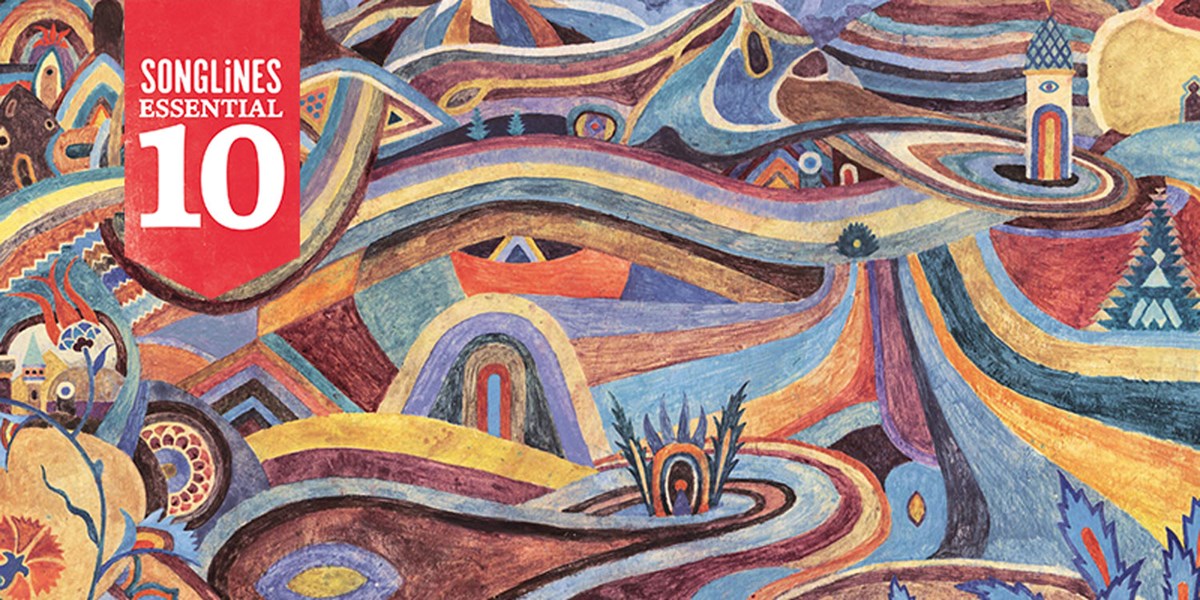 1
3 Hür-El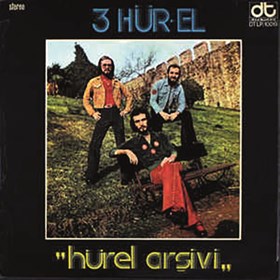 Hürel Arşivi (Diskotür, 1974)
The Hürel brothers – saz player Feridun, percussionist Haldun and bassist Onur – released a slew of singles in the early 1970s and this collection of hits and B-sides serves as a perfect showcase for their skewed pop sensibility. Heavy riffs and killer grooves collide with thunderous percussion; Feridun's double-necked guitar-saz hybrid wallows in thick wah-wah.
2
Edip Akbayram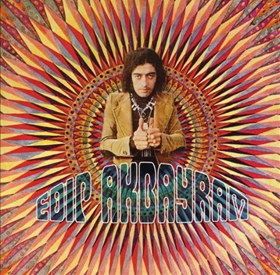 Edip Akbayram (Shadoks Music, 2006)
A diminutive figure with a huge voice, Edip Akbayram convened his backing group, Dostlar, in 1973. This ever-changing ensemble made some of the most progressive music of the era, incorporating elements of funk, psychedelia, jazz-rock and prog. You can hear it all on this excellent compilation of 70s singles.
3
Altın Gün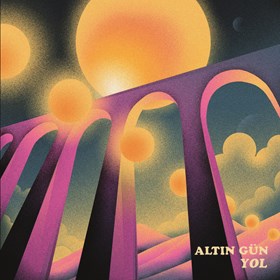 Yol (Glitterbeat, 2021)
Amsterdam-based Altın Gün have demonstrated a winning way with the wah-wah pedal, keeping up the tradition of interpreting Anatolian folk through the prism of funky vamps. Their latest album, Yol, adds synths and drum machines for a more luxuriant, 80s dream-pop feel. 
4
Ersen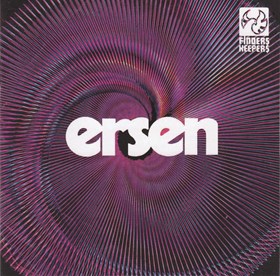 Ersen (Finders Keepers, 2008)
Here's another indispensable singles compilation, this time documenting the output of velvet-voiced chameleon, Ersen. After trying a variety of identities – from heart-throb to easy-listening crooner – as well as a brief stint in Moğollar, he hit his stride in the mid-70s leading his band Dadaşlar, which featured guitar and saz virtuoso, Fehiman Uğur Demir.
5
Erkin Koray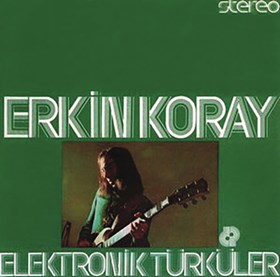 Elektronik Türküler (Doğan, 1974)
Guitar hero Koray's most famous album is a mysterious masterpiece. Its title translates as 'Electronic Ballads,' and it blends psychedelic effects and stinging axe-work into a suite of mostly traditional tunes. On tracks like the nine-minute finale, 'Türkü', Koray's heavy power trio is augmented by folk musicians playing flute, zurna and bağlama, creating a timeless, transporting trance-rock.
6
Barış Manço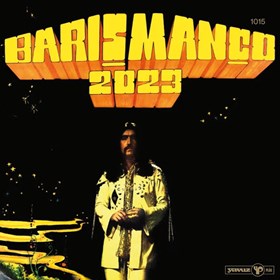 2023 (Yavuz Plak, 1977)
Crooner Barış Manço's preposterously ambitious concept album is a Turko-futurist fable looking back over 100 years of imagined history since the founding of the modern Turkish Republic in 1923. To realise this he embraces the latest studio technology, adding swathes of sumptuous synthesizer and puttering drum machines to the sultry grooves delivered by his hardworking band, Kurtalan Ekspres.
7
Moğollar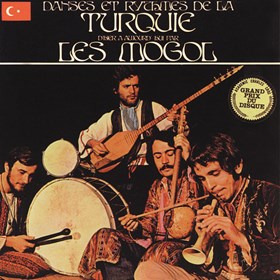 Danses et Rythmes de la Turquie d'Hier à Aujourd'hui (Concert Hall, 1971)
Moğollar formed in 1967 as purveyors of driving acid-rock but, by the end of the decade, had begun to incorporate Anatolian folk elements, creating a potent fusion of East and West, ancient and modern. This album of instrumentals presents a rich mix of originals, traditional melodies and folk dances coloured by Murat Ses' swirling Hammond organ and the microtonal zing of Cahit Berkay's saz.
8
Selda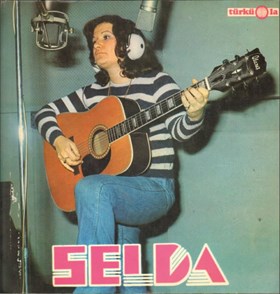 Selda (Türküola, 1976)
Selda Bağcan was still a student when she emerged as a gentle, Joan Baez-style protest singer. By the time she released her debut, she'd evolved into an outspoken champion of the poor and scathing critic of the right-wing establishment, with a voice that seethed with righteous fury. Backing tracks here were provided by an electrified Moğollar; it's a fiery, fearless classic.
9
Derya Yıldırım & Grup Şimşek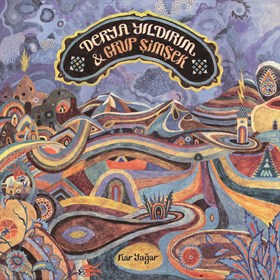 Kar Yağar (Bongo Joe, 2019)
Grup Şimşek appeared fully-formed in 2017 with their EP, Nem Kaldı, announcing a new generation dedicated to respectfully exploring the spirit of Turkish psychedelic folk – a promise fulfilled by their debut long-player, Kar Yağar. Vintage organ and funky bass set the scene but saz player and vocalist, Derya Yıldırım, is the star, effortlessly connecting with her 20th-century forebears, and further back into endless antiquity.
10
Various Artists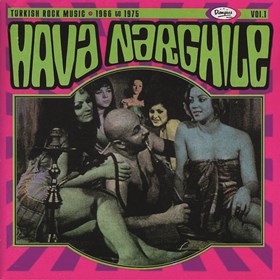 Hava Narghile Vol 1 (Bacchus Archives, 2001)
Few releases did more to revive interest in Turkish psych around the turn of the millennium than this compilation of 22 tracks released between 1966 and 1975. Tucked away between the usual suspects are some more obscure nuggets, from the electronic surf-rock of Gökçen Kaynatan to the thumping freakbeat stomp of instrumental beat-group Apaslar.