Tuesday, August 3, 2021
Balkan Albums | The Essential 10
Ten classic albums that exemplify the diversity and virtuosity of music in the Balkan region, featuring Fanfare Ciocărlia, Kočani Orkestar, Taraf de Haïdouks, Esma Redžepova and more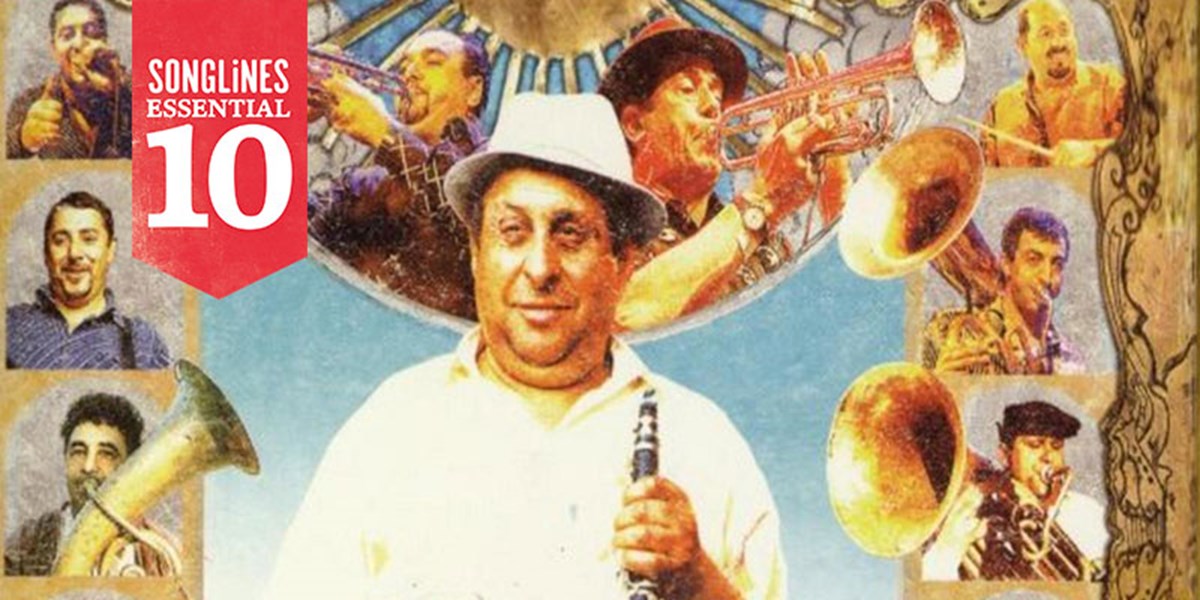 Songlines is the indispensable guide to the best music from around the world – subscribe today
1
Amira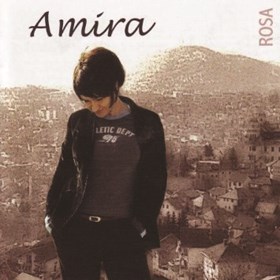 Rosa (Snail Records, 2004)
Bosnian sevdah music – a traditional ballad form – was introduced to the world stage by Rosa, Amira's magnificent debut. Produced by Dragi Šestić, Rosa finds Amira backed by Mostar Sevdah Reunion. She sings exquisitely, her voice mournful then raging, while they play with grace and virtuosity. Amira has since gone on to win wide popularity across former Yugoslavia and beyond. 
2
Šaban Bajramović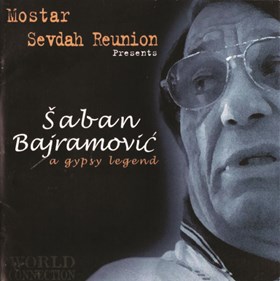 A Gypsy Legend (World Connection, 2001)
Bajramović was an iconic figure in Yugoslav Gypsy music; a singer whose talent was only matched by his wild and erratic behaviour. He vanished for years until Bosnian producer Dragi Šestić found him living quietly in southern Serbia and took him into the studio with Bosnia's Mostar Sevdah Reunion. Here his exquisite voice and superb songs are matched with beautifully felt arrangements.
3
Ekrem & Gypsy Groovz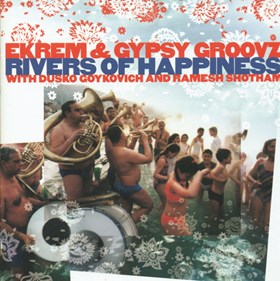 Rivers of Happiness (Enja, 2002)
This largely unknown album slipped out in 2002 yet it is among the most beautiful of Balkan albums. Ekrem leads a brass band from southern Serbia and here they are paired with the distinguished Serb jazz trumpeter Duško Gojković and the percussionist Ramesh Shotham. The resulting album is extremely subtle, melodic and lyrical.
4
Fanfare Ciocărlia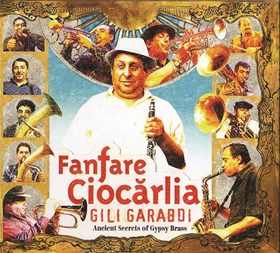 Gili Garabdi (Asphalt Tango, 2005)
The Romanian village brass band have won an international following for their speed and wit. Every Fanfare Ciocărlia album is worth owning – the early ones on Piranha have a wild rush of speed while the latter albums on Asphalt Tango are a little slower and more varied – with this one best capturing their party spirit as they reinvent the James Bond theme and Duke Ellington's 'Caravan'. 
5
Toni Iordache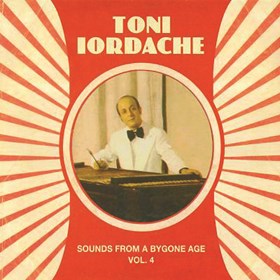 Sounds from a Bygone Age Vol 4 (Asphalt Tango, 2007)
The late Toni Iordache was the foremost cimbalom player of the Communist era. This 14-track album demonstrates just what a virtuoso he was. Iordache plays with great speed and finesse, generating beautiful waves of sound. On several tracks here he is joined by the two greatest Romanian Gypsy female singers, Romica Puceanu and Gabi Luncă. 
6
Kočani Orkestar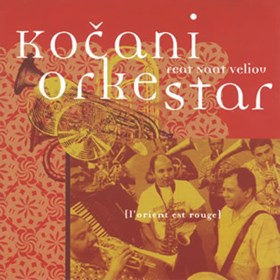 L'Orient est Rouge (Crammed Discs, 1997)
Macedonian brass band Kočani Orkestar made this superb debut then split in half, never since matching the intense, droning, very Eastern sound here – the zurna (primitive oboe) blasts away. The tunes often start slowly then build in speed until you sense the band galloping across Balkan vistas in horse-drawn caravans.
7
Ivo Papasov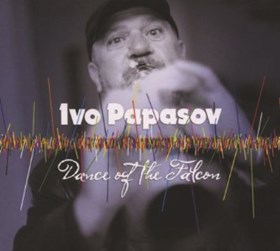 Dance of the Falcon (World Village, 2008)
Papasov is literally a giant of Bulgarian music, his huge bulk and sound on the clarinet create a furiously dizzying music that is rooted in tradition yet informed by jazz. Papasov was the first Balkan musician to win an international audience when Joe Boyd produced two of his albums in the late 1980s, but it is this, his 2008 comeback, that captures best his ability to play with great intensity over complex rhythms.
8
Taraf de Haïdouks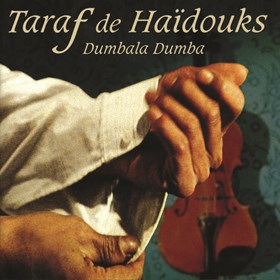 Dumbala Dumba (Crammed Discs, 1998)
The dozen-strong Romanian string band – led by violin, cimbalom and accordion – made three striking albums across the 90s where they captured exceptional interpretations of Gypsy and Romanian folk songs, all performed with great vigour and imagination. This, their third album, is near perfect. A younger Taraf continue to tour today but it is their first three albums you want.
9
Esma Redžepova
Queen of the Gypsies (World Connection 2000)
Macedonia's Redžepova began performing professionally in the late 50s when she was only in her early teens. Her skills as a singer matched with accordionist Stevo Teodosievski and his ensemble made her one of Yugoslavia's foremost entertainers. These 60s-era recordings capture the singer and band at their most inventive and fun, and include the original recording of 'Čhaje Šhukarije'. 
10
Various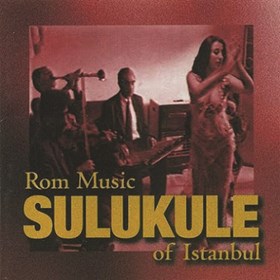 Sulukule: Rom Music of Istanbul (Traditional Crossroads, 1998)
This gathers ten recordings from the once historic, now destroyed, Gypsy neighbourhood in Istanbul, Sulukule. The band here is led by violinist Kemani Cemal Cinarli, and the music is razor sharp, honed through generations of entertaining at Sulukule's clubs. Here are the roots of so much Gypsy music.