Wednesday, August 11, 2021
Climate-Conscious Musicians | The Essential 10
By Chris Moss
As we hurtle ever faster and ever deeper into a global climate crisis, Chris Moss highlights ten releases from artists who are doing their bit to help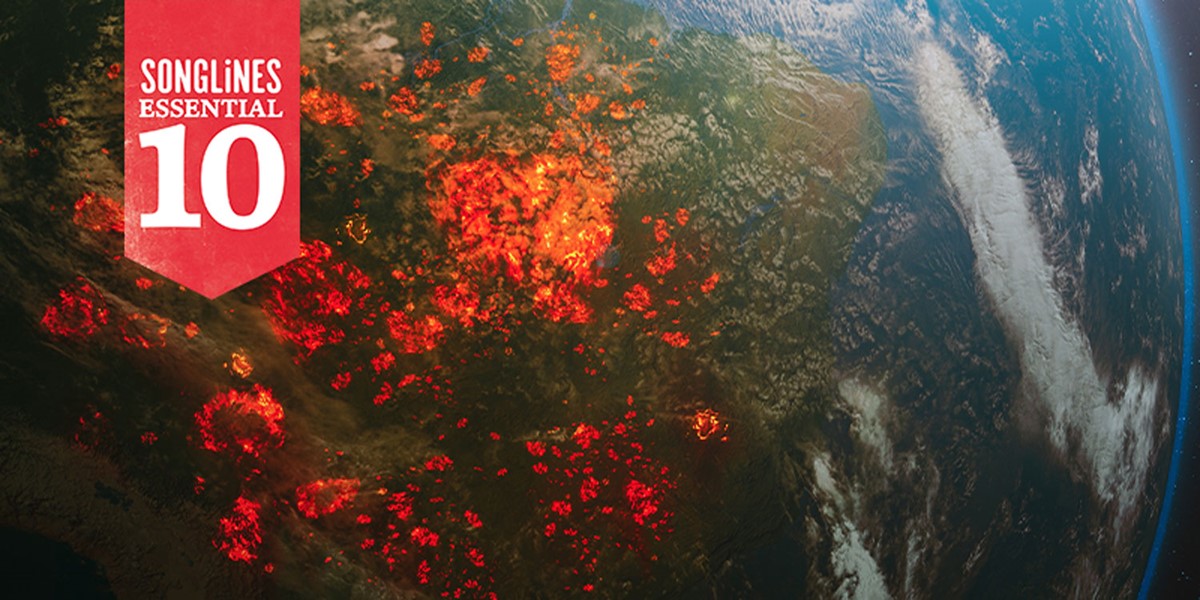 Watch out for our imminent climate-conscious special (on sale October 8) – to receive this and our ongoing guide to the world's most exceptional sounds subscribe today
1
Jimmy Aldridge & Sid Goldsmith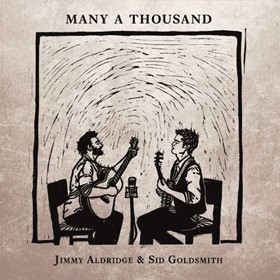 Many a Thousand (Ear Trumpet Music, 2018)
In the eclectic tradition of English folk, this duo sing about love, social justice, politicians' short-sightedness and nationalism, mixing up original and handed-down songs. Goldsmith worked in horticulture and Aldridge as an environmental advisor so it's no surprise that the natural world is the backdrop to this album, from the stormy weather on 'Turning of the Year' to the dawning birdsong that closes the final track.
2
Tiken Jah Fakoly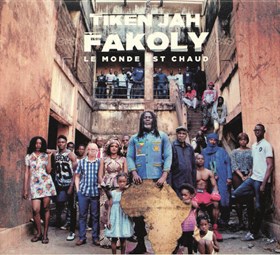 Le Monde est Chaud (Wrasse Records, 2019)
The Ivorian singer-songwriter goes back to his roots on his latest release. He sings in Dioula and French, warning against the temptations of migration to Europe, political corruption, ecological disasters and the rich elite. The title-track is very infectious, but it is also a damning critique of the inaction by the world's leaders over global warming.
3
Sam Lee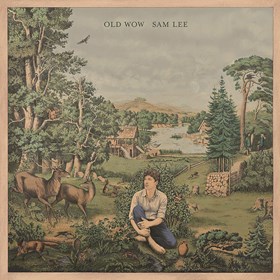 Old Wow (Cooking Vinyl, January 2020)
The delicately ominous vocals, pulsing beats and fragile melodies on folk singer Sam Lee's third album evoke the apocalyptic phase the British countryside is passing through. Advance release 'The Garden of England' is a dark reworking of the traditional 'Seeds of Love'.
4
Pathway to Paris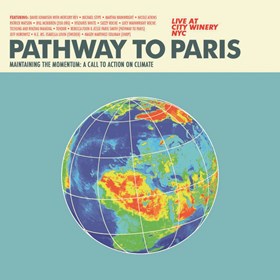 Live at City Winery (Pathway to Paris, 2017)
This is an album of 30 tracks and one of two live recordings made by Pathway to Paris. It features a host of guests including free jazz duo Xylouris White, Martha Wainright, Jesse Paris Smith, Congolese artist Fally Ipupa, Tibetan singer Tenzin Choegyal, Michael Stipe, poet Wendell Berry and others. Both this and Live @ Le Trianon were recorded live at climate events in NYC and Paris respectively.
5
Penguin Cafe
Handfuls of Night (Erased Tapes, 2019)
This grew out of a commission from Greenpeace to write four pieces of music corresponding to four breeds of endangered Antarctic penguin (gentoo, chinstrap, Adélie, emperor) and raise awareness about the challenges facing Antarctica. Cerebral, stirring, full of glacial bleeps and empty space, it's a rare instance of a cool collaboration between a campaigning organisation and musicians.
6
Los Ruphay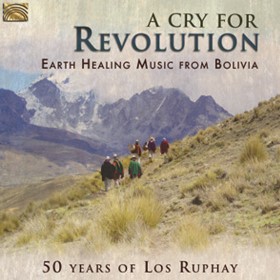 A Cry for Revolution (ARC Music, 2018)
This 50th-birthday collection by the Bolivian octet is filled with odes to the elements, the Andes, sun and moon, and Pachamama – the Ayamara earth-mother deity, who is a precursor of the modern Gaia ideal of interconnectedness.
7
Razia Said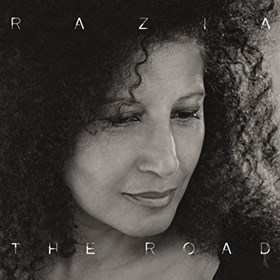 The Road (Razia Said Music, 2018)
The Malagasy singer has released several albums of protest at her country's environmental state. Her latest album deftly weaves personal stories about family and community life together with messages about the devastation wreaked by traditional slash-and-burn agriculture and the government's sale of land to Chinese and Korean investors.
8
Small Island Big Song
Small Island Big Song (Small Island Big Song, 2018)
This award-winning project pulls together 18 songs gathered during a three-year journey around 16 islands in the Pacific and Indian Oceans. The 100 performers, playing dozens of native instruments, provide a heartfelt plea for environmental awareness and preservation.
9
Tanya Tagaq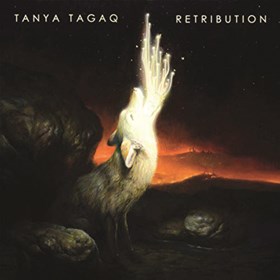 Retribution (Six Shooter Records, 2016)
Chill tundra winds blow across an angry album that combines Inuit throat singing with PJ Harvey-style indie rock vocals. Rape – of planet and person – is a key trope for the artist who has voiced her opposition to fracking and the destruction of indigenous land in her native Canada.
10
Chris Watson & Marcus Davidson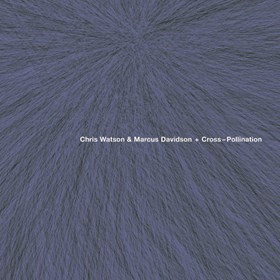 Cross-Pollination (Touch, 2011)
Field recordings of whales and birds have played a vital role in raising our eco-consciousness. The work of sound recordist Watson, who kicks off Kings Place's Nature Unwrapped year-long festival in January with Unsilent Spring (alongside George Monbiot and guitarist Ewan McLennan) is never dull. This includes 28 minutes of animal sounds from sunset to sunrise in South Africa's Kalahari desert and the 20-minute-long 'The Bee Symphony' (with Marcus Davidson), exploring the vocal harmonies between humans and honey bees in a choral collaboration.