Monday, May 23, 2022
Concept Albums | The Essential 10
Nigel Williamson rounds up a list of great concept albums, from Nitin Sawhney's Beyond Skin to Angélique Kidjo's Remain in Light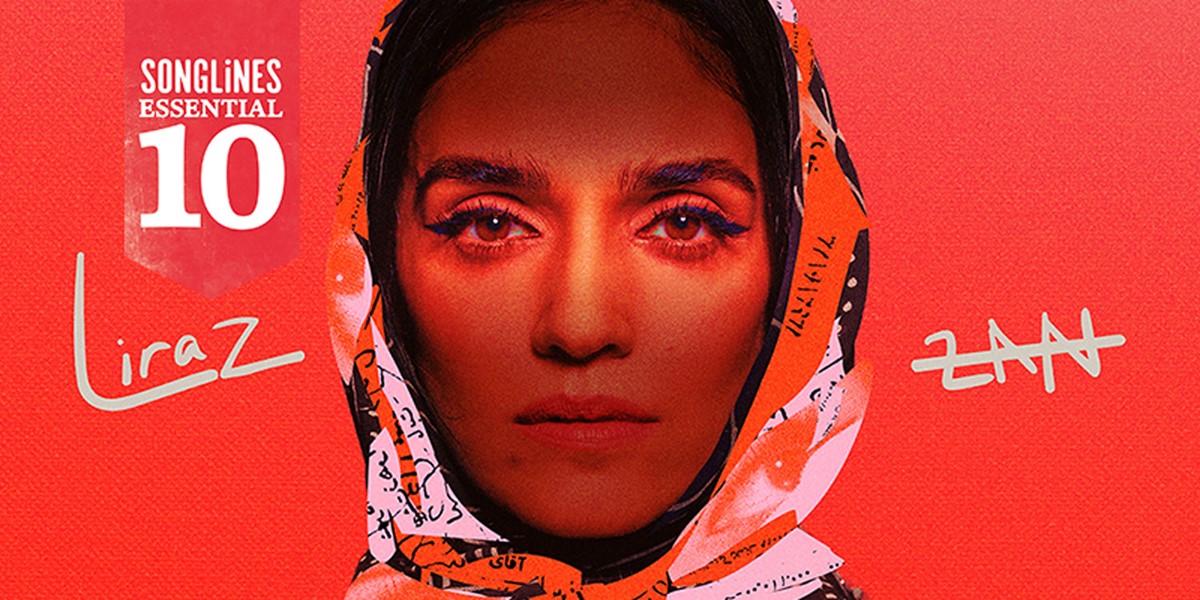 Hariprasad Chaurasia & Shivkumar Sharma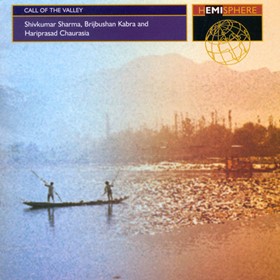 Call of the Valley EMI Hemisphere, 1995
This was conceived as an instrumental suite, tracking the day in a life of a shepherd; it's a Kashmiri love story from dawn to dusk, conveyed via a series of exquisite ragas played by Sharma's santoor and Chaurasia's bansuri. Although essentially abstract, it works brilliantly as a concept purely by the music's ability to create vivid moods and emotions.

Ry Cooder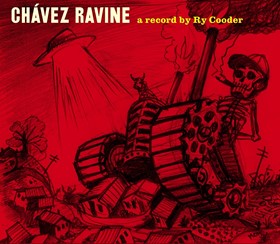 Chávez Ravine Nonesuch, 2005
Utilising blues, ballads, various Mexican styles and songs in both English and Spanish, Cooder and a team of veteran Tex-Mex musicians including Lalo Guerrero and Flaco Jiménez evocatively tell the true tale of a Chicano neighbourhood in LA carelessly torn down in the 1950s to make way for a baseball stadium.

Debit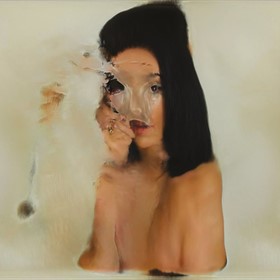 The Long Count Modern Love, 2022
Mexican-American producer Delia Beatriz (aka Debit) dives into the archives of the Mayan Studies Institute at the Universidad Nacional Autónoma de Mexico to research ancient wind instruments of the Mayan civilisation for a suite of AI-triggered ambient soundscapes.

Angélique Kidjo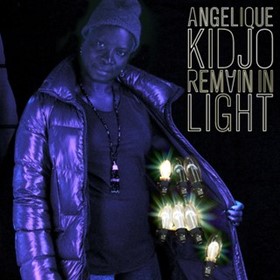 Remain in Light Kravenworks Records, 2018
Talking Heads' landmark 1980 album Remain in Light was deeply indebted to David Byrne and producer Brian Eno's love of African rhythms. Angélique's track-by-track reimagining of the original work began as a concert project, but she swiftly realised that circling the idea back to Africa felt so right that it demanded a studio recording to do the concept justice. 

Seth Lakeman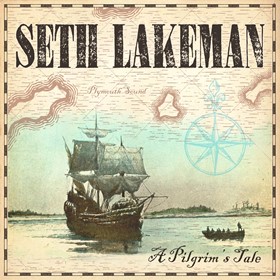 A Pilgrim's Tale BMG, 2020
Celebrating the 400th anniversary of the Mayflower setting sail, A Pilgrim's Tale recounts the trials and tribulations of the passengers of the famous ship and the indigenous people they met when they arrived in the New World. 

Liraz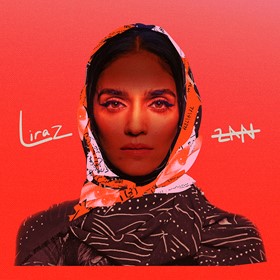 Zan Glitterbeat Records, 2020
Liraz Charhi made Zan (Women) under clandestine conditions, covertly corresponding from her home in Israel with Iranian musicians, whose recordings were then smuggled out of the country. Adding electro beats and her own vocals in Farsi, she then created a sequence of songs paying tribute to the women of Iran, from child brides to freedom fighters. Her collaborators had to remain anonymous for their own safety, but Zan secured Liraz a Songlines Music Award. 

Youssou N'Dour
Egypt Nonesuch, 2004
Recorded in Dakar and overdubbed in Cairo with oud and a classical orchestra, this Grammy-winning album not only pays tribute to the Egyptian music that Youssou heard growing up as a boy, but is also an homage to Islam and pan-African Sufism.

Our Native Daughters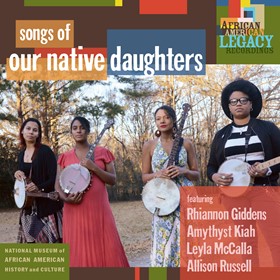 Songs of Our Native Daughters Smithsonian Folkways, 2019
The racism and sexism experienced by African-American women down the ages is movingly explored by Rhiannon Giddens, Leyla McCalla, Allison Russell and Amythyst Kiah. On a set of striking and intense songs, they draw on first-person slave testimonies and their own personal histories to create a narrative that is as much about resilience as it is about oppression. 

Nitin Sawhney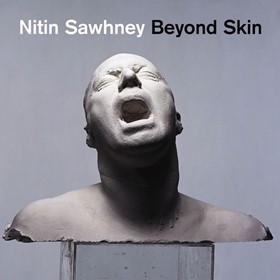 Beyond Skin Outcaste, 1999
Ambitious and brilliantly executed, this album represented perhaps the finest flowering of the British-Asian scene of the late-1990s, as Sawhney, supported by a cast of guest vocalists, create a compelling suite addressing themes of identity and the search for self in a conflicted world. Full of lush and eclectic melodies, it remains a classic today.

Warsaw Village Band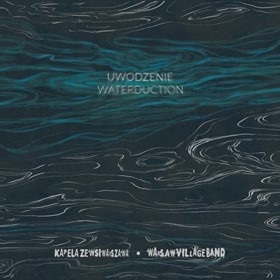 Waterduction Karrot Kommando, 2020
Poland's finest hit a broad and deep current with a set that sailed on the flows and eddies of the Vistula River, paying tribute to the unique culture of the ethnographic micro-region that has flourished around its fertile banks. 'The river with its tributaries is like part of the bloodstream… We wanted to capture it in music,' says singer and fiddle player Sylwia Świątkowska.