Monday, October 15, 2018
Desi Hip-Hop Albums – The Essential 10
The urban arts scene is flourishing in India but it's still underground enough that it can be hard to come across some of the music. Here, Amardeep Dhillon takes us through his list of essential Desi hip-hop listening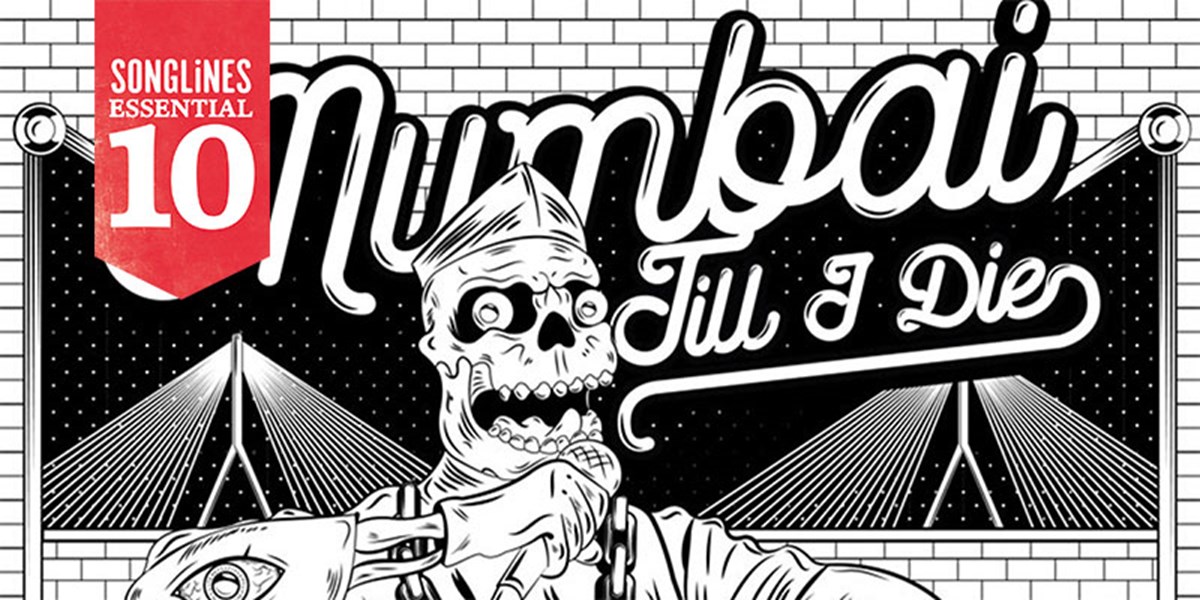 This article originally appeared in Songlines #131. Subscribe to Songlines to explore the best music from around the world.
1
Bandish Projekt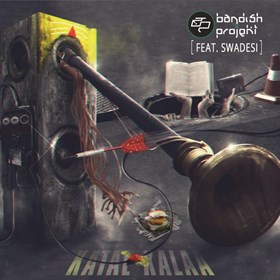 Katal Kalaa EP (Bheja Fry Records, 2016)
These guys are the hottest producers in Indian electronic music, and this album with MC Mawali (from the trailblazing multilingual Swadesi crew) and MC TodFod (the first Gujarati rapper on the Mumbai scene) is a blueprint for where Indian hip-hop could go next. Here, tabla bols (percussive mnemonic syllables) and rustic samples meet drum'n'bass and incredible bars. 
2
Bohemia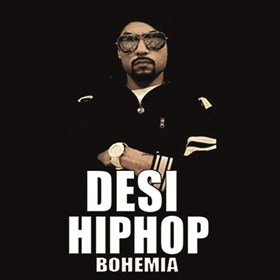 Desi Hip Hop (Illuminati Records, 2016)
This high-profile Pakistani rapper laid the foundation of Desi hip-hop with his 2006 album Pesa Nasha Pyar (Money, Drugs, Love) but it's in this, his latest album, that he's at his best, with a stripped-back version of the viral 'Akhiyan' kicking off an album that mixes socially conscious narratives with introspective spoken word, the likes of which Desi hip-hop has rarely heard before.
3
DrAssenator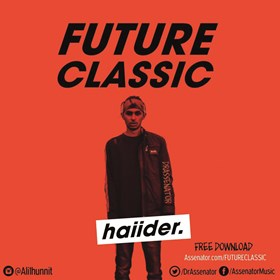 Future Classic (DrAssenator, 2016)
Pakistani rapper DrAssenator, aka Assen Haider, spits in Urdu, English and Punjabi. With a delicate balance of arrogance and self-awareness this, his latest album, has cleaner beats than any of his previous work. A Future Classic? It might just be...
4
Imran Khan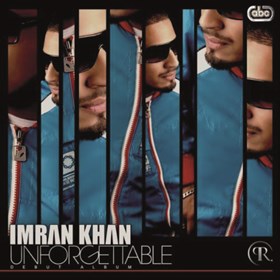 Unforgettable (Prestige Records, 2009)
The T-Pain of the subcontinent, Imran Khan brought Auto-Tune to Punjabi rap with his hits such as 'Amplifier' and 'Bewafa'. Although there are plenty more talented but lesser-known rappers – such as Naezy and Dee MC – who haven't, as yet, released albums, Khan's cheesy but contemporary metaphors ('you are my subwoofer, I am your amplifier') and the number of hits from this album mark it out as essential listening.
5
Kru172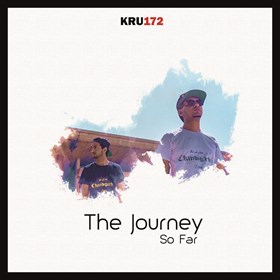 The Journey So Far EP (Kru172, 2017)
Mumbai is all well and good, but when it comes to regional pride, Punjabis can certainly hold their own. With tracks about love, Chandigarh (the capital of Indian Punjab and Haryana) and fake friends, interspersed with classic bhangra vocals, this debut EP by the duo Kru172 proves that the dhol has a place in hip-hop.
6
Low Rhyderz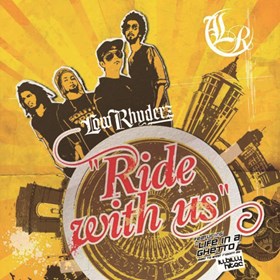 Ride With Us (Low Rhyderz Records, 2013)
Influenced by reggae and dancehall, these four MCs from Bangalore have a global outlook, frequently collaborating across borders. They've also dared to mix Karnatic violin and vocals with English rap in the semi-devotional 'Vatapi', and for this reason alone their album makes my top ten.
7
Mumbai's Finest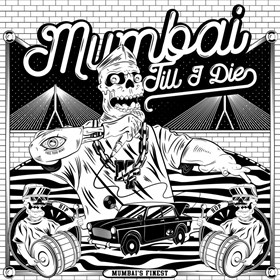 Mumbai Till I Die (Mumbai's Finest, 2016)
Since Abhishek Dhusia, aka Ace, formed this group decade ago, they have been instrumental in the Mumbai scene, and this album is something of a manifesto. Tracks like 'Mumbai Till I Die' and 'Desi Rap' are about their experiences as rappers in Mumbai – self-styled kings of the city, front-runners of a whole new genre who show no intention of slowing down.
8
The PropheC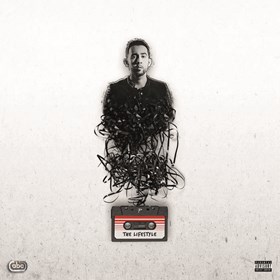 The Lifestyle (PropheC Productions, 2016)
Rarely is Punjabi fusion as seamless and tasteful as it is here on this album by Canadian singer Neal Chatha, aka The PropheC. The music is a world away from the city rap scenes of Mumbai and Bangalore, and its R&B influences also make it stand out from the barrage of Top 40 imitation releases that routinely blow up across the diaspora.
9
Seedhe Maut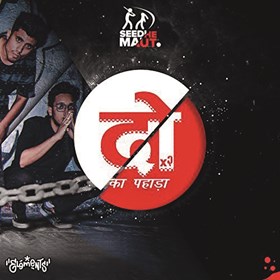 2 Ka Pahada EP (Elements, 2017)
The English bars on this EP aren't quite as smooth as the Hindi ones but the latter make 2 Ka Pahada worth the occasional cringe. Roughly translating as 'Killed It', Seedhe Maut are the duo Calm and Encore ABJ, two rappers who are at the centre of the struggle to get Desi hip-hop into the limelight.
10
Yo Yo Honey Singh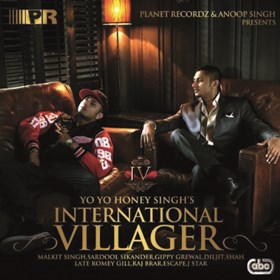 International Villager (Moviebox Birmingham Limited, 2011)
Hirdesh Singh, aka Honey Singh, the controversial yet hugely popular Bollywood golden boy is a master of generic, guaranteed hit-making lyrics. This unfortunately means his inclusion here is essential to understanding recent developments in Bollywood and the friction between local hip-hop scenes (whose artists often are unsigned) and high-profile industry rappers.