Friday, August 16, 2019
Ethiopian Albums – The Essential 10
By Jim Hickson
From storytelling azmari bards to grooving Ethio-jazzers, Ethiopia has inarguably produced some giants of the world music scene. Jim Hickson picks out some cornerstone recordings from the country's rich musical history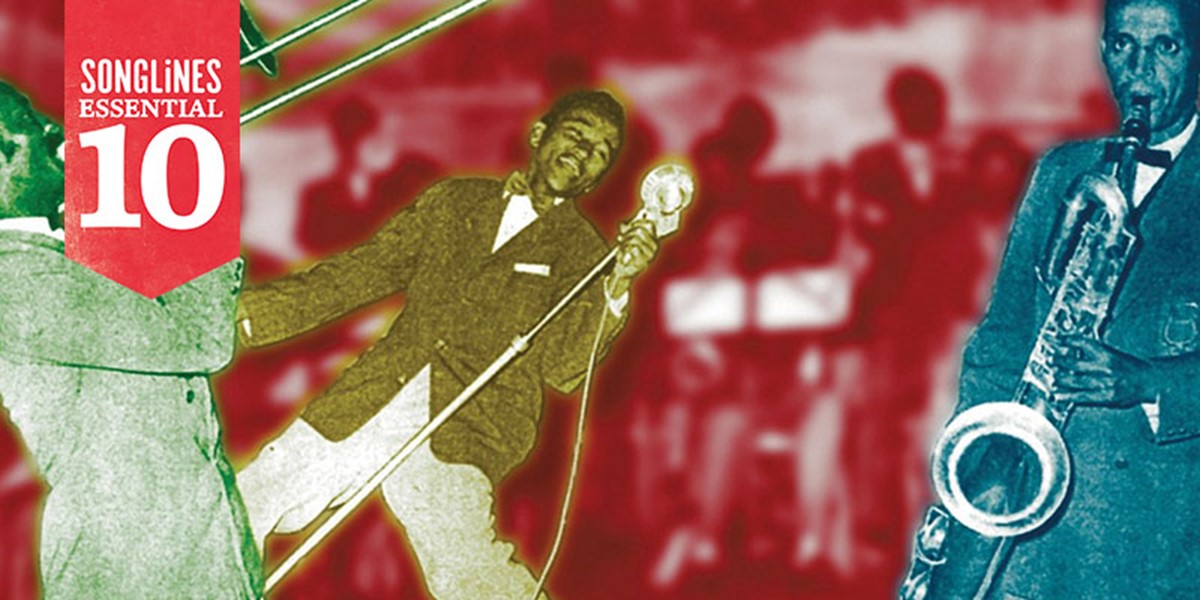 1
Mahmoud Ahmed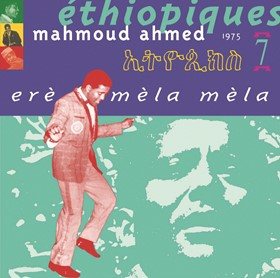 Éthiopiques Vol 7: Erè Mèla Mèla (Buda Musique, 1999)
Erè Mèla Mèla, the 1975 classic by singer Mahmoud Ahmed, is a masterwork of psychedelic soul with shades of James Brown and a bag load of groove. It was the first album of Ethiopian music that producer Francis Falceto ever heard, kick-starting the epic journey that would lead to the creation of Éthiopiques. Reviewed in #3.
2
Mulatu Astatke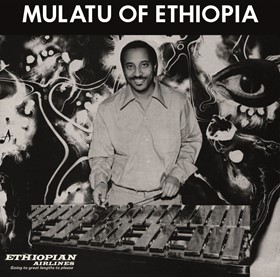 Mulatu of Ethiopia (Strut, 2017)
This is a remaster of the classic 1972 album that solidified the vibraphonist and electric piano player's unique sound. This was the first time that Astatke's music fully solidified into the distinctive blend of post-bop, Afro-Latin percussion and Ethiopian melodic modes that became known as Ethio-jazz. Reviewed in #129.
3
Aster Aweke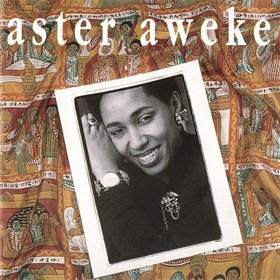 Aster (Triple Earth, 1989)
Aster Aweke was the first big Ethiopian world music star. Her self-titled international debut may suffer from overly cheesy production, but the compositions are solid Afro-pop and the sheer power of her voice is undeniable. There's also a handful of simple voice-and-krar (lyre) pieces that are just delightful.
4
Emahoy Tsegué-Maryam Guèbrou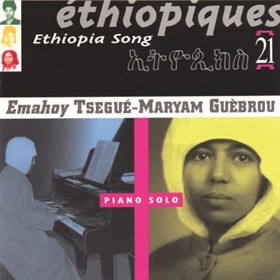 Éthiopiques Vol 21: Ethiopia Song – Piano Solo (Buda Musique, 2006)
Emahoy Tsegué-Maryam Guèbrou is a musician like no other. Once a promising concert pianist, God's will intervened and she became a nun. Music never left her, though, and instead she created her own style. Her compositions for solo piano draw on Orthodox hymns and the melodies of the krar and begena lyres, but their textures resemble the watercolour tones of Debussy or Chopin.
5
Shewandagne Hailu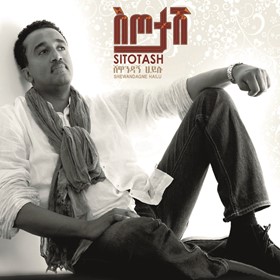 Sitotash (Nahom Records, 2013)
The sounds drifting out of the cafés, bars and taxis in Ethiopia are not those of Ethio-jazz or traditional songs of the azmari bards. Instead, what you'll hear is out-and-out pop. Shewandagne Hailu is one of the biggest stars of recent years; his music is a mix of reggae and R&B with typical boy-band fare, but it all has an unmistakably Ethiopian feel.
6
Gétatchèw Mèkurya, The Ex & Guests
Moa Anbessa (Terp Records, 2006)
Gétatchèw Mèkurya developed his tenor sax playing by imitating the sound of the masenqo (one-stringed fiddle); the resulting technique sounds strangely similar to the free jazz of Albert Ayler. In conjunction with pioneering Dutch post-punks The Ex, the sound becomes positively headbanging. Reviewed in #43.
7
Mikael Seifu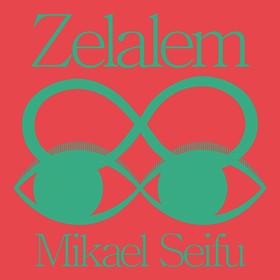 Zelalem (RVNG Intl, 2016)
Mikael Seifu is a leading light in Ethiopiyawi Electronic, a bubbling underground scene in Addis Ababa (with enclaves in Washington, DC). The style takes electronic music and views it through an Ethiopian lens. The result: dark and brooding downtempo house and trance, often anchored in samples from masenqo, krar or Ethio-jazz classics.
8
Various Artists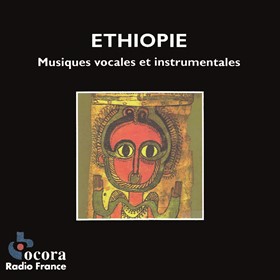 Ethiopie: Musiques Vocales et Instrumentales (Ocora, 1994)
Ethiopia is home to over 80 ethnic groups, and this double album of field recordings from the 1960s represents all sorts of traditional music from all over the country: from interlocking flute ensembles and thumb pianos to multi-part polyphonic singing and the sounds of a raucous tej bet (honey-wine parlour).
9
Various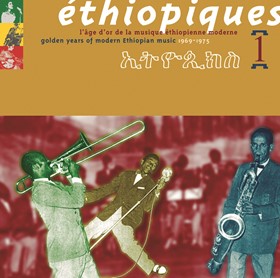 Éthiopiques Vol 1: Golden Years of Modern Ethiopian Music 1969-1975 (Buda Musique, 1997)
The Éthiopiques series brought the world's attention to the retro sounds of Ethiopia in its musical golden age. This compilation focuses on some of the most exceptional singers of the period such as Mahmoud Ahmed, Gétatchèw Kassa and Sèyfu Yohannès, and it's all imbibed with the smoky atmosphere of Addis Ababa's coolest nightclubs.
10
Eténèsh Wassié & Mathieu Sourisseau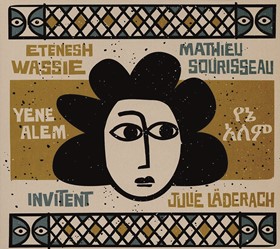 Yene Alem (Buda Musique, 2018)
Eténèsh Wassié is a fully-fledged azmari, and her haunting traditional songs take on an extra dimension with the contributions of bass guitarist Mathieu Sourisseau and cellist Julie Läderach. The style moves between classical chamber music, free jazz and abstract sound sculpture, leading to an intense, challenging yet exciting album. Reviewed in #138.