Tuesday, September 7, 2021
Field Recordings | The Essential 10
By Mike Gavin
Field recordings may have started life as the preserve of the ethnomusicologist, but they have influenced countless musicians and become vital for documenting disappearing musics. Mike Gavin highlights ten of the best field recording compilations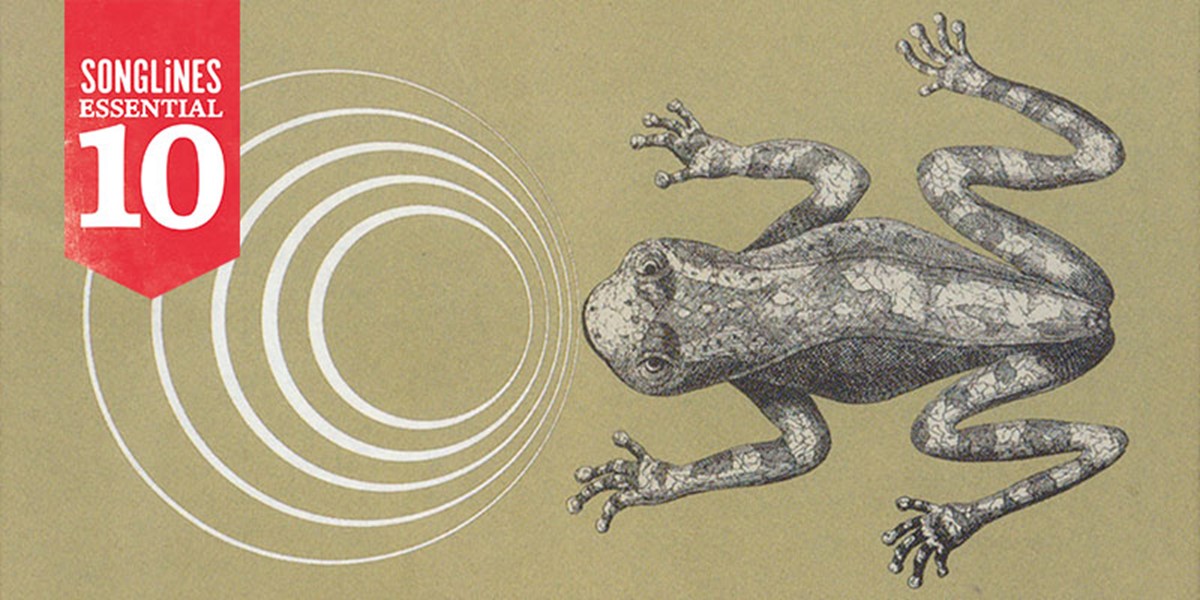 1
Aka Pygmies: Aka Pygmy Music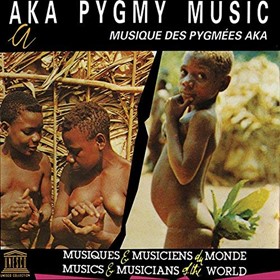 Auvidis, 1973
Recordings of the Pygmy peoples of south-west and central Africa proved incredibly influential. These famous recordings of the Aka from 1971 by Simha Arom, released under UNESCO's auspices, illustrate field recording as the documenting of dying cultures. Many other recordings were sponsored by state or international organisations – often post-colonial and with ambiguous objectives.
2
Field Trip: England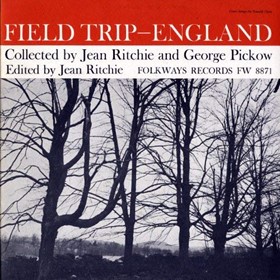 Folkways Records, 1959
Folkways Records is best known for its folk boom albums, but owner Moses Asch began as a recordist and welcomed field recordings. Folk singer Jean Ritchie and husband George Pickow curate this collection of playground recordings, hand bells and drinking songs.
3
Music for the Gods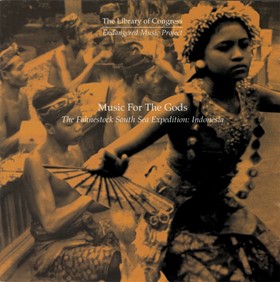 Rykodisc, 1994
Globalisation's impact following World War II inspired concern about the destruction of indigenous cultures. The Endangered Music Project, curated by the Grateful Dead's Mickey Hart, mined the American Folklife Centre. But these 1941 recordings of Indonesian indigenous music by the Fahnestock brothers are as much about technology, with miles of cable snaking through the jungle.
4
Music in the World of Islam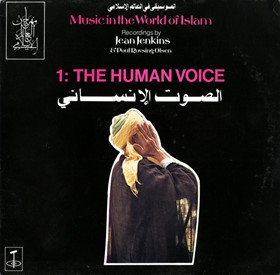 Tangent Records, 1976
The role of women in ethnomusicology is a subject deserving study – many important recordings were made by women (Laura Boulton's Folkways recordings, for instance). Jean Jenkins was known as the Godmother of 'world music' for good reason, and this set of six albums shows why. Beautifully recorded and presented and full of amazing sounds and scholarly notes, they are field recordings par excellence.
5
Musique Du Burundi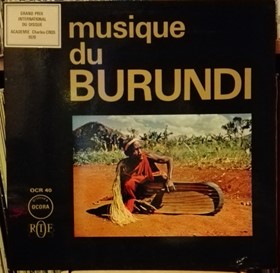 Ocora, 1968
Perhaps the single most influential field recording, by a key recordist on the most famous label, Charles Duvelle's 1968 selection included the massed royal drumming that influenced Adam Ant and was sampled by Joni Mitchell and Busta Rhymes. But it's the eerie whispering songs that catch the ear.
6
Parchman Farm: Photographs and Field Recordings, 1947-1959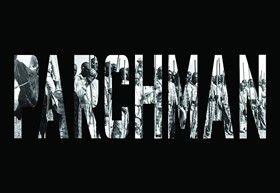 Dust To Digital, 2014
Field recordings formed the basis of the US folk revival. Musicologists John Lomax and John Work III (check his Recording Black Culture album) criss-crossed the South with unwieldy recorders. Alan Lomax, perhaps the most famous song collector, recorded these prison songs, illustrated with notes and photographs essential to any field recording.
7
Pure Springs: Hungarian Folk Tunes and Their Arrangements in Works by Bartók & Kodály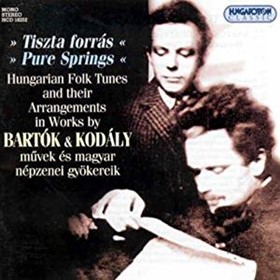 Hungaroton, 2002
Composers in the early 20th century influenced by romantic views of the 'folk' went out into the countryside to connect with the songs of the people. In England, Cecil Sharp and Vaughan Williams' transcriptions formed the basis of later folk revivals. In Hungary Bartók & Kodály looked to village music for the roots of a new national cultural identity.
8
Sacred Flute Music From New Guinea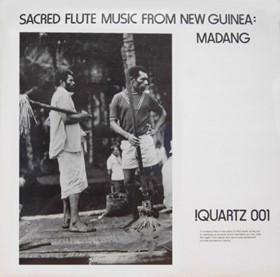 Quartz, 1977
Released by David Toop on his Quartz label, this superb collection of recordings by Ragnar Johnson of flutes, conch shells, resonating tubes and gongs from Papua credits the people of the Awar, Borai, Bo'da, Kaean, Kuluguma, Nubia Sissimungum and Damaindeh-Bau villages. It is a reminder that the performers on these albums are often faceless and forgotten…
9
Sounds of North American Frogs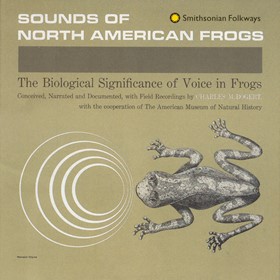 Folkways Records, 1957
Field recordings often include natural ambience, and recordings of animals parallel those of humans, and are often just as influential (1971's Song of the Humpback Whale sold 100,000 copies). Bogert's slightly eccentric album is as entertaining as it is academic and deserves to be in any self-respecting field recording collection.
10
Vodoun Gods on the Slave Coast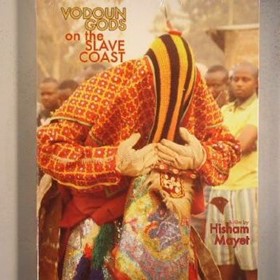 Sublime Frequencies, DVD 2014
Hisham Mayet's 2010 film, a fascinating modern piece of ethnomusicology, is a reminder that sound alone provides only a limited document. Video delivers a more immersive experience. Sublime Frequencies, set up by members of obscure rock group Sun City Girls, has been criticised for its methodology in the past, but Mayet regularly discusses his recording trips at screenings.