Thursday, August 12, 2021
Flamenco Albums | The Essential 10
By Chris Moss
Chris Moss teases ten of his all-time favourite flamenco albums into the bullring, featuring Camarón de la Isla & Paco de Lucía, Manolo Caracol, Lola Flores and more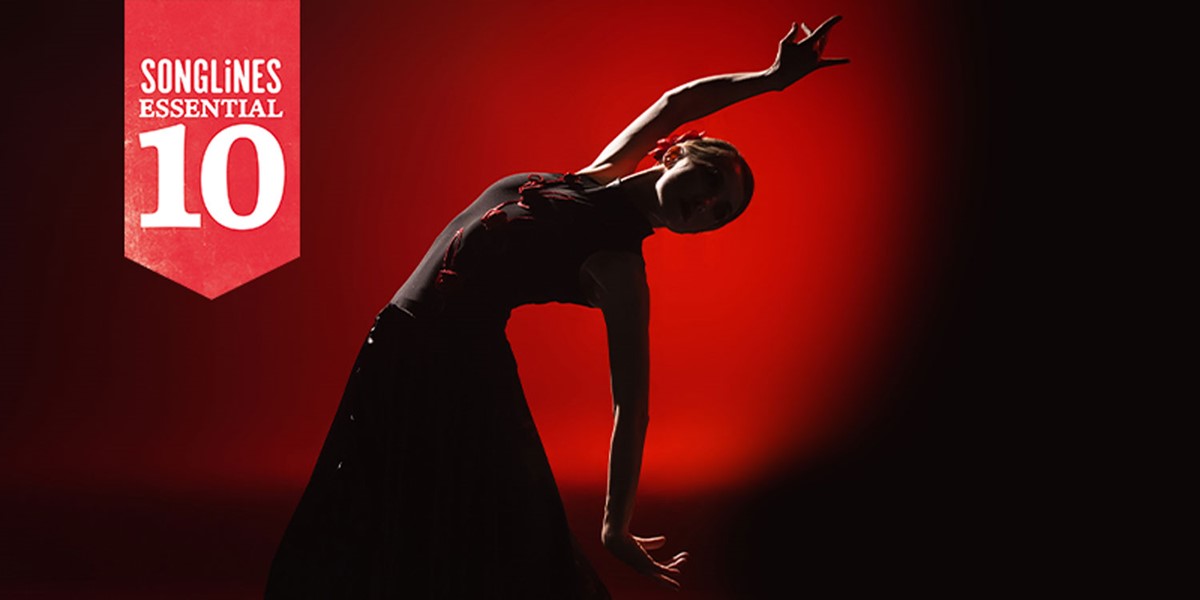 1
Camarón de la Isla & Paco de Lucía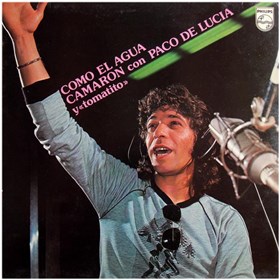 Como el Agua (Universal, 2005)
The two giants of new flamenco collaborated on many occasions. Camarón's desperate voice, springing from some deep root in his being, pared with the precise, fluid, free-roaming guitar of Paco de Lucía is the ultimate yin-and-yang of flamenco – this 1981 album (remastered in 2005) contains eight coolly crafted, seminal songs.
2
Manolo Caracol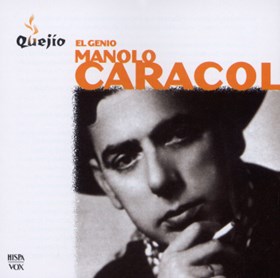 El Genio (Quejío/EMI, 2001)
One of the first flamenco superstars, Seville-born Caracol won a first prize at a cante jondo competition in 1922, aged just 13. Despite his popularity and commercial success, he was a fierce traditionalist. This double album pulls together recordings from 1958 with celebrated guitarist Melchior de Marchena. A barely suppressed fury cuts through songs about bitter love, prison, the ennui of modern life and the enormity of the singer's pena, or misery.
3
Lola Flores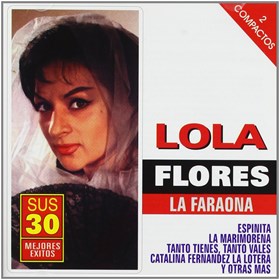 La Faraona: Sus 30 Mejores Exitos (Novoson, 1999)
When singer, actress and all-round legend Flores died in 1995, the mayors of Madrid and Jerez, bullfighter José Ortega Caro and filmmaker Pedro Almodóvar joined the thousands of mourners in the Spanish capital. This collection of lilting lo-fi songs captures her impassioned style and crisp vocals over a finely balanced flamenco and folk set.
4
El Lebrijano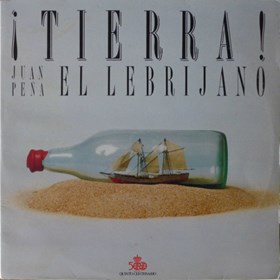 ¡Tierra! (Flamenco y Duende, 2006)
When El Lebrijano died, his El País obituary confirmed his 'indisputable, well-earned place in the history of flamenco.' This remastered 1992 album explores and queries the Spanish 'discovery' of the Americas in 1492. Intoning lyrics by poet and renowned flamencologist Manuel Caballero Bonald, he's in fine voice, hitting the high notes, and mixing melancholy with melodrama.
5
La Niña de los Peines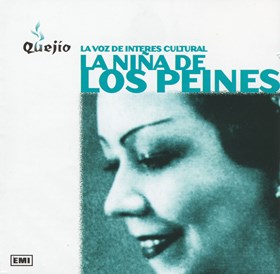 La voz de Interés Cultural (Quejío/EMI, 1997)
A member of the pre-eminent flamenco family of the Pávon's, Pastora Pavón Cruz is widely regarded as the most important female vocalist of flamenco's golden age. She lived from 1890-1969 and her many recordings are scattered widely over box sets and hard-to-find rarities; this 32-track double is a superb sampler, containing many classics. Lyrically daring yet earthy, La Niña sings from a place lost to modernity and the age of the spectacle.
6
Enrique Morente & Pepe Habichuela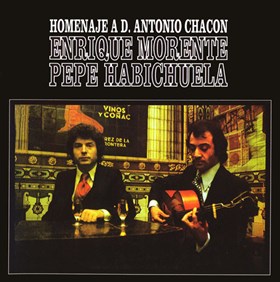 Homenaje a D Antonio Chacón (Hispavox, 1996)
Gutsy, gravel-voiced Enrique Morente and spirited virtuoso guitarist Pepe Habichuela revive the ghost of cantaor (singer) Antonio Chacón (1869-1929) with a series of stirring songs that explore a variety of palos. The pared down production leaves plenty of room for expansive a capella intros and long wavering notes and daring trills and jabs on the guitar.
7
Son de la Frontera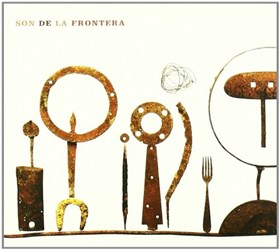 Son de la Frontera (Nuevos Medios, 2006)
The late Mario Pacheco founded Nuevos Medios in 1982 and turned it into the definitive showcase for new flamenco sounds. Son de la Frontera are a superb example, digging deep into the music's Moorish/Indian past and reaching out to Hispano-America for Cuban and Mexican rhythms. A Top of the World in #35.
8
Tomatito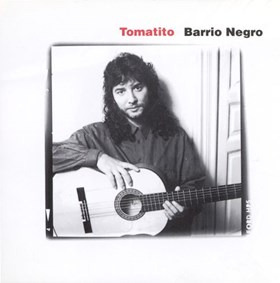 Barrio Negro (Nuevos Medios, 1991)
One of the early fusion experiments, this blistering album is a fine example of stretching a genre without junking it. Tomatito draws on jazz, Afro-Cuban brass and Brazilian music, keeping balletic melodies and chopping guitar to the fore. Sometime collaborator with Paco de Lucía and Camarón de la Isla (who sings on this), Tomatito played a leading role in flamenco nuevo, forging his own path and winning Latin Grammys with later releases.
9
Various artists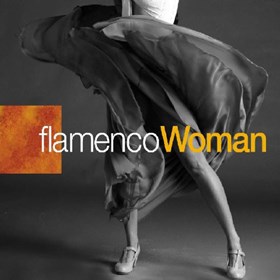 Flamenco Woman (BOA, 2004)
Something is afoot in flamenco – as women dancers such as Sara Baras perform hitherto exclusively male palos, and issues of gender surface in shows and lyrics. Opening with Elena Andujar's searing 'Perdi la Voz', this 17-track powerhouse of songs features Mayte Martín, Martirio, Carmen Linares and many other gifted female vocalists. 
10
Estrella Morente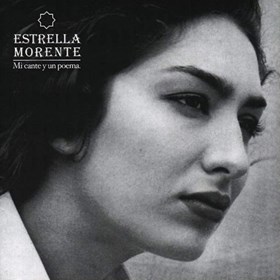 Mi Cante y un Poema (Real World, 2001)
Recorded when Estrella Morente, daughter of Enrique and dancer Aurora Carbonell, was just 21, this extraordinary debut feels classical yet contemporary and displays a gift for lightness of touch across upbeat bulerías and tangos and darker cante jondo (deep song) numbers.