Thursday, October 11, 2018
Global Hip-Hop Albums – The Essential 10
Hip-hop has truly travelled the world; musicians can be heard spitting rhymes in just about every language. Charlotte Algar rounds up the top ten hip-hop albums that should be on every fan's shelf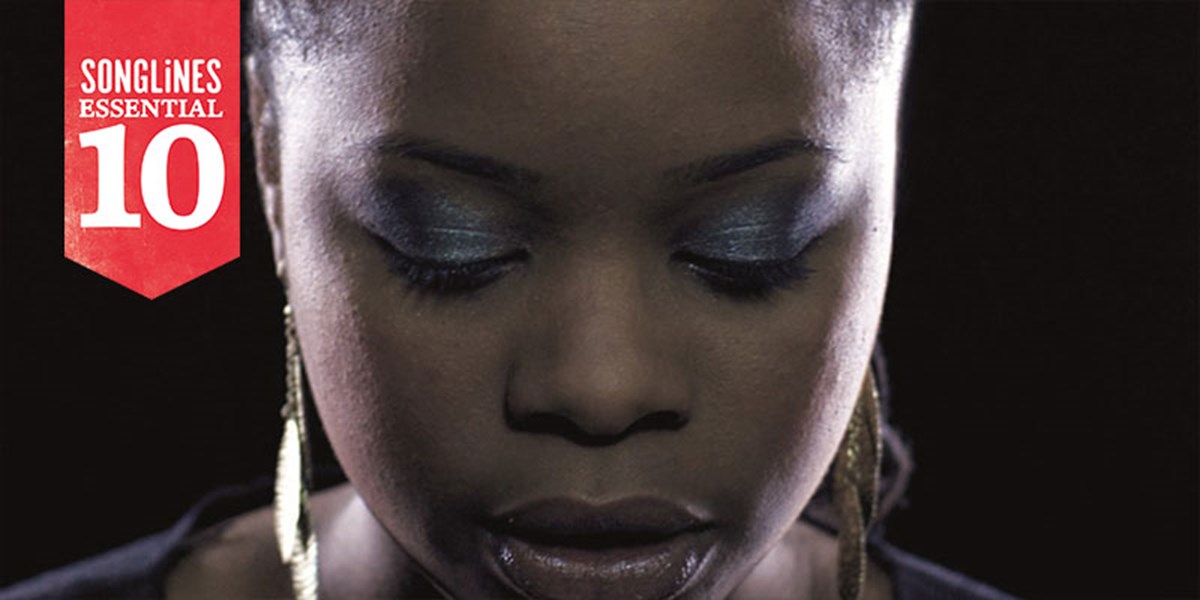 This article originally appeared in Songlines #140. Subscribe to Songlines to explore the best music from around the world.
1
Criolo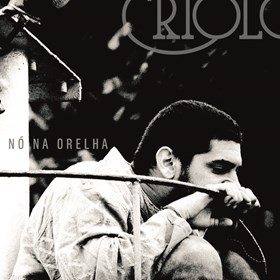 Nó Na Orelha (Sterns, 2011)
Brazil's most successful and critically acclaimed rapper, Criolo brings samba, dub, jazz and Afrobeat together, representing the incredible variety of musical influence in Brazil. 'Não Existe Amor em SP' (Love Doesn't Exist in São Paulo) is a good example of his lyrical protestation against the fatal ignorance of the Brazilian government. A Top of the World in #86.
2
Cypress Hill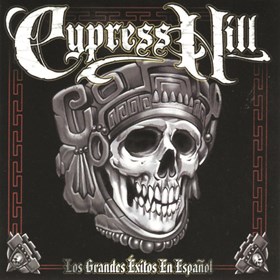 Los Grandes Éxitos En Español (Ruffhouse Records, 1999)
No hip-hop playlist is complete without the iconic 'Insane in the Brain' by Cypress Hill, but this one is in Spanish! The Latin-American outfit hailing from California took the US hip-hop scene by storm in the 90s, contributing to the golden era of the genre – this album shows off their rhyming skills in their mother tongue.
3
DAM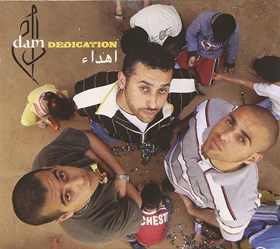 Dedication (Cooking Vinyl, 2006)
The first release from DAM (acronym for Da Arabic MCs) contains progressive subject matter like counter-terrorism and women's rights. Traditional Arabic instrumentation and melismatic, mournful vocals are heard in equal measure to punchy basslines and drum machine production. This album is an invaluable example of Arabic hip-hop, accessible to Arabic music fans and hip-hop heads alike. Reviewed in #131.
4
Jehst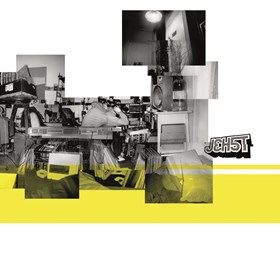 Return of the Drifter (Low Life Records, 2002)
Jehst's lyrics are permeated by magic realist imagery, an interesting characteristic of UKHH (UK hip-hop) culture. A canonical album for UK 'heads' (knowledgeable hip-hop fans), Return of the Drifter offers tantalising collaborations with producer Harry Love, and rappers Kyza and Chester P. Released in 2002, this offers a consolidation of UK hip-hop style – a true departure from its US counterpart.
5
Kanyi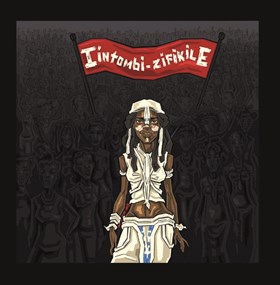 Iintombi-Zifikile (Mo' Fire Music, 2012)
South African Kanyi raps with the effusive flow reminiscent of classic US East-Coast style, and with the rhythmically and harmonically informed nature of South African music. Her rapping is overdubbed with harmonised vocal tracks and her Xhosa clicks are panned around in the mix, contributing to an audibly imaginative production. Featuring raps in both Xhosa and English, this giant album is well worth one hour and 15 minutes listening time.
6
MBS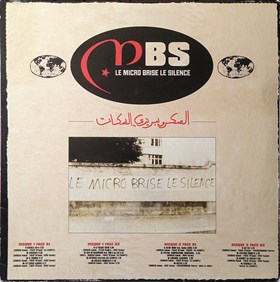 Le Micro Brise Le Silence (Universal, 1999)
This self-titled album sports extended instrumentals featuring piano, oud, rebab and darbuka. The heavy hip-hop beats and aggressive vocals (in Arabic and French) can come as a surprise! As leader Rabah Ourrad intends, the mic breaks the silence; this album speaks out against the Algerian government. Hip-hop fans will appreciate the contrasting flows and diverse vocal timbres.
7
MC Solaar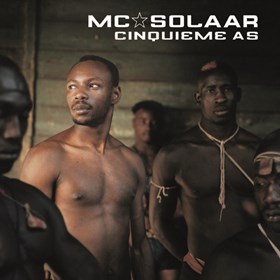 Cinquième As (Sentinel Ouest, 2001)
Commentary on colonialism, MC Solaar's Senegalese background, and everyday problems in life and love make for a monster of an album. Solaar employs quick-changing beats and surprising orchestral and brass band samples to complement his sporadic flow. Cinquième As serves as a good representation of the powerhouse that is French hip-hop.
8
Orishas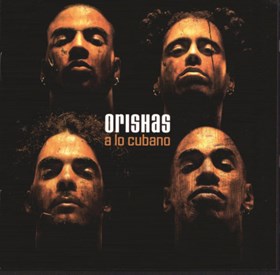 A Lo Cubano (EMI, 1999)
This features Cuban guajeos (ostinato) and timbale grooves reconstructed into heavy beats. Vocal samples from rumberos and scratching are brought together in an amalgamation of two contrasting yet complementary styles. Released in 1999, a few years after the US Golden Age, this is an important departure from feigned American accents and copycat beats. A Lo Cubano brings hip-hop identity home to the people of Cuba.
9
Speech DeBelle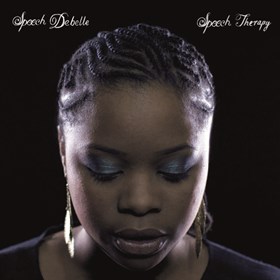 Speech Therapy (Big Dada Recordings, 2009)
Speech DeBelle received a Mercury Prize for this 2009 album, featuring Roots Manuva. It showcases the understated, gritty production characteristic of the UKHH scene, along with world-influenced clarinet and reggae guitar styles. 'Spinnin'' was reworked by rapper Tinchy Stryder and singer-songwriter Dionne Bromfield for the London 2012 Olympics.
10
Ana Tijoux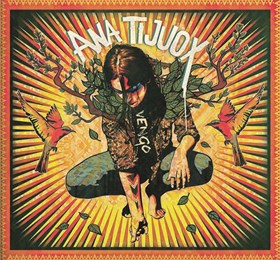 Vengo (Nacional Records, 2014)
Featuring klezmer-influenced instrumentals, jazz flute, reggae skanking, beautifully executed flamenco guitar lines and a guest appearance from fellow female MC Shadia Mansour, this album has a plethora of musical influences. Ana Tijoux has been prominent in the Latin hip-hop scene for over two decades and is still going strong!