Monday, August 17, 2020
Korean New Wave Albums | The Essential 10
Simon Broughton picks out some highlight recordings from the South Korean music scene, including albums by Jambinai and Black String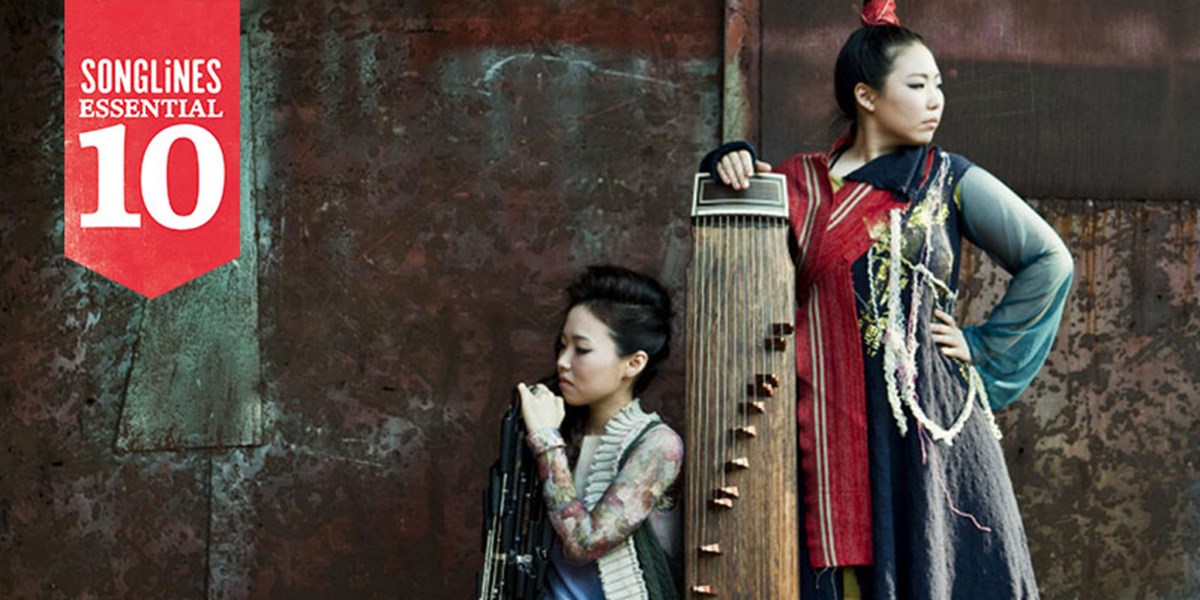 1
Black String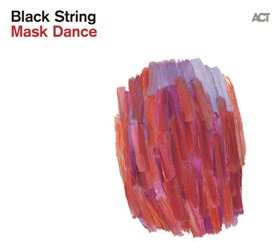 Mask Dance (Act Records, 2017)
This lively quartet led by Heo Yoon Jeong won a Songlines Music Award in 2018. It's an interesting line-up of geomungo (zither), janggu (drum), daegeum (flute) and electric guitar. This album is a compelling one with powerful pansori-like vocals alongside the rhythmic instrumental tracks. They return for the K-Music Festival on November 18. A Top of the World in #125.
2
Bulsechul Ensemble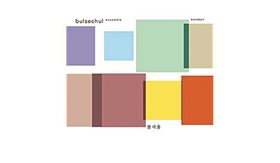 Bulsechul (Audioguy, 2015)
One of the pioneering groups of the 'new wave' that came out of the National University of Arts over a decade ago. The large band include almost all of the traditional Korean instruments plus guitar and they highlight each in solo spots. This is an extremely attractive instrumental album that shows off well the distinctive Korean sound-world.
3
Dulsori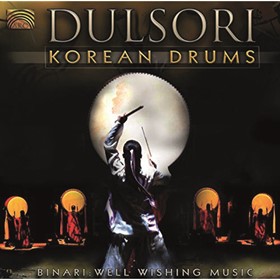 Binari (ARC Music, 2012)
Dulsori started out as a percussion-based samul nori band back in the 1980s, but by the time of this recording they were bringing in many melodic instruments as well including gayageum, which meditatively opens the album, and saenghwang (mouth organ). Some intense drumming workouts, too. There are eight studio tracks and three live ones. A Top of the World in #84.
4
E-Do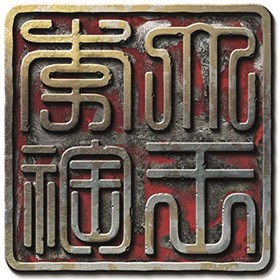 Yeominrok (Ponycanyon, 2015)
Ryu Kyung-Hwa is the zither player behind this extraordinary fusion group. She plays the rarely heard chulhyungeum (iron-string zither) alongside various wind, bass and percussion players. The album begins slowly as she reveals the instrument to us, sounding something like a slide guitar. It's a unique and appealing sound-world. E-Do appeared in the K-Music festival in 2018. Reviewed in #119.
5
Geomungo Factory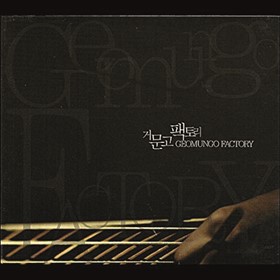 Metamorphosis (Dada Media, 2010)
Korean traditional music is dominated by various oriental zithers, one of the most distinctive being the geomungo, played with a short stick. Geomungo Factory included three geomungo players plus a gayageum, the most common of the Korean zithers. Their music has a rhythmic muscularity with overtones of Steve Reich. A Top of the World in #88.
6
Jambinai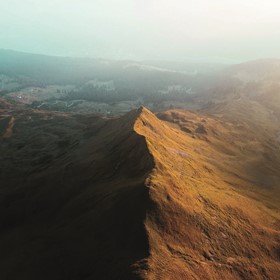 ONDA (Bella Union, 2019)
Founded in 2010, Jambinai are the pin-ups of the Korean new wave, having played Glastonbury and WOMAD. The instruments may be traditional – piri (oboe), haegeum (fiddle) and geomungo (zither) – but the heavy metal sound isn't. This is their third album, a Top of the World in #149. 
7
Kim Hyelim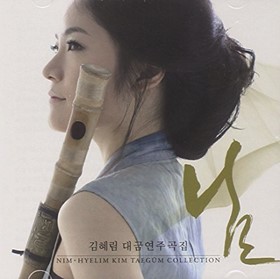 Nim (Universal, 2013)
This is the debut album of daegeum (flute) player Kim Hyelim and shows off her versatility. The daegeum has a distinctive buzzing tone that she exploits beautifully in traditional pieces and several new compositions with piano, string quartet and electronics, plus a gorgeous duet with Japanese shakuhachi player Kiku Day. Reviewed in #97
8
Kim So Ra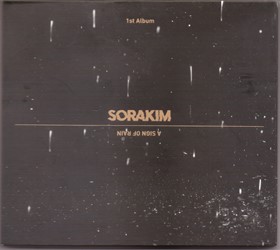 A Sign of Rain (BEAT Production, 2018)
Kim is a master of the janggu, the double-headed, hourglass-shaped drum. She performs here (as she did at WOMAD in July) in a quartet with gayageum, piri and other percussion (including water). The six tracks are like a kind of ritual and evoke the feelings before, during and after rain.
9
Park Kyungso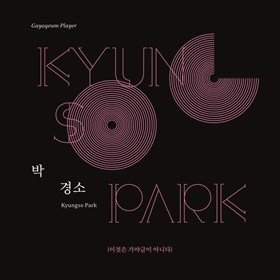 Dung-tta (Kyungso Park, 2012)
The plucked gayageum is the most frequently heard of the Korean zithers and Park Kyungso has become one of the best-known and most exported exponents. She's performed with sax player Andy Sheppard and the Korean jazz musicians Near East Quartet. This is an excellent solo album, quite meditative in tone, that shows off the instrument and her virtuoso techniques.
10
[su:m]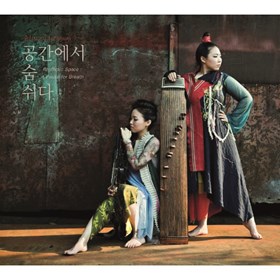 Rhythmic Space: A Pause for Breath (Nongmusic, 2010)
This typographically curious band was the classy duo of Park Jiha and Seo Jungmin, before Park started her solo projects. She plays various wind instruments and sings, while Seo plays a large 25-string gayageum. They compose their own evocative music and create beautiful soundscapes. "Up until recently, Korean music has been about preservation rather than improvisation and composition," Seo says.