Monday, November 8, 2021
Latin American Eco-Tronica Albums | The Essential 10
By Chris Moss
Pachamama's radical message is being channelled, oscillated, mixed and mashed by a new wave of South American musicians, DJs, rappers and ravers. Chris Moss selects the top ten highlights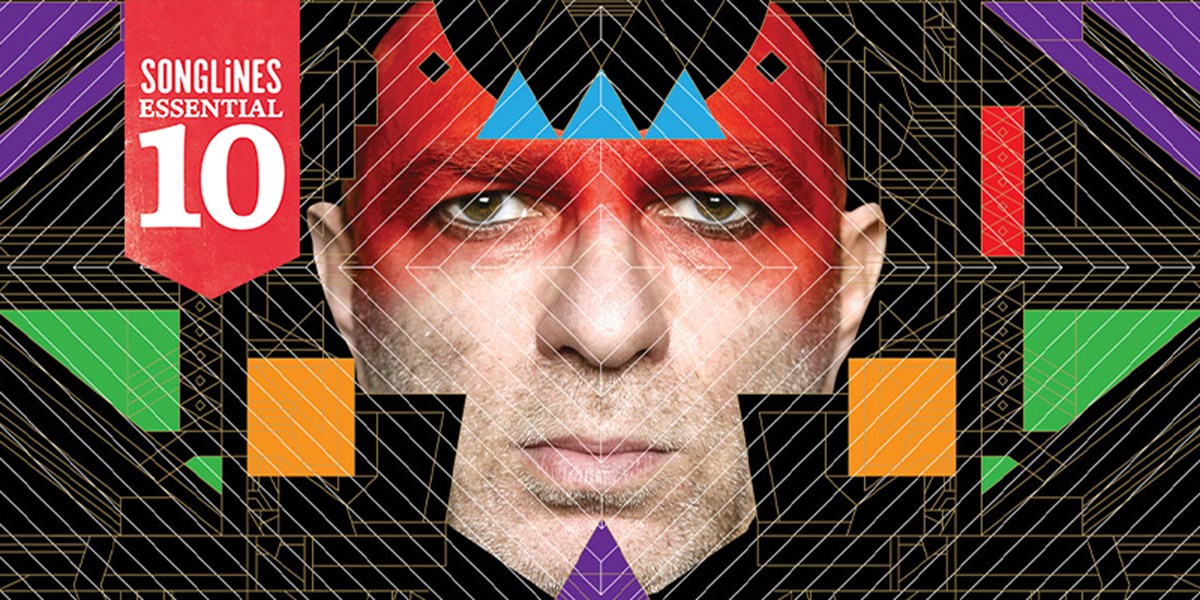 Barrio Lindo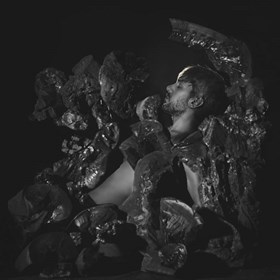 Fulgor (Shika Shika, 2019)
Argentinian murga, Brazilian chocalho, Ecuadorean San Juanito and rootless reggaeton rhythms inform this chilled-out celebration of dance culture and the natural world. Panpipes collide with old-school synths and wilderness sounds, and you can never quite tell which is a tweet, which a bleep. Barrio Lindo (aka Agustín Rivaldo) is joined on several tracks here by fellow Argentinian electro-ethnomusic producer Jin Yerei (aka Federico Sánchez) and Ecuadorian band Huaira.

Lucrecia Dalt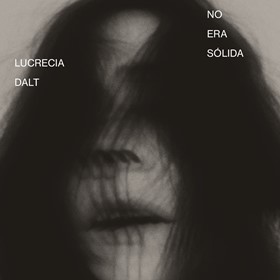 No Era Sólida (RVNG Intl, 2020)
Colombian-born, Berlin-based Lucrecia Dalt's previous albums featured field recordings and geological themes; she had formally trained as a geotechnical engineer. Here, conceptual compositions in the Laurie Anderson mould take their cue from the title (which translates as 'She/It Wasn't Solid'), exploring the way rhythms and melodies dissolve, merge and lose substance. 'Espesa' sounds like a frog, 'Suprema' like a rustling forest, but nothing lasts, nothing is certain, nothing survives. A percentage of sales go to environmental charity Tierra Digna. 

Rodrigo Gallardo & Nicola Cruz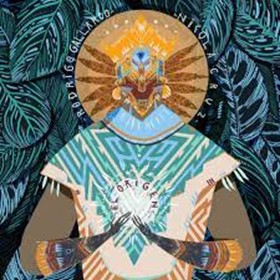 El Origen (Wonderwheel, 2017)
Chilean Rodrigo Gallardo – lead singer of Matanza – and French-born Quito, Ecuador-based DJ Nicola Cruz update the nueva canción groove here, mixing in altiplano sounds, strong percussion-led riffs, spacey charango melodies and an uncompromising eco-political message.

Kaê Guajajara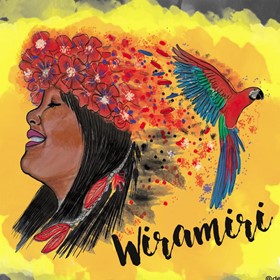 Wiramiri (Kaê Guajajara, 2020)
Yet to release a full album, Kaê Guajajara's second EP splices together hip-hop, funk carioca and traditional music – with lots of flute and moody drones – into songs of resistance. She takes her surname from her ethnic group, based in the Amazonian part of Maranhão state in north-eastern Brazil, and sings – powerfully, mesmerisingly – in her mother tongue Ze'egete (literally 'Good Speech') and Portuguese. 

King Coya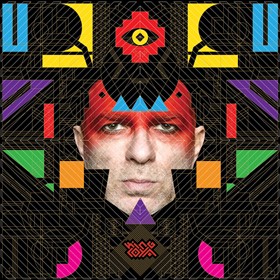 Terra de King Coya (ZZK Records, 2018)
King Coya is the alter ego of composer Gaby Kerpel, sometime collaborator of Argentinian dance troupe De La Guarda, who started channelling Andean spirits and themes on his 2003 album Carnabailito. For Terra de King Coya, he teams up with friends from Zizek Club in Buenos Aires, playing ronroco, tarka and other high plains instruments.

Kunumi MC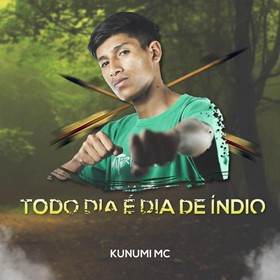 Todo Dia é Dia de Índio (Bico do Corvo, 2018)
Jungle sounds fade in and out of reggae-inflected raps delivered in Guarani and Brazilian Portuguese. On the track 'Literatura Nativa' the sound is pared back to just tribal percussion, woodwind and shamanistic exhortations. Kunumi MC, who now goes by the name Owerá (meaning 'Lightning'), hops naturally between urban beats and folksy refrains. 

Monte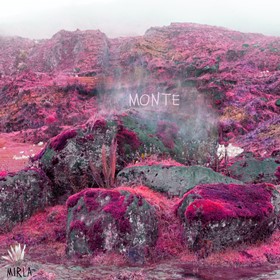 Mirla (Monte, 2020)
Bomba Estéreo's Simón Mejía, working under his solo moniker, offers understated incantations that weave together birdsong, bubbling streams and gentle charango rhythms, building towards a sublime homage to nature. 

Chango Spasiuk & Chancha Via Circuito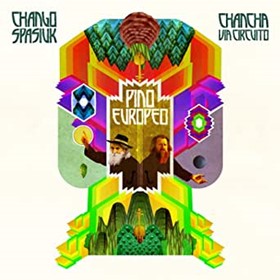 Pino Europeo (Chango Spasiuk, 2018)
Pedro Canale (aka Chancha Via Circuito) is best known as a leading light in Argentina's electro-cumbia scene. Here he hooks up with chamamé accordion wizard Chango Spasiuk for an ancestral journey through polka and dub, red-earth patios and humid dance floors. 

Various Artists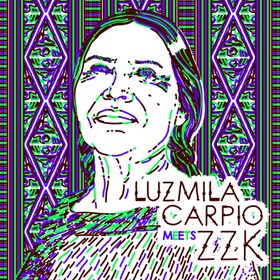 Luzmila Carpio Meets ZZK (ZZK Records, 2015)
The Bolivian singer's wild, warbling, high-pitched vocals float over traditional instruments during an arresting series of seven remixes by DJs and producers from Buenos Aires' ZZK label. A great introduction to neo-electronica and a cool gateway to Carpio's untreated folk material.

Various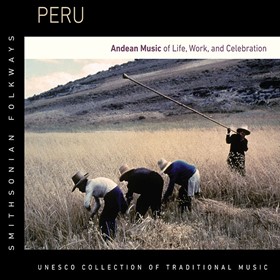 Peru: Andean Music of Life, Work and Celebration (Smithsonian Folkways Recordings, 2015)
Archive field recordings documenting music of courtship, marriage, labour, harvest and death rituals, featuring chiska, chirisuya, charango, pinqullo, quena and vocals in the Andean lingua franca, Quechua – an extensive collection, both timeless and raw.
---
This article originally appeared in the November 2021 issue of Songlines magazine. Never miss an issue – subscribe today