Wednesday, November 4, 2020
Malian Guitarists: The Essential 10
While guitarist Afel Bocoum steps out of Ali Farka Touré's shadow and into the spotlight with his latest release Lindé, Nigel Williamson selects ten other excellent albums by Malian guitarists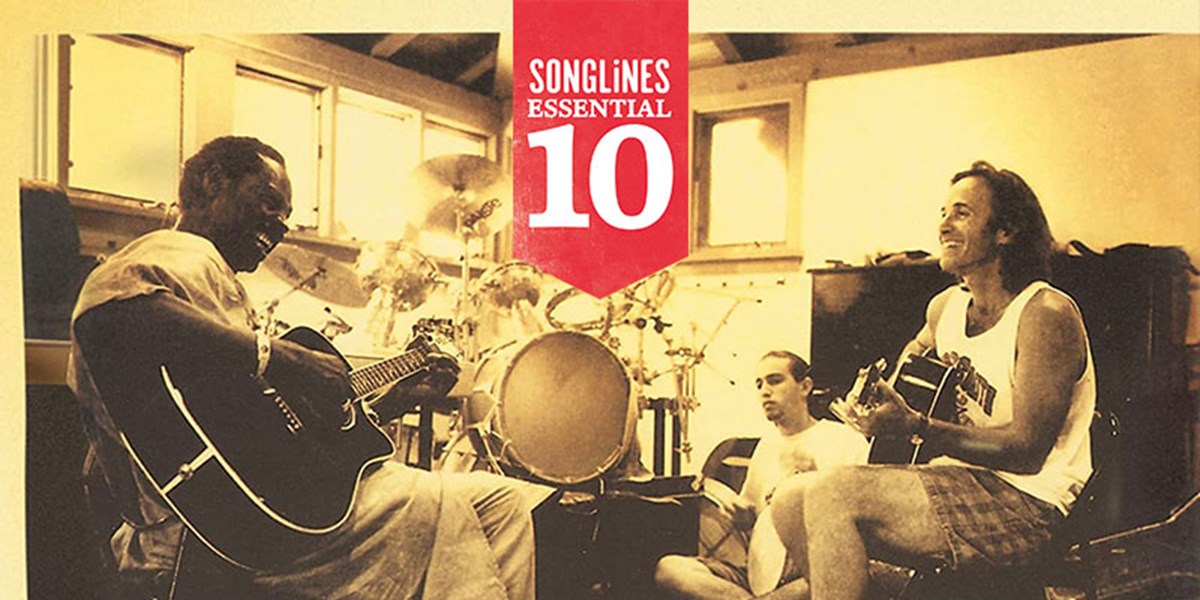 1
Amadou & Mariam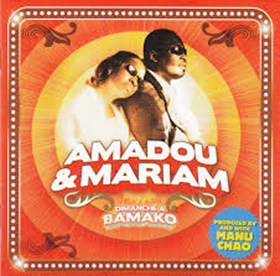 Dimanche à Bamako (Because, 2004)
The combination of Amadou Bagayoko's bluesy guitar playing and the soulful voice of his wife Mariam Doumbia has made them one of Mali's most successful musical exports. This album has the added bonus of Manu Chao sprinkling gold dust on several tracks. A Top of the World in #30.
2
Fatoumata Diawara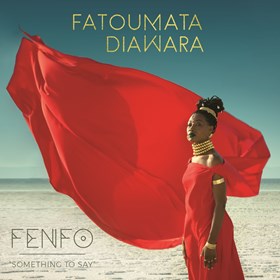 Fenfo (Montuno, 2018)
The dynamic voice of Fatoumata Diawara makes it easy to overlook that she's also a powerful electric guitarist. Her 2011 debut was a fine record, but she topped it with its follow-up Fenfo. A seductive marriage of timeless tradition and modern dance grooves, the set ranges from cool and melodic Afro-pop to stomping funk before ending with an exquisite guitar-cello duet with Vincent Segal. A Top of the World in #138.
3
Songhoy Blues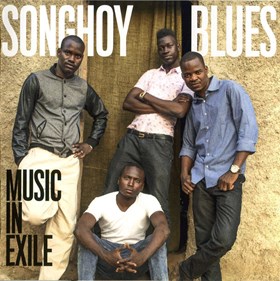 Music in Exile (Transgressive, 2014)
"We can't stay in the traditional aesthetic of our grandparents – and besides, we love electric guitars too much," Garba Touré said on the release of Songhoy Blues' debut, a Top of the World in #106. Forced to leave their home in Timbuktu by jihadists who banned music, the aptly-titled set rocks with a mix of anger and sorrow at their dislocation. 
4
Tinariwen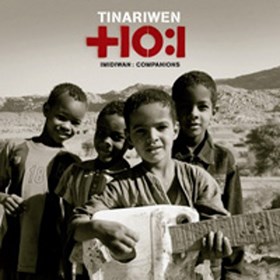 Imidiwan: Companions (Independiente, 2009)
As the first Tamashek group to feature electric guitars, Tinariwen came out of the desert to launch a musical genre all of their own. Combining snaking lead guitar lines with uniquely loping grooves, some call it desert blues, but if you ask the band's charismatic leader Ibrahim Ag Alhabib he's more likely simply to call it 'guitar music.' A Top of the World in #62.
5
Boubacar Traoré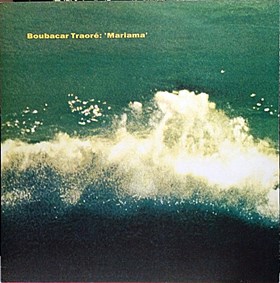 Mariama (Syllart/Sterns Africa, 1990)
By the time of his first international release in 1990, Boubacar Traoré – a star in Bamako in the 60s – was nearly 50. Since then there have been nine further albums and almost any of them could have made this list. But there's something hauntingly pure and riveting about this acoustic troubadour blues set that belatedly introduced him to the world.
6
Lobi Traoré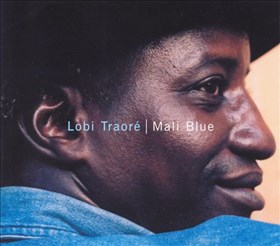 Mali Blue (Dixiefrog, 2004)
Unlike the traditional lineage of griots who dominate so much of Malian music, the late Lobi Traoré was pure street and his natural milieu was playing a raw and dirty electric blues in the bars of Bamako. Between 1992 and 1998 he recorded four fabulous albums but this brilliant 14-track compilation rounds up the best moments from all of them. A Top of the World in #29.
7
Rokia Traoré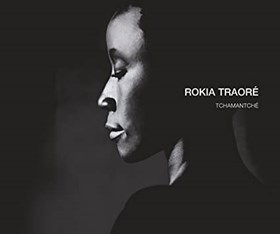 Tchamantché (Nonesuch, 2008)
Like Fatoumata, Rokia Traoré might be best known as a singer-songwriter but she can rock out with the best of them when she's in the mood. On Tchamantché, her second album, she strapped on a Gretsch electric guitar to blend its retro rock-blues sound seamlessly with traditional African instruments such as the ngoni. The album won her the Best Artist gong at the inaugural Songlines Music Awards. A Top of the World in #55.
8
Djelimady Tounkara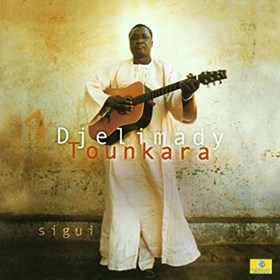 Sigui (Indigo, 2001)
A giant of Malian music since the 70s as lead guitarist with the legendary Rail Band, Tounkara's electric playing at times makes him sound like Africa's answer to Jerry Garcia. This belated solo debut was described as 'an album of deep guitar magic' in its Songlines review (a Top of the World in #11) – and it still sounds as good today.
9
Ali Farka Touré with Ry Cooder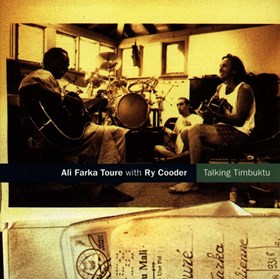 Talking Timbuktu (World Circuit, 1994)
Ali Farka was the greatest guitarist Africa has ever produced and in a recording career spanning 30 years, all of his recordings are worth seeking out. But this exquisite, groundbreaking album of guitar duets with Ry Cooder set the bar and won him the first of three Grammy awards.
10
Vieux Farka Touré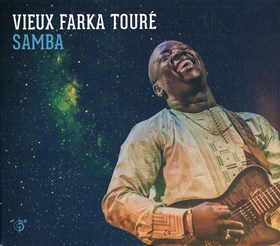 Samba (Six Degrees, 2017)
Ali Farka Touré never wanted his son to follow in his footsteps, but fortunately Vieux ignored parental strictures. Ali relented and even played on Vieux's 2007 debut. Samba, his most recent release, was recorded before a small audience to capture a winning combination of studio fidelity and live energy. A Top of the World in #129.