Friday, October 19, 2018
Musicians in Exile – The Essential 10 Albums
There are almost 60 million displaced people and refugees living worldwide. Nigel Williamson selects ten artists who have all released albums while living in exile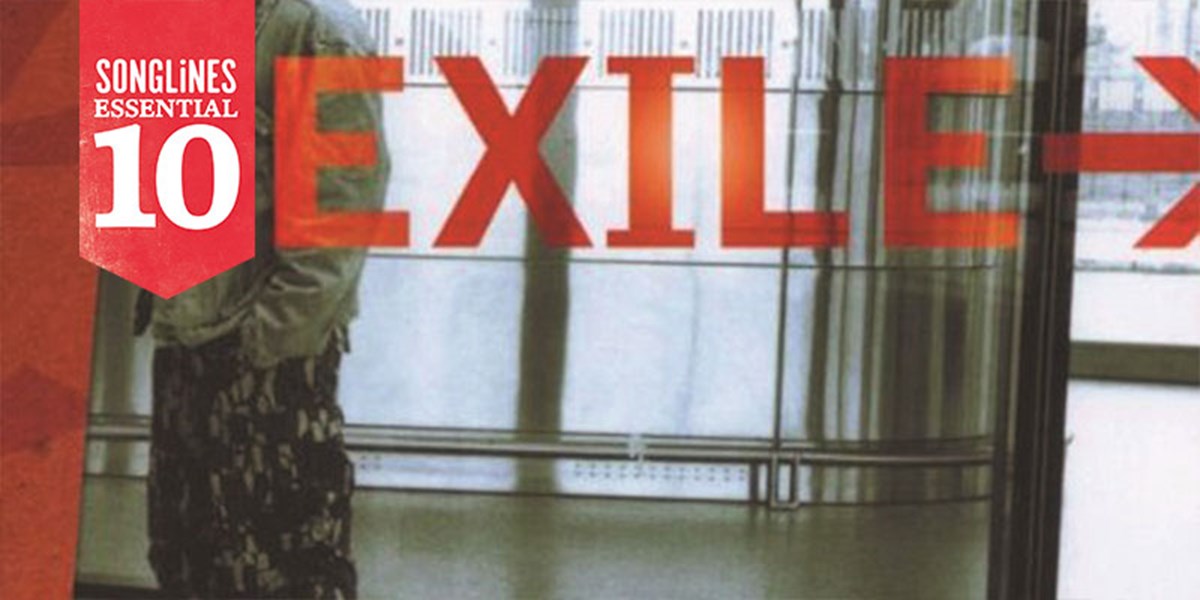 This article originally appeared in Songlines #116. Subscribe to Songlines to explore the best music from around the world.
1
Bonga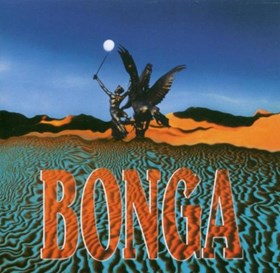 Angola 72 (Lusafrica, 1997)
Exiled from Angola in the late 60s for his opposition to Portuguese colonial rule, Bonga's classic debut (reissued in 1997) became the soundtrack to the revolution that secured independence three years later. His music was banned in Angola, but the simmering, soulful songs he recorded in Holland were beamed across the border by radio stations in Zambia and Namibia.
2
Inti Illimani
Viva Chile! (I Dischi Dello Zodiac, 1973)
The Chilean nueva canción folk ensemble were on tour abroad in 1973 when Pinochet's junta seized power. They didn't return home for 15 years, campaigning for the return of democracy on what they called "the longest tour in history." This was recorded in exile and includes 'Venceremos', which became an anthem of democratic opposition to the dictator.
3
Gilad Atzmon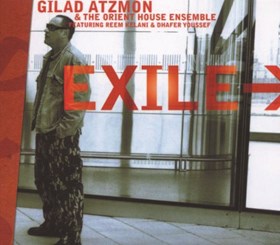 Exile (Enja, 2003)
Composer, saxophonist and polemicist Atzmon was born into a secular Jewish family in Tel Aviv but went into self-imposed exile in the UK in 1994, accusing the Israeli government of genocide towards the Palestinians and renouncing his citizenship. Fusing the idioms of jazz and Middle Eastern styles, this release was voted BBC jazz album of the year. Reviewed in #18.
4
Yungchen Lhamo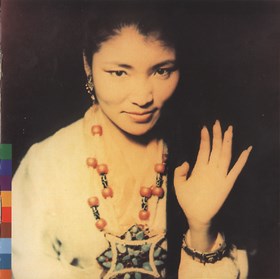 Tibet Tibet (Real World, 1996)
In 1989, Lhamo left her home in Tibet and trekked 1,600km across the Himalayas to pursue her calling as a singer. She arrived in Dharamsala in northern India, the home in exile of the Dalai Lama, who gave her his blessing. She then moved first to Australia and then to New York City, where she resides to this day. This was her second album of chants, laments and devotional songs, dedicated to her homeland and the bravery of its people.
5
Ilham al-Madfai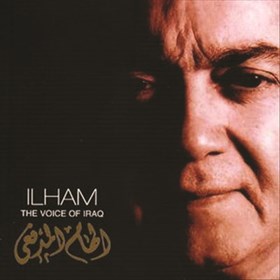 The Voice of Iraq (EMI, 2005)
Ilham al-Madfai's synthesis of traditional Iraqi music and Western guitar stylings led to the Kurdish Iraqi singer-composer becoming known as 'the Baghdad Beatle.' Banned from the country at the time of the first Gulf War, he took exile in Jordan. This compilation, which was recorded in exile, is full of bittersweet longing and regret. A Top of the World in #32.
6
Mahwash and the Kaboul Ensemble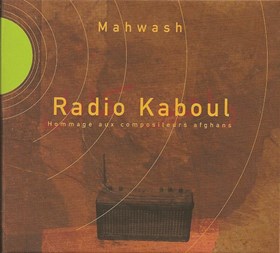 Radio Kaboul (Accords Croisés, 2003)
A beloved singer in her native Afghanistan and the first female musician ever to be given the title ustad (maestro), Farida Mahwash fled the strife in her country and was granted political asylum in the US in 1991. A decade later she formed the Kabul Ensemble with other exiled Afghani musicians and recorded this homage to the composers and musicians of an earlier, golden age. A Top of the World in #20.
7
Miriam Makeba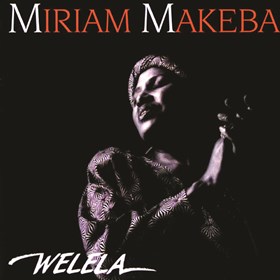 Welela (Polygram, 1989)
Makeba's 30 years in exile were both noble (her address to the UN on the evils of apartheid in 1963) and marred by appalling family tragedy. Produced by Sipho Mabuse in Venice, this was the last album she made in exile before she was finally able to return home in 1990 and includes the haunting 'Soweto Blues', with backing vocals by another exile, Dorothy Masuka.
8
Thomas Mapfumo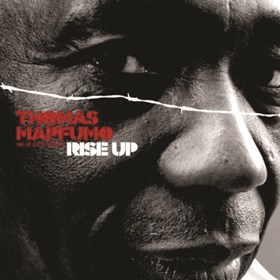 Rise Up (Real World, 2006)
Mapfumo's music was banned by the white Rhodesian government when his chimurenga songs of rebellion provided the soundtrack to the independence struggle. He subsequently grew increasingly disenchanted with Mugabe's regime and sought exile in the US. Although the face of the oppressor had changed, the oppression hadn't. A Top of the World in #37.
9
Hugh Masekela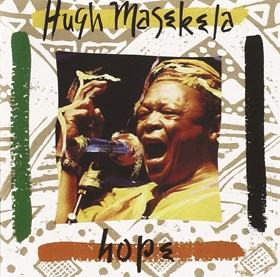 Hope (Triloka, 1994)
One of many great South African musicians forced into exile by apartheid, Masekela left the country in 1960 following the Sharpeville massacre and was unable to return until the 90s. This live set, recorded in 1993 as the dark days were finally coming to an end, captures his exuberant spirit of resistance and includes fine versions of 'Stimela (The Coal Train)' and 'Mandela (Bring Him Back Home)'.
10
Songhoy Blues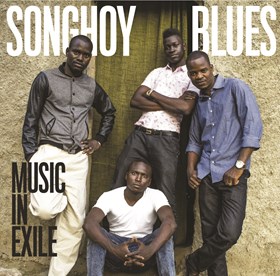 Music in Exile (Transgressive Records, 2015)
On one level at least, being forced out of Timbuktu by music-banning jihadists in 2012 worked to advantage for Songhoy Blues. After fleeing to Bamako, the quartet were discovered by Damon Albarn and Nick Zinner of Africa Express. Their debut blends rock guitar licks with deep desert blues and a cracking, hypnotic Malian groove. A Top of the World in #106.