Thursday, October 11, 2018
Rebetika Revival – The Essential 10 Albums
By Maria Lord
Greek rebetika was recently inducted onto the UNESCO Cultural Heritage List, so Maria Lord selects the best ten albums that show how the style has evolved over the years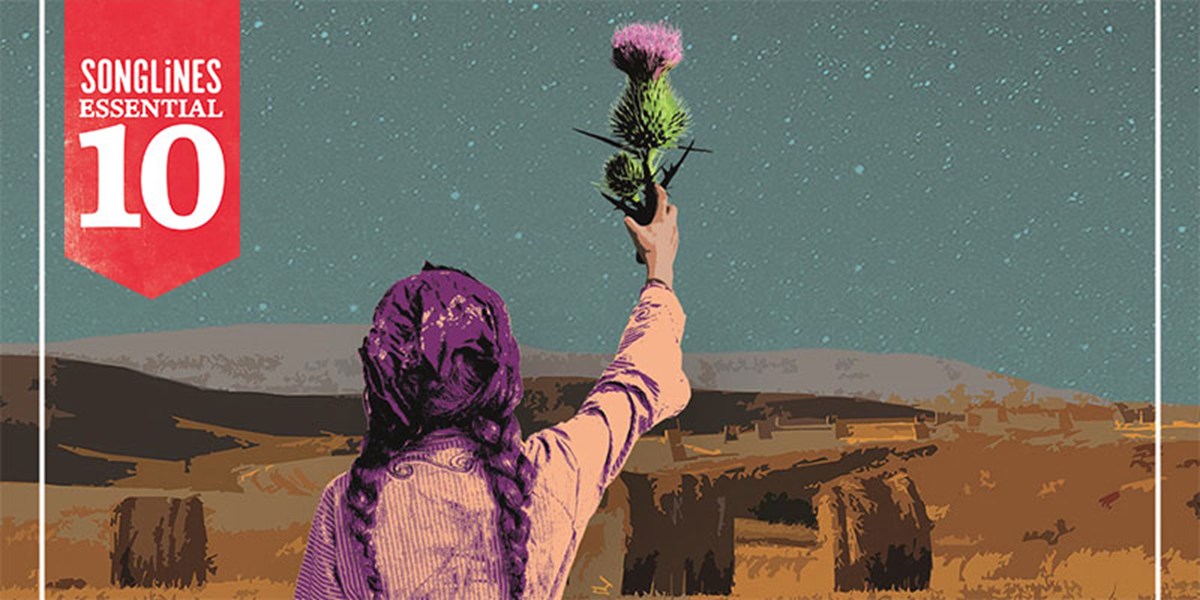 This article originally appeared in Songlines #137. Subscribe to Songlines to explore the best music from around the world.
1
George Dalaras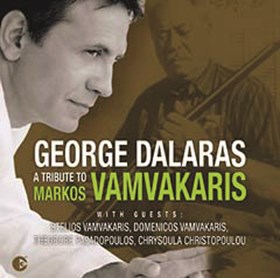 A Tribute to Markos Vamvakaris (Minos-EMI, 2003)
Greek laïko superstar and son of rebetika singer Loukas Dalaras, George Dalaras has long been a supporter of the music. This disc is a storming live concert of the songs of rebetika legend Markos Vamvakaris. Not only does it comprise one classic song after another, it also features top-class musicians, including Vamvakaris' two sons Stelios and Domenikos. Reviewed in #27.
2
Himerinoi Kolymvites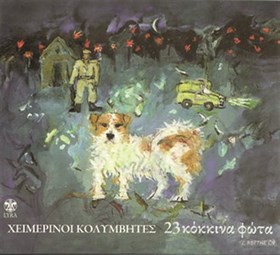 23 Kokkina Fota (Lyra, 2009)
An endlessly inventive and often experimental group from Thessaloniki, Himerinoi Kolymvites made their mark in 1981 with an eponymous album mixing and arranging rebetika and laïko. Subsequent recordings have taken in influences from further afield, as with this, their most recent offering, which nods to a number of different traditions, from tango to rebetika.
3
Mario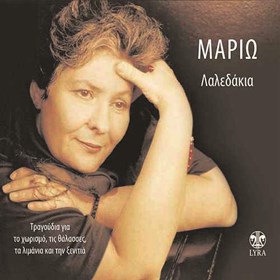 Laledakia (Lyra, 1999)
One of the major figures of the rebetika revival, Mario carries on the great tradition of strong female singers. She is particularly revered for her adherence to a purist line in her interpretations of the songs and the title-track of this album feels as though it could have come straight from a café aman in Smyrna.
4
Monsieur Doumani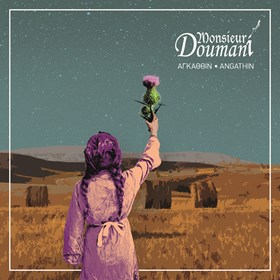 Angathin (Monsieur Doumani, 2018)
Cypriot trio Monsieur Doumani have a sound world all of their own, bringing together trombone, guitar, tzouras and electronics. While firmly embedded in local musical traditions, they bring in elements from across the Balkans and Greek-speaking world, including rebetika. This album continues to show the trio's inventiveness and willingness to embrace new influences. 
5
Apostolos Nikolaidis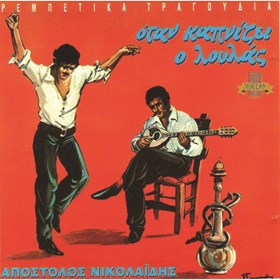 Otan Kapnizi o Loulas (Victory Music, 1973)
Arguably this was the album that kicked off the whole rebetika revival. The songs, with their message of sexual and social liberation, were banned under the Colonels but struck a chord with Greeks living under martial law. Nikolaidis became fascinated with what was then a neglected tradition and although the resulting album of songs was initially banned in Greece, it gained a huge underground following, both at home and abroad.
6
Opisthodromiki Kompania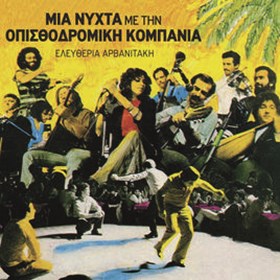 Mia Nychta Me Tin Opisthodromiki Kompania (Lyra, 1983)
One of the leading lights of the early 1980s rebetika revival in Athens, this group also gave singer Eleftheria Arvanitaki the platform from which she launched her glittering career. This live album shows off the group's ability to channel a classic rebetika style as well as how they began to explore other musical avenues with tracks such as the jazzy 'Partides'.
7
Rebetika Synkrotima Thessaloniki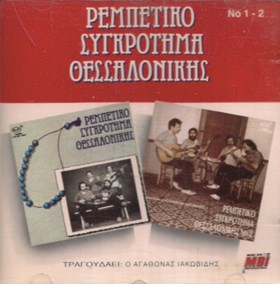 Rebetika Synkrotima Thessalonikis, No 1-2 (Music Box International, 1992)
This group was the main driver of the rebetika revival in Thessaloniki. These original two discs brought back to life many old and unusual songs, including two great zeïbékiki. Singer Agathonas Iakovidis has gone on to have a prolific career, even including taking the appropriately rebetika­-like 'Alcohol is Free' to the Eurovision Song Contest in 2013.
8
Trio Tekke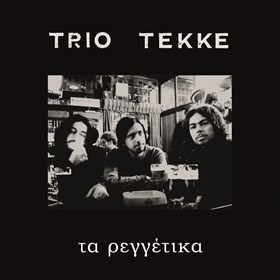 Ta Reggetika (Trio Tekke, 2009)
This trio is currently at the forefront of the reinvention of rebetika. This first album fused traditional songs with Latin, jazz and reggae while retaining the direct emotional appeal of the original tunes. From there they have gone from strength to strength with two more albums, Samas (2011) and Zivo (2017).
9
Babis Tsertos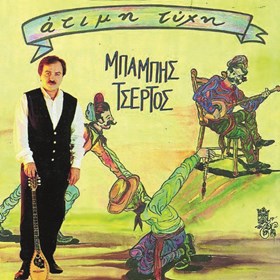 Atimi Tyhi (Warner Greece, 1993)
An erstwhile physics professor at the University of Athens, the bouzouki-playing singer Tsertos seems to have performed with anyone who is anyone on the Greek music scene. His first album contains an old rebetika song with which he has become associated, 'Pino Kai Metho'.
10
Nikos Xydhakis & Manolis Rasoulis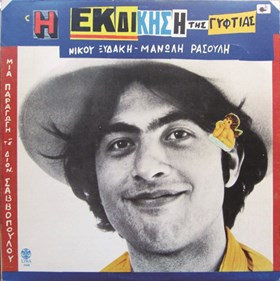 I Ekdikisis tis Yiftias (Lyra, 1978)
Laïko, the popular music of the 1950s and 60s, is the offspring of rebetika, and this groundbreaking album brought what had become a somewhat discredited tradition back to its earthy, popular roots. As well as plundering all the Anatolian rhythms and Balkan modes that give the music its bounce and drive, it also features guest performances from celebrated singers.