Thursday, August 5, 2021
Roots Reggae Albums | The Essential 10
Featuring albums from The Abyssinians, Rocky Dawuni, Inna de Yard, Bob Marley and The Wailers, and more...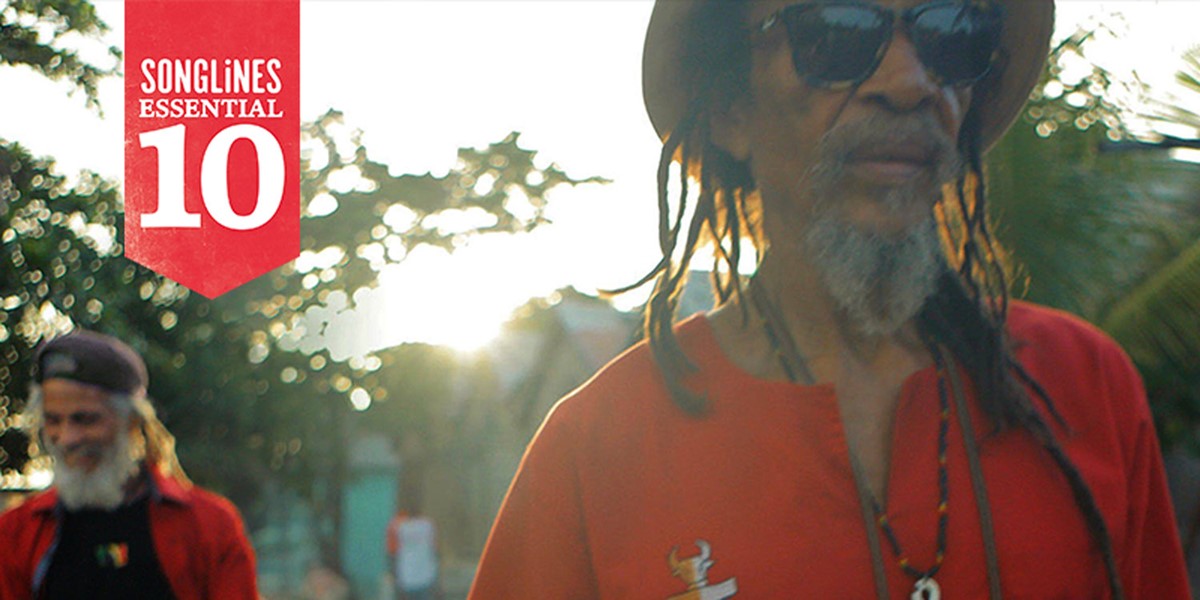 Songlines is the indispensable guide to the best music from around the world – subscribe today
1
The Abyssinians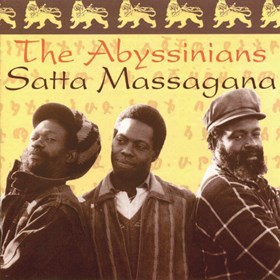 Satta Massagana (Jam Sounds, 1976)
The Abyssinians' close harmonies were key to making roots reggae soulful. Satta Massagana's tracks move from brooding to elation, with brothers Linford and Donald Manning singing as one to echo Bernard Collins' lead. The use of Amharic vocals gives weight to their message, and the title-track is probably the most important Rastafari hymn on record.
2
The Congos
Heart of the Congos (Black Ark, 1977)
The masterpiece of Lee 'Scratch' Perry's Black Ark studio. Chaos and structure are balanced on a knife edge, as Scratch cloaks the chants of Cedric Myton and Ashanti Roy with a jungle of otherworldly sounds. Myton's sublime falsetto steals the show, hypnotising the listener with deep Biblical imagery. VP Records has just reissued this classic album.
3
Rocky Dawuni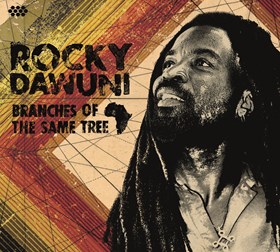 Branches of the Same Tree (Cumbancha, 2015)
Ghanaian singer Rocky Dawuni's uplifting ballads are soaked in a haze of Brazilian percussion, rich grooves and New Orleans-style rhythms. His rendition of 'Get Up, Stand Up' has a distinctly African pulse, mixing highlife and roots. 
4
Inna de Yard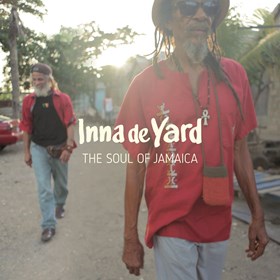 The Soul of Jamaica (Chapter Two, 2017)
A beautiful acoustic set from reggae veterans Cedric Myton, Ken Boothe, Lloyd Parks and Winston McAnuff, The Soul of Jamaica is spiritual roots played for the love of music and friendship. Crickets and birdsong introduce us to the ramshackle structure of these recordings, each track played out in a hilltop retreat beyond Kingston. Sadly, no Heart of the Congos renditions feature here; for the complete scene, YouTube Inna de Yard's 'Fisherman' or 'Open up the Gate'. 
5
Gregory Isaacs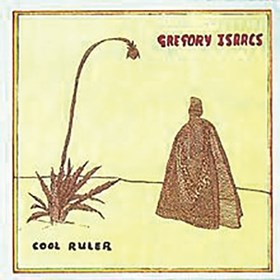 Cool Ruler (Front Line, 1978)
Reggae's 'lonely lover' found fame in the early 70s for his sweet voice and masculine vulnerability. With this shift towards roots, Isaacs kept his haunting sadness. Bongos and rattlesnake-like bells give these tracks a familiarity, ensuring Cool Ruler stays with you for days.
6
Bob Marley and the Wailers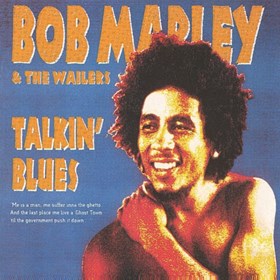 Talkin' Blues (Tuff Gong, 1991)
In 1973 Bob Marley had star potential, Peter Tosh was distrustful of the management and Bunny Wailer was tired of touring. The Wailers broke up shortly after these San Francisco radio sessions. The band muscle through perfected hits, elevating each one beyond album restrictions and into soporific, hand drum-led jams. Marley's philosophy is told through conversation extracts, while Bunny and Tosh both take lead on some brilliant original material.
7
Bob Marley & the Wailers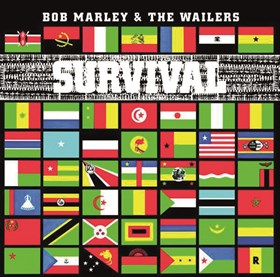 Survival (Tuff Gong, 1979)
Most rootsmen sing about Africa with the same air as their paradisiacal Zion, but Bob Marley's vision was anchored in reality. He played 'Zimbabwe' as riots erupted at the country's independence gig, standing solo as his band were tear-gassed off stage. The stunningly rich anthems 'Africa Unite' and 'Survival' helped make Marley as iconic as Che Guevara. Roots music embraces anti-commercialism, so it's fitting that none of these songs feature on Legend.
8
Prince Far I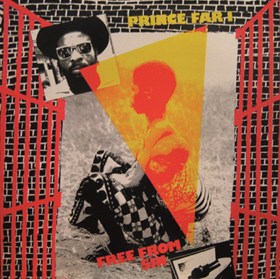 Free from Sin (Trojan, 1979)
Prince Far I entered the music industry by reciting psalms over dub tracks to make them accessible for illiterates. From the beginning he sounded like a gravelled preacher, his voice packing as much thunder as the drums and bass of his dub-heavy self-production. The church organ on Free from Sin reawakens his preacher role, all praises directed towards Jah.
9
Steel Pulse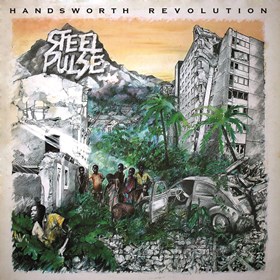 Handsworth Revolution (Island, 1978)
Roots' roots are wide spreading, as is evident from the quality of Britain's greatest reggae band. Handsworth Revolution is equal to the best roots albums from Jamaica. Born in Birmingham to Jamaican immigrants, the band cry 'doesn't justice stand for all' with a distinct Brummie twang, their message of equality holding particular urgency with their Rock Against Racism involvement.
10
Peter Tosh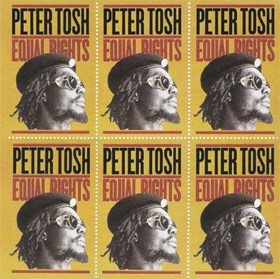 Equal Rights (Columbia, 1977)
'I don't want no peace, I want equal rights and justice' – this is Tosh the militant, wiser than on his Legalize It debut and fired up by pan-Africanism. Reggae stalwarts Sly and Robbie match him with the punchiest of instrumental backings. 'Downpressor Man', Tosh's version of a folk song that goes back way further than Nina Simone's 'Sinnerman', is roots reggae on a huge canvas.