Friday, August 16, 2019
South Asian Jazz – The Essential 10 Albums
By Jim Hickson
The discovery of South Asian music by the likes of John and Alice Coltrane and Pharoah Sanders had a big effect on US jazz, and it seems the musical connection works both ways. Jim Hickson picks some favourite albums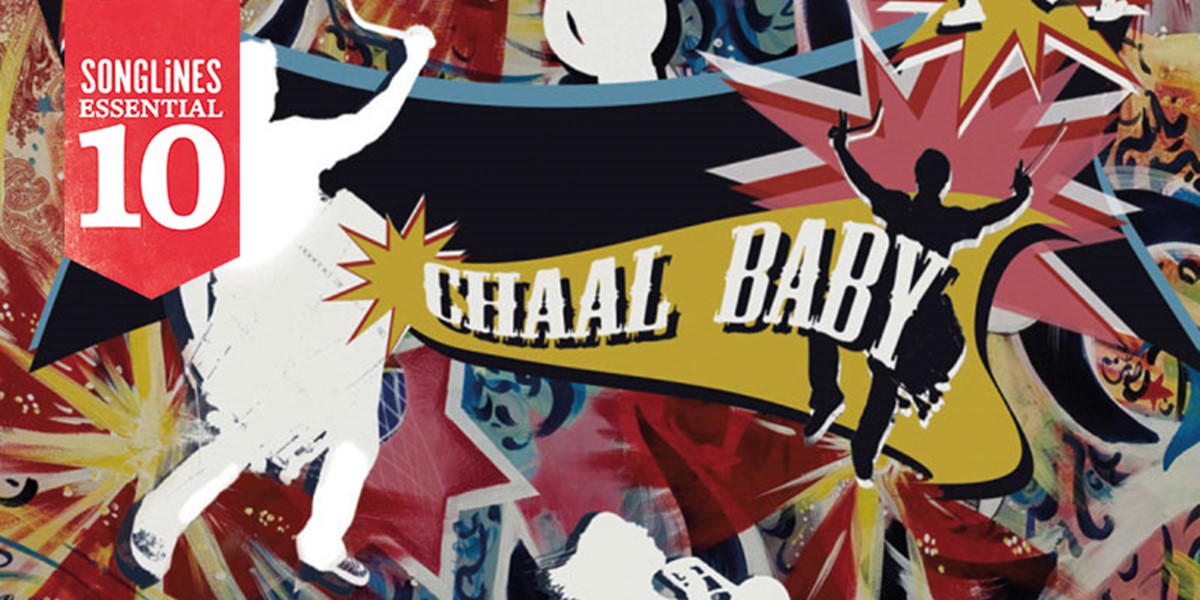 1
Debashish Bhattacharya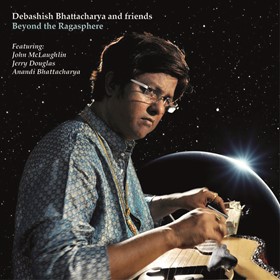 Beyond the Ragasphere (Riverboat Records, 2013)
By 2013, Debashish Bhattacharya was already known as a master of Hindustani classical slide guitar, but with Beyond the Ragasphere, he spreads his wings. He experiments with flamenco, country, Hawaiian music and full-on prog jazz. Highlights include 'Kirwani One.5+8.Five' and 'A Mystical Morning', featuring sampled beats and John McLaughlin on electric guitar. A Top of the World in #92.
2
Soumik Datta & Bernhard Schimpelsberger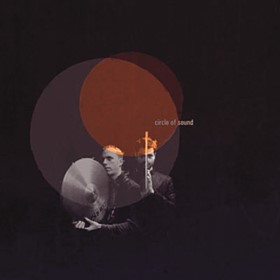 Circle of Sound (Baithak, 2012)
Circle of Sound is a collaboration between sarod player Soumik Datta and percussionist Bernhard Schimpelsberger in which less is used to create more: an experimental record playing with layers of reverb, echo and other effects to create soundscapes around Indian classical and jazz sounds. An intense, cerebral listen. A Top of the World in #84.
3
Jan Garbarek & Fateh Ali Khan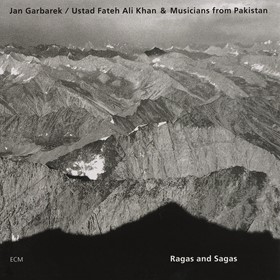 Ragas and Sagas (ECM Records, 1992)
Fateh Ali Khan was one of the foremost performers of khyal in Pakistan before his death in 2017. Here, Khan and his group – including sarangi, harmonium and tabla – are joined by Norwegian saxophonist Jan Garbarek. Garbarek's contributions are well placed, not imposing on his hosts.
4
Arun Ghosh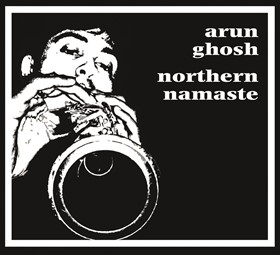 Northern Namaste (Camoci Records, 2008)
Kolkata-born and Manchester-raised, Arun Ghosh uses his clarinet to explore his British Asian identity. This debut includes promising young jazz musicians of the time including Corey Mwamba on vibraphone and Idris Rahman on tenor sax. 'Longsight Lagoon' is a great introduction to Ghosh's atmospheric and often cinematic sound. Reviewed in #55.
5
Zakir Hussain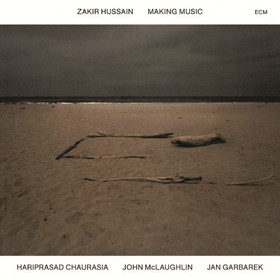 Making Music (ECM Records, 1987)
A truly legendary meeting between four of the greatest in their fields, led by Zakir Hussain on tabla and introducing his long-time musical partners in the acoustic guitar of John McLaughlin, saxophones of Jan Garbarek and the swooping bansuri (flute) of Hariprasad Chaurasia. Making Music set a high bar for future East-meets-West collaboration.
6
Vijay Iyer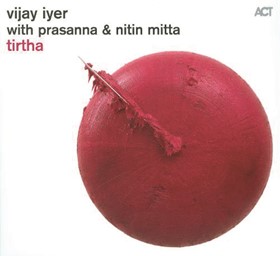 Tirtha (ACT Music, 2011)
Vijay Iyer is a true star of contemporary jazz. An American pianist of Tamil descent, his work has encompassed everything from hip-hop to contemporary classical. Tirtha, Iyer's 13th album as bandleader, created with Karnatic electric guitarist Prasanna and tabla player Nitin Mitta, explores connections between jazz, classical and folk styles across continents in a masterwork of non-contrivance.
7
Red Baraat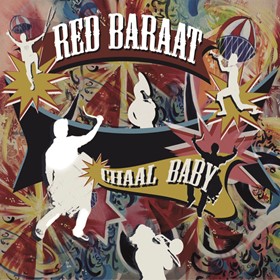 Chaal Baby (Sinj Records, 2010)
Jazz takes many forms, and so does its South Asian offspring. Red Baraat, led by dhol drummer Sunny Jain, mix up some of the world's most potent party music into one. It's bhangra and Bollywood as played by a New Orleans brass band, full of funk. Red Baraat prove jazz isn't just for scratching a beard to. Reviewed in #68.
8
Sarathy Korwar and UPAJ Collective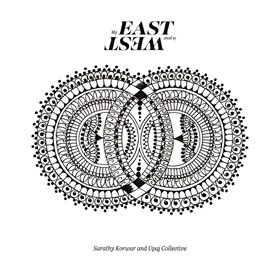 My East is Your West (Gearbox Records, 2018)
Recorded live at London's Church of Sound after just 45 minutes of rehearsal, drummer Korwar and his ten-piece UPAJ Collective take on the spiritual jazz of the likes of Alice Coltrane and Pharoah Sanders – who were inspired by Indian music themselves. The result is a sophisticated set that lets loose and pushes boundaries. Reviewed in #143.
9
Lokkhi Terra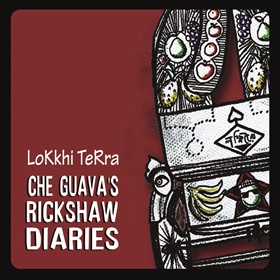 Che Guava's Rickshaw Diaries (Funkiwala Records, 2012)
Each track on this album is based on a Bengali song (mostly folk, occasionally cinema hits), which is taken on a journey of globe-trotting jazz. Lokkhi Terra's Bangladeshi-born pianist and director, Kishon Khan, has studied Afro-Cuban music and collaborated widely, so it's no surprise that the band's sound encapsulates son, rumba, jazz, Afrobeat and funk. A Top of the World in #86.
10
Shakti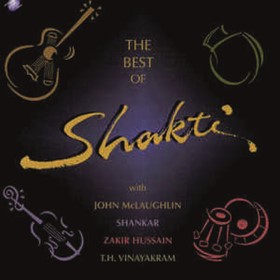 Best of Shakti (Moment Records, 1994)
Shakti was probably the earliest successful experiment in combining jazz and South Asian music on equal terms, and also brought together North Indian Hindustani music and South Indian Karnatic music. Made up of tabla maestro Zakir Hussain, violinist L Shankar, ghatam (clay pot) master Vikku Vinayakram and (him again) jazz guitarist John McLaughlin, Shakti only recorded three albums but their impact on jazz and fusion music is still felt today.