Monday, February 14, 2022
South Korean Instrumental Albums | The Essential 10
South Korea boasts a wealth of artists who are performing both time-honoured and progressive music on traditional instruments. Here Simon Broughton selects ten of the country's finest instrumental albums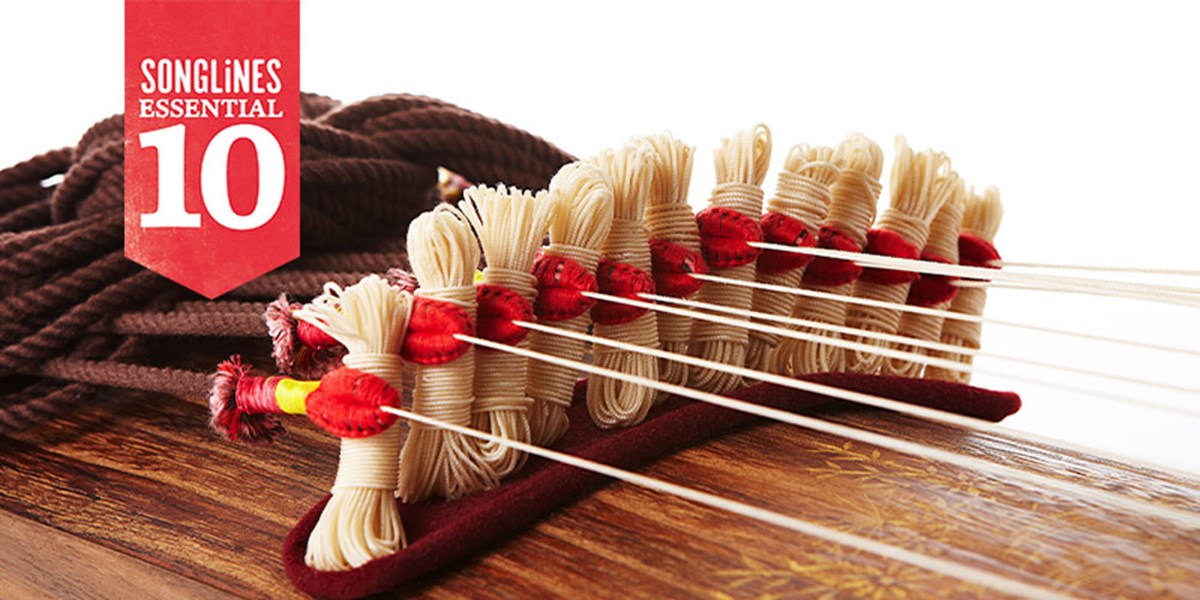 Black String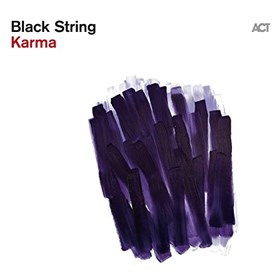 Karma (ACT, 2019)
This quartet won a Songlines Music Award in 2018. Heo Yoon-Jeong, on geomungo (zither), is the lead, and she opens the album with a dark tango rhythm. There's also daegeum (flute), guitar and percussion from Hwang Min-Wang and a guest appearance from Vietnamese guitarist Nguyên Lê on a couple of tracks. 

Chu Jeong-Hyun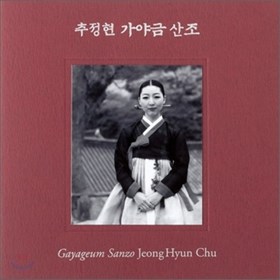 Gayageum Sanzo [sic] (Akdang, 2010)
South Korea's Akdang label has documented a series of instrumental sanjo pieces in traditional Korean houses with a superbly natural acoustic. A sanjo is like a jazzy Indian raga, a solo instrumental piece generally moving from slow to fast. Chu Jeong-Hyun's vivid performance on gayageum, the most popular of South Korea's zithers, begins over the gentle sound of evening crickets. 

Dal:um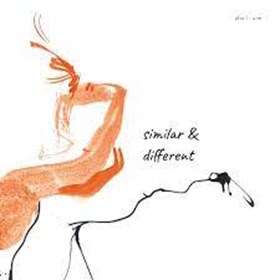 Similar & Different (tak:til, 2021)
The duo of Ha Suyean and Hwang Hyeyoung playing gayageum and geomungo. The album begins tentatively with some ritualistic gongs, but once it gets going these two deliver a passionate and brilliantly coordinated set of original pieces, showing the two zithers to great effect. 

E-Do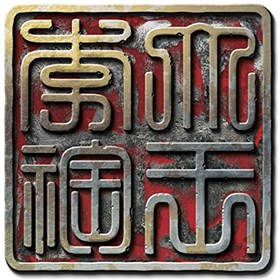 Yeominrok (Pony Canyon, 2015)
This is a contemporary album featuring the iron-string zither ping of Yu Kyung-Hwa's chulhyungeum. The rarely-heard instrument sounds rather like a slide guitar – think Ry Cooder's Paris, Texas. Here she is joined by a quartet of musicians on daegeum (flute), bass, janggu (drum) and kit drums, with some guest vocals on one track. 

Geomungo Factory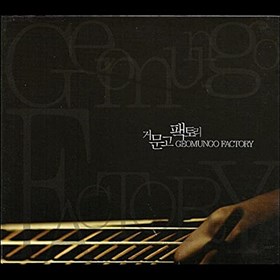 Metamorphosis (Dada Media, 2010)
Sadly, I think Geomungo Factory are no longer together, but they left behind this funky-as-hell collection boasting three geomungos plus a gayageum. Full of good tunes, interesting textures – plucks, scrapes, slides – and some intoxicating rhythms – Metamorphosis is a powerful debut.

Hwang Byungki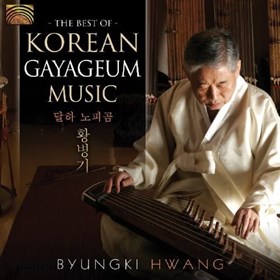 The Best of Korean Gayageum Music (ARC Music, 2007)
Hwang Byungki was one of the musicians to turn me on to Korean music when I first visited the country in 1988. He was one of the pioneers composing new music for gayageum, as featured here, along with three pieces accompanied by voice, plus compositions for geomungo and daegeum. 

Jambinai
ONDA (Bella Union, 2019)
You can't leave Jambinai, the leaders of the Korean new wave, off this list. ONDA, the group's third and largely instrumental set, is particularly potent. Their line-up includes piri (oboe), haegeum (fiddle), geomungo and a couple of other traditional instruments alongside bass and drums. 'In the Woods' expresses concerns about pollution and the environment – a contemporary theme. 

Lee Jae-Hwa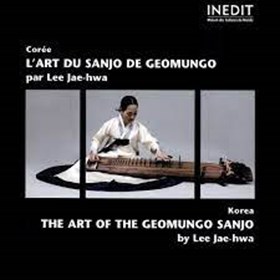 The Art of Geomungo Sanjo (Inédit, 2013)
The geomungo is one of Korea's distinctive zithers. Played with a bamboo stick it creates a powerful sound with a sinewy spring. This is a totally solo performance, with no percussionist – though Lee's playing creates its own percussive effects. She currently holds the title of Living Human Treasure of South Korea for geomungo sanjo. 

Shu Young-Ho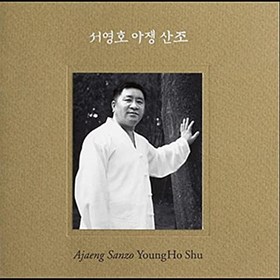 Ajaeng Sanzo [sic] (Akdang, 2010)
The ajaeng, bowed zither, is an acquired taste; it is scratchy and harsh in timbre. But in a top performance like this there's an intensity and amazing variety of sounds, including gulps and breaths from Shu Young-Ho and the accompanying janggu drummer. This is another of Akdang's excellent traditional sanjo recordings.

Kim Hyelim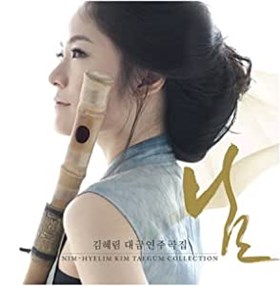 Nim: Taegum Collection (Universal Music Korea, 2013)
This is the perfect introduction to the daegeum, the Korean flute. Kicking off with a solo piece, Kim Hyelim also plays in sanjo style with janggu accompaniment; new pieces for piano, string quartet, electronics, and a track with jazz drummer Simon Barker and shakuhachi (Japanese bamboo flute). 
---
This article originally appeared in the January/February 2022 issue of Songlines magazine. Never miss an issue – subscribe today