Tuesday, October 16, 2018
Sufi Music | The 10 Essential Albums
Sufi music occurs all across the Islamic world. Simon Broughton chooses the standout recordings, going for the more traditional and spiritual examples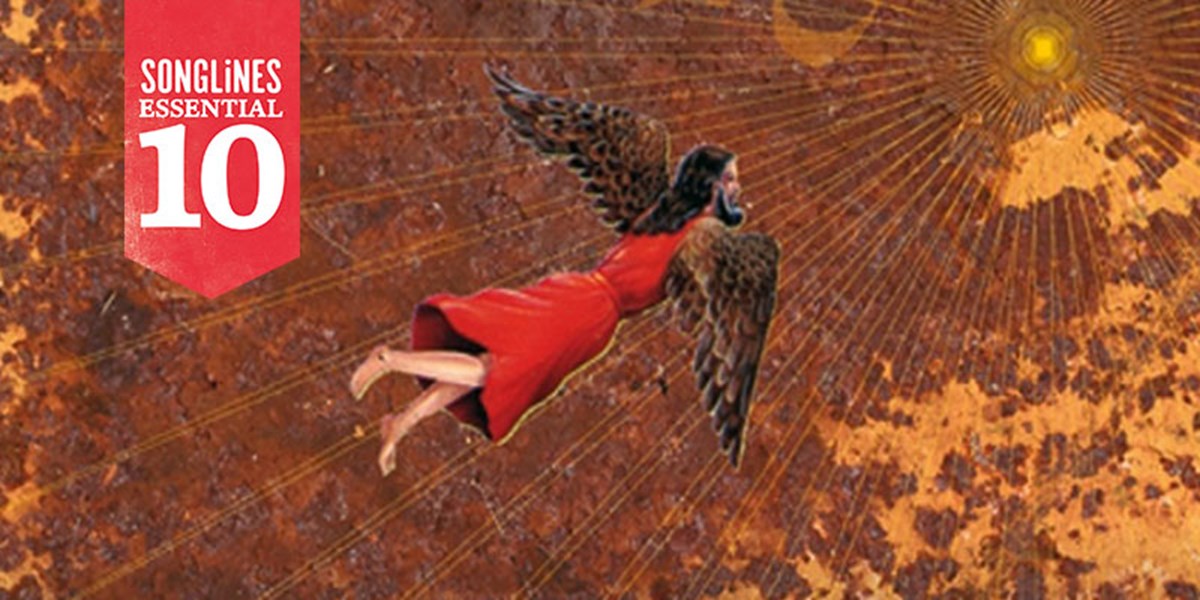 1
Al Kindi Ensemble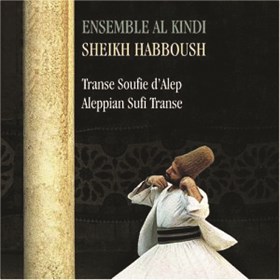 Aleppian Sufi Trance (Le Chant du Monde, 2003)
With singer Sheikh Habboush, the late Julien Weiss and his Al Kindi Ensemble pay a superb tribute to the amazing Sufi lodges of Aleppo. The Syrian city was a centre of Sufism from the 13th century and this two-CD digipack includes pictures and information about the different brotherhoods and lodges. Sadly they're probably all gone now.
2
Kudsi Erguner Ensemble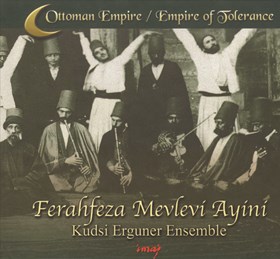 Ferahfeza Mevleví Ayíní (Imaj Muzik, 2001)
There are a lot of recordings of Mevlevi music, but this is one of the more historically informed. It features ney (reed flute) player Kudsi Erguner and his ensemble playing music for the sema ceremony commissioned by Sultan Mahmud II from composer Ismail Dede in 1839. There are excellent instrumentalists in the group.
3
Faiz Ali Faiz
L'Amour de Toi me Fait Danser (Accords Croisés, 2004)
Faiz Ali Faiz is probably the leading figure in qawwali music today, the most famous Sufi style in Pakistan and India. The music with solo voices and backing singers driven by tabla drums, breaks over you in waves. This well-produced album, with pictures and texts, takes its title from Punjabi poet Bulleh Shah. Reviewed in #27.
4
Nusrat Fateh Ali Khan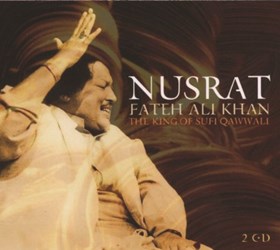 King of Sufi Qawwali (Manteca/Union Square, 2006)
There are countless recordings of Nusrat, who died in 1997, from superb concert performances on Ocora and Navras to fusion successes like Mustt Mustt on Real World. This double CD, compiled by Songlines contributor Jameela Siddiqi, includes his most representative repertoire opening with 'Allah Hoo' and concluding with 'Dam Mast Qalander' as his concerts often did. Reviewed in #40.
5
Ali Akbar Moradi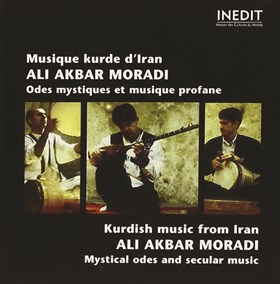 Mystical Odes and Secular Music (Inédit, 2001)
Unlike qawwali, the sacred tanbur music of Kurdistan is little known. The tanbur is a long-necked lute and is considered sacred among the devotees. Moradi is the living master of the tradition and accompanied on daf and tombak (drums) he plays and sings exquisite mystical songs. A gem of a disc.
6
Abida Parveen
Ishq (Accords Croisés, 2005)
Abida Parveen, from Pakistan, is a living superstar of Sufi music and a rare woman performer in the Sufi world. She sings solo kafi songs, rather than qawwali. She's always best seen live and untamed, but as that is a rare opportunity this well-produced disc with Bijan Chemirani on daf (drum) and Henri Tournier on bansuri (flute) is the next best thing. Reviewed in #31.
7
Sheikh Yasin Al-Tuhami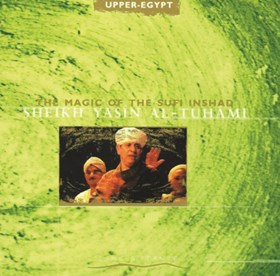 The Magic of the Sufi Inshad (Long Distance, 1998)
Given how widespread Sufi music is in Egypt – particularly at moulid (saints day) festivals – it's surprising there are so few internationally available recordings. This features Egypt's most celebrated inshad (Sufi singer) in two incredibly intense performances on two CDs. Sheikh Yasin Al-Tuhami is accompanied here by fiddle, ney (flute), oud, qanun and percussion.
8
Various Artists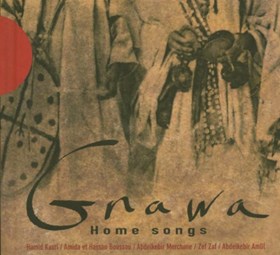 Gnawa Home Songs (Accords Croisés, 2006)
There are many Sufi brotherhoods in Morocco, each with their own music – the Aissawa with long trumpets and drums are the most spectacular. But the most celebrated are the Gnawa, and these recordings of some of the great masters are superb. A high-quality disc with deep gimbri (three-stringed bass) playing and soulful songs. Reviewed in #45.
9
Various Artists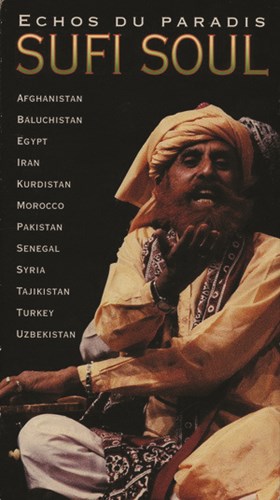 Sufi Soul (Network Medien, 1997)
This is the best available compilation of Sufi music from across the Islamic world. In a two-disc digipack, Sufi Soul includes 21 selections from Senegal to Afghanistan covering all the main genres and more. There are standout tracks from Kurdish singer Ostad Elahi as well as Mevlevi music, the Sabri Brothers and Nusrat Fateh Ali Khan.
10
Various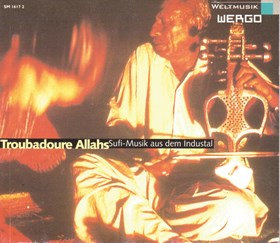 Troubadours of Allah (Wergo, 1999)
This splendidly titled double album, compiled by Peter Pannke, features the incredible diversity of Sufi music in Pakistan. There are a couple of qawwali tracks, but mostly it's solo singers and groups of fakirs playing the music you hear at shrines across the country. There's a superb booklet with information and pictures too.