Thursday, October 11, 2018
Tango Albums – The Essential 10
By Chris Moss
As Argentinian tango comes to the Proms, and with the form currently undergoing a revival in Buenos Aires, Chris Moss selects ten timeless albums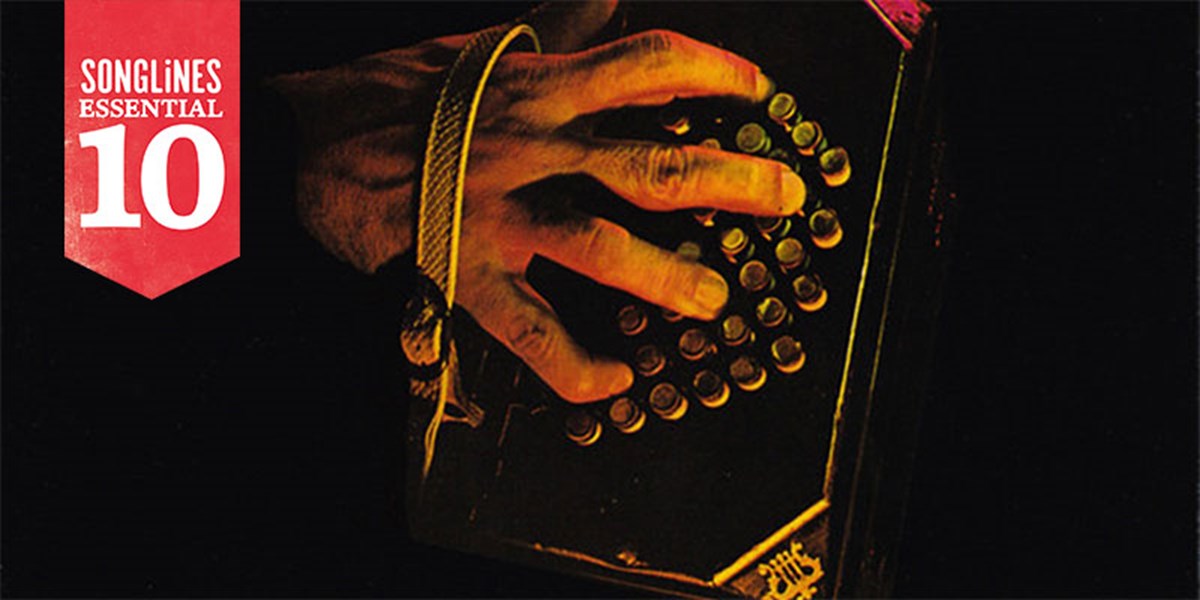 This article originally appeared in Songlines #140. Subscribe to Songlines to explore the best music from around the world.
1
Julio De Caro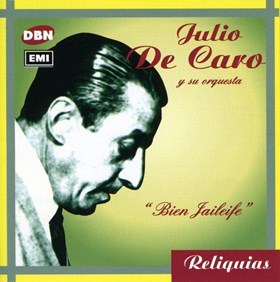 Bien Jaileife (EMI/DBN, 2002)
Carefully remastered versions of 'Flores Negras', 'Copacabana', 'El Motivo' and other dancehall favourites by the bandleader credited with initiating the 'evolutionary' style of tango from the mid-20s, adding rich harmonies and a painterly expressiveness. The second word in the title is Spanglish for 'Highlife.'
2
Osvaldo Fresedo & Dizzy Gillespie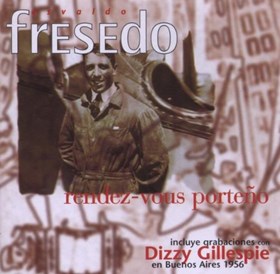 Rendez-vous Porteño (Acqua Records, 1998)
A tremendous 1956 meeting of one of tango's longest-living maestros with the cool bebop king of jazz. The title was the name of Fresedo's Buenos Aires' club, where they met. On tracks like 'Vida Mia' and 'Capricho de Amor' Gillespie's trumpet provides a lush, lyrical counterweight to the more temperamental strains of Fresedo's orchestra's bandoneón and strings.
3
Carlos Gardel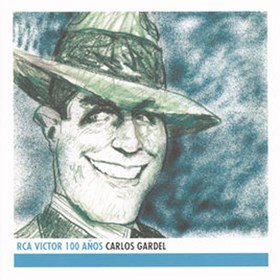 RCA Victor 100 Años (BMG Ariola Argentina/RCA Victor, 2001)
Tango is a history of dazzling duos. This compilation celebrates Gardel's vocal and compositional skills and the lyricism of Alfredo Le Pera, featuring the unmissable 'Volver', 'Soledad', 'Lejana Tierra Mia' and treats such as the less well-known 'Cheating Muchachita' and film-track number 'Rubias de New York'.
4
Gotan Project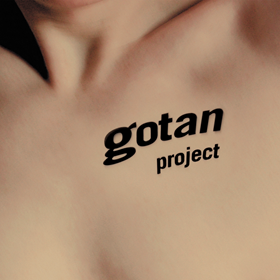 La Revancha del Tango (XL, 2001)
The first, and best, of many experiments at transforming tango from the dance tune once dubbed 'a vertical expression of a horizontal desire' into a sultry, wholly horizontal lounge music. With nods to Piazzolla, Eva Perón, jazzman Gato Barbieri and Frank Zappa, as well as Kraftwerk and the Chemical Brothers, the Paris-based Franco-Argentino-Swiss trio updated and popularised tango for the electronic generation.
5
La Chicana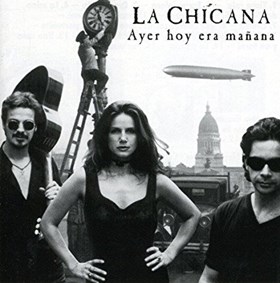 Ayer Hoy Era Mañana (Acqua, 1997)
The debut of one of the most inventive new-wave tango bands to come out of Buenos Aires in the post-Piazzolla era. Acho Estol's fine arrangements and Dolores Solá's husky voice, combined with upbeat milonga-style rhythms and an almost Gypsy-ish energy, power the band through 15 new-sounding, old-school tango songs.
6
Astor Piazzolla
Libertango (Carosello, 1974)
Several of Piazzolla's studio albums could happily feature in this Best Of – we've often highlighted in Songlines the stellar, end-of-career triptych of American Clavé/Nonesuch albums produced by Kip Hanrahan in the 80s. For a blast of wit, compositional daring and raw emotion, this landmark disc, laid down while in self-imposed exile in Milan, is still slightly shocking.
7
Astor Piazzolla & Roberto Goyeneche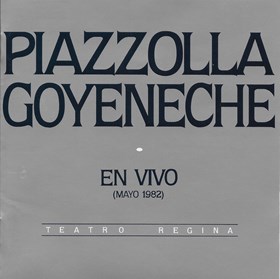 En Vivo 1982 (BMG, 2008)
Recorded at the Teatro Regina in Buenos Aires, this live show captures two of modern tango's superlative talents – innovator and iconoclast Astor Piazzolla and soulful, urbane singer Roberto Goyeneche – performing classic contemporary tangos, including the groundbreaking 'Balada para un Loco' and 'Chiquilín de Bachín'. Some say Goyeneche was a subtler singer when young, but the time-worn tones add depth and drama.
8
Aníbal Troilo & Edmundo Rivero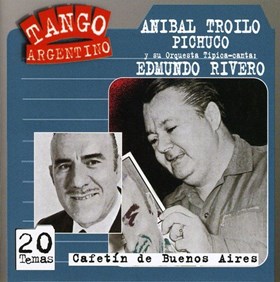 Cafetín de Buenos Aires (BMG Ariola Argentina, 2004)
Recorded by RCA in 1948-9 this superb album unites the tango fans' favourite bandoneón player, 'El Pichuco' Troilo, with Edmundo Rivero, one of the most gifted tango vocalists. Together they enliven classics such as 'Mi Noche Triste', 'El Último Organito' and the title-track. That said, Troilo doesn't ever need a singer; instrumentals demonstrate his intense, impassioned fingerwork on the squeezebox.
9
Various Artists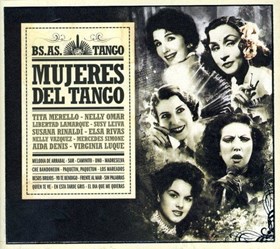 Mujeres del Tango (BGM, 2009)
The 'I' of tango is male. It was the soundtrack to a thousand bordello nights. This valuable compilation honours the women who broke through the nicotine-stained, Tiffany glass ceiling of the tango salon, with tracks by golden age singing legends Nelly Omar, Tita Merello, Libertad Lamarque, and 60s superstar Susana Rinaldi.
10
Various Tango Artists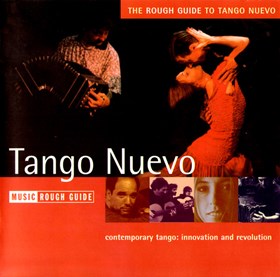 Rough Guide to Tango Nuevo (World Music Network, 2008)
A declaration of interest – this is one of several compilations I made for the Rough Guide imprint before digital downloading came along. There are plenty of alternatives, but this is a good primer if you don't want to overdose on synths and loops, and fancy instead exploring the tango nuevo v.02 of Daniel Melingo, Dino Saluzzi, Adriana Varela and Lidia Borda.