Thursday, February 25, 2021
The 10 Essential Classic Dub Albums
Garth Cartwright cranks up the sound system for some bass-laden bliss. Here are his top ten classic dub long-players to check out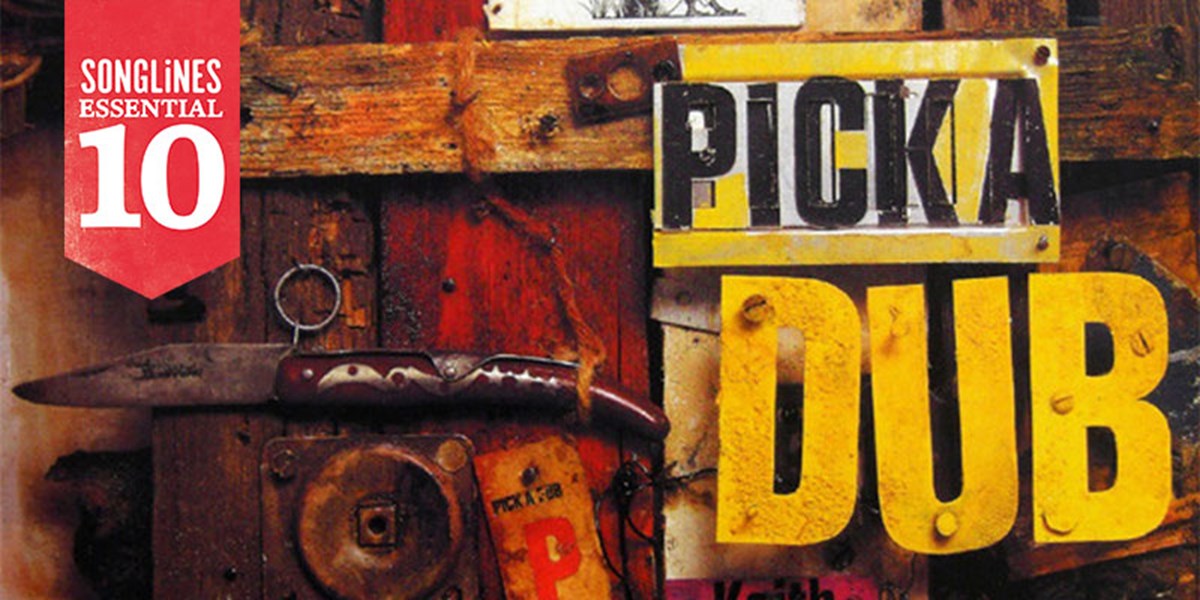 01 Linton Kwesi Johnson
LKJ in Dub (Island, 1980)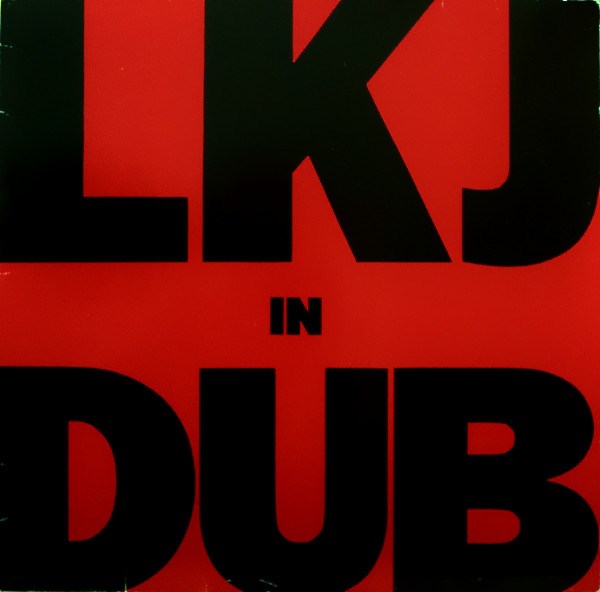 Dub poet Linton Kwesi Johnson made his mark in the late 70s with his lyrical swipes at racist society. Here his bassist and bandleader Dennis Bovell (arguably the foremost British reggae/dub producer) remixes two of LKJ's previous albums, sonically sculpturing these tunes into pulsing rhythms that could work on the dance floor. Johnson's voice is largely absent, only occasionally echoing across the dub.
---
02 King Tubby
The Dub Master Presents Dub From The Roots (Total Sounds, 1974)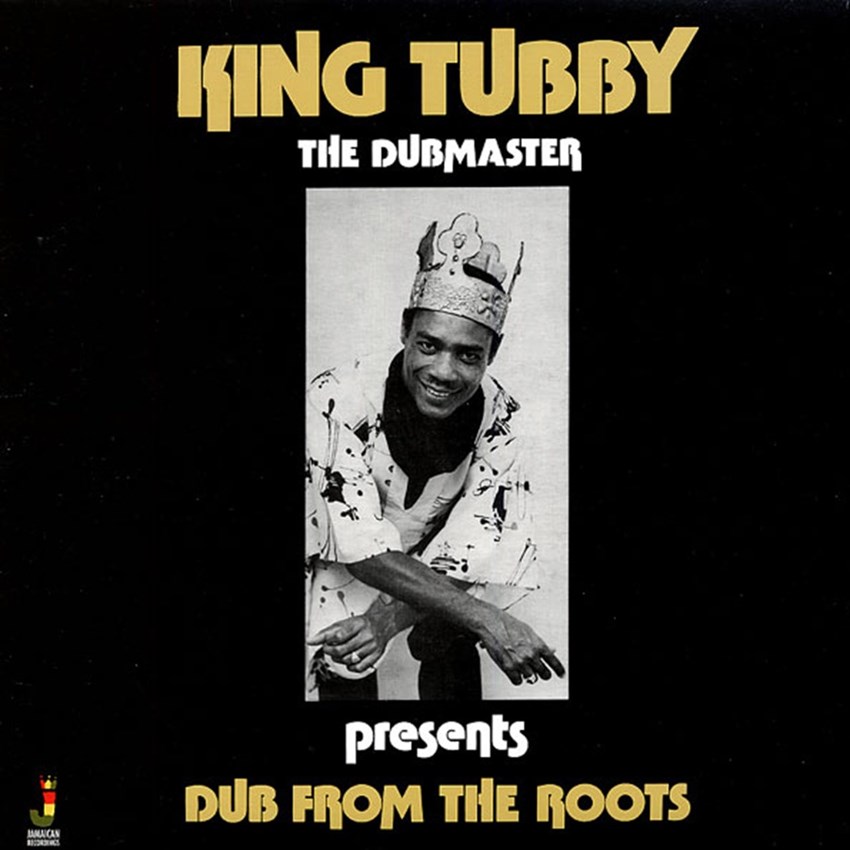 This album – and its companion, Presents the Roots of Dub – features The Aggrovators, the superb studio band employed by the late producer Bunny 'Striker' Lee. Noel Hawks, Lee's biographer, notes: 'Bunny's two dub albums showcase his new style 'flyers' rhythms, [and come] with fabulous cover photographs of the King wearing his crown and were instrumental in promoting the name of King Tubby and the concept of dub with music lovers in Jamaica and internationally.'
---
03 Keith Hudson
Pick a Dub (Klik, 1974)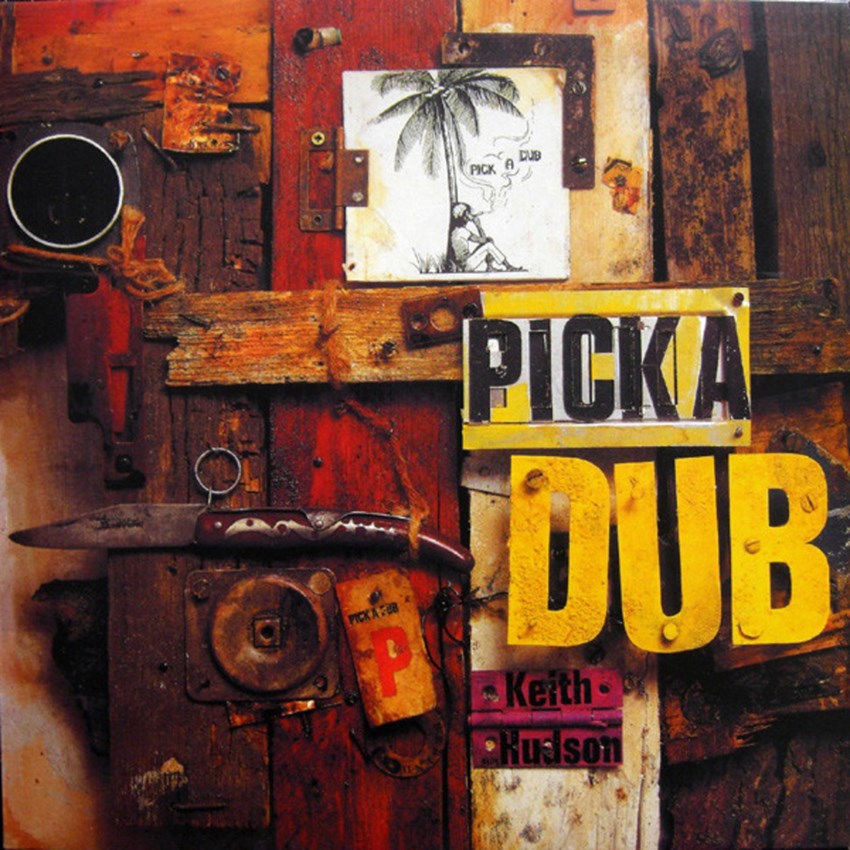 Ghetto dentist Keith Hudson worked as a successful producer while also trying to carve out a career as a singer. But it's this masterpiece from 1974 that he's likely to be best remembered for. Working with Aston and Carlton Barrett (bass and drums for The Wailers), while adding snatches of voice and melodica, Hudson built big, raw, swinging dub mixes that made Pick a Dub one of the first standalone dub albums.
---
04 Augustus Pablo
King Tubbys Meets Rockers Uptown (Island, 1976)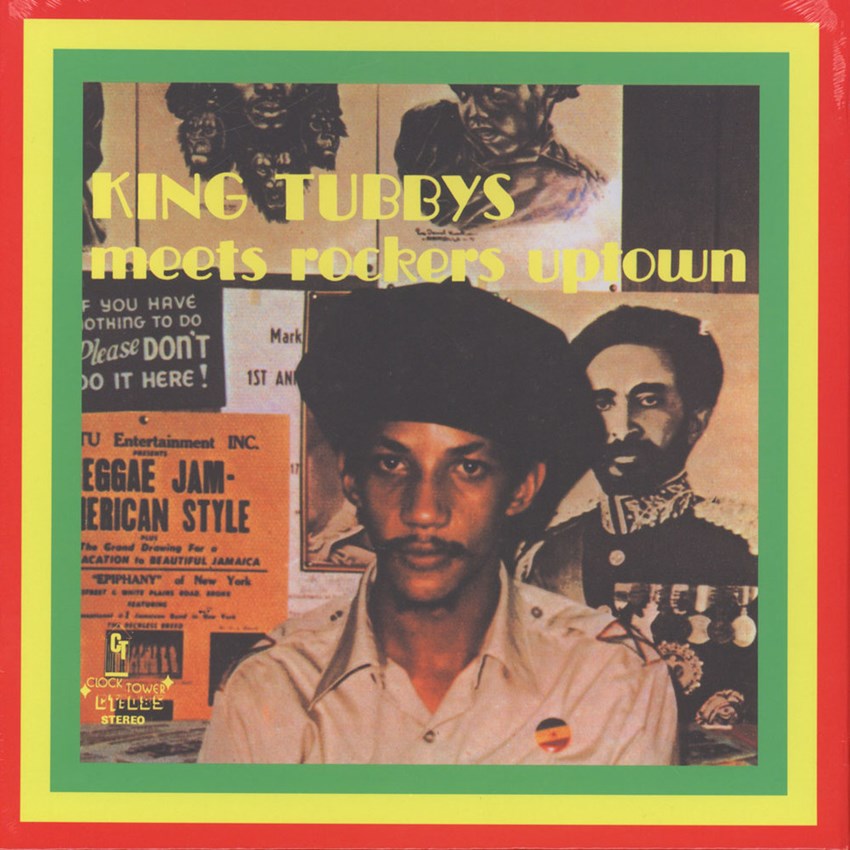 The late Pablo, reggae's foremost melodica player, developed the title tune to this album with exemplary dub engineer King Tubby in 1974 and, as a 45, it caused such a sensation that the 'rockers' rhythm developed from it. Tubby works his magic on the mixing board throughout, while Pablo's melodica adds a beautiful wistfulness.
---
05 Prince Far-I & The Arabs
Dub to Africa (Hitrun, 1979)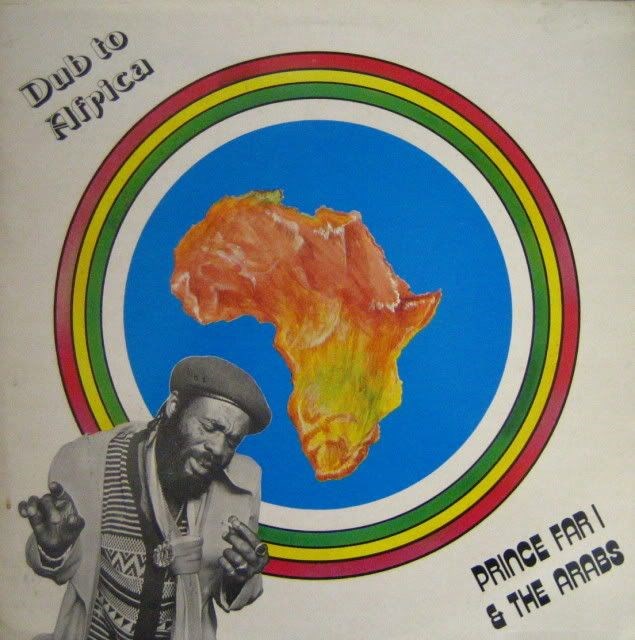 For this recording, Far-I employed drummer Style Scott and bassist Flabba Holt, so laying the foundation for one of the great studio bands, the Roots Radics. Clean, potent dub with Far-I's simple toasts introducing each tune make for a crisp album.
---
06 Scientist
Scientist Rids the World of the Evil Curse of the Vampires (Greensleeves, 1981)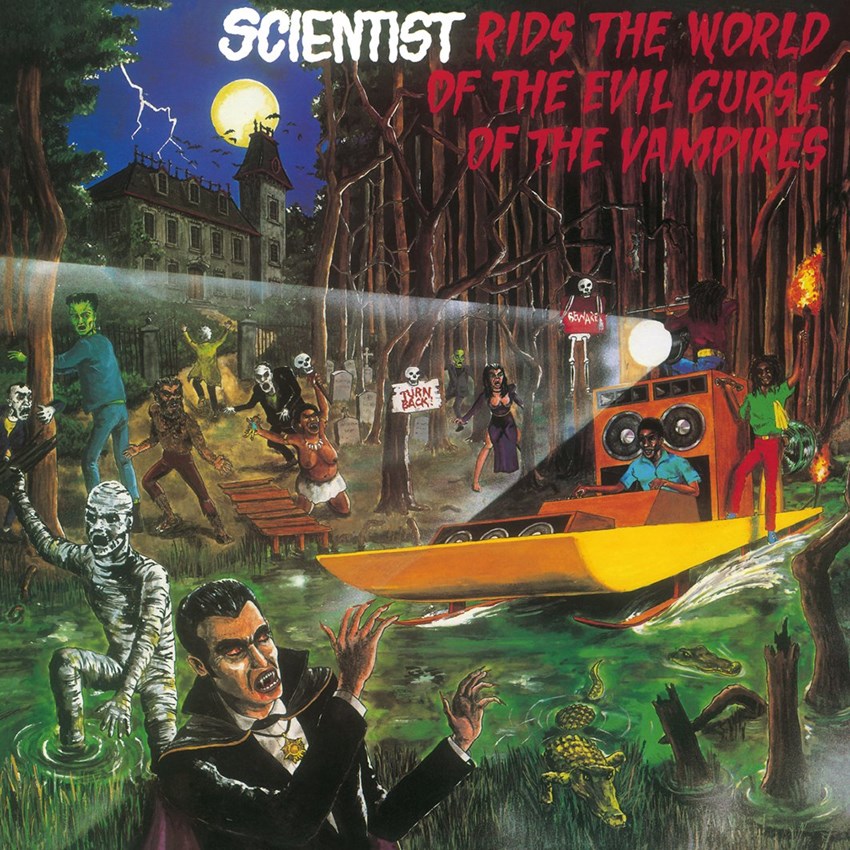 This album was created by taking ten tunes produced by Henry 'Junjo' Lawes – the foremost Jamaican producer of the 80s – and handing them over to Scientist to remix. It's one of the heavy dub sets defining the early 80s. Scientist gave each cut a horror movie title and the reverb-heavy sound is suitably ominous.
---
07 The Upsetters
Blackboard Jungle Dub (Upsetter, 1973)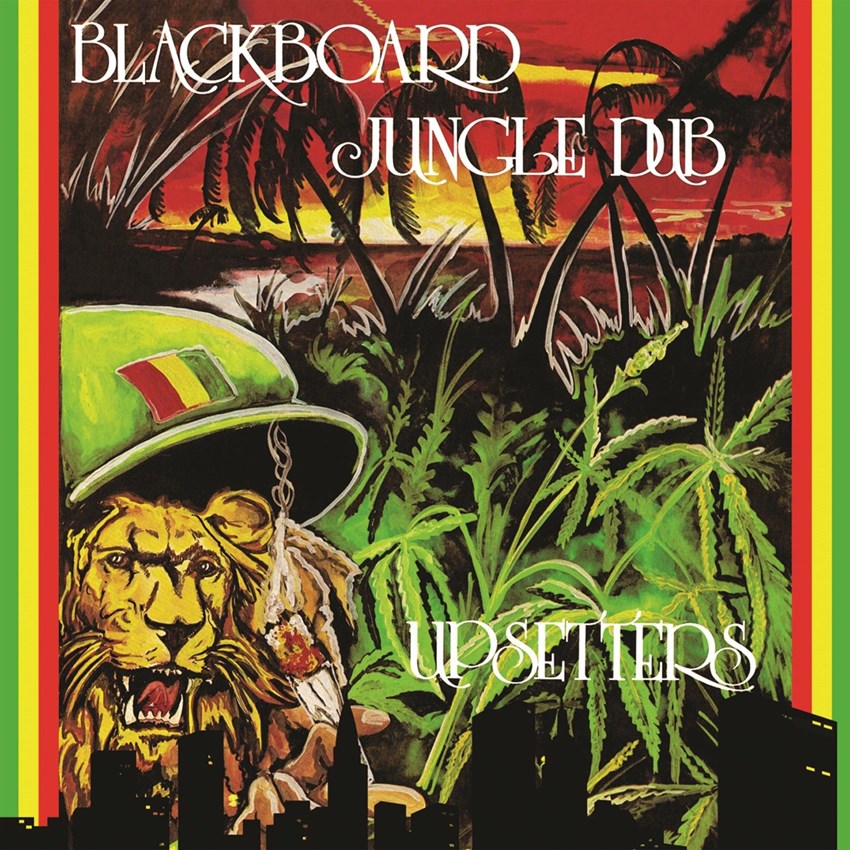 This seminal set was Lee 'Scratch' Perry's first dub album – Upsetter was his nickname and The Upsetters is what he called his studio band. It helped to define the genre. With plenty of Perry's trademark quirkiness and the sound of cows (among many other things) echoing through, this is dense music, a new sound, both paranoid and funny. 'Total killer,' says dub DJ and Perry biographer David Katz.
---
08 The Upsetters
Super Ape (Island, 1976)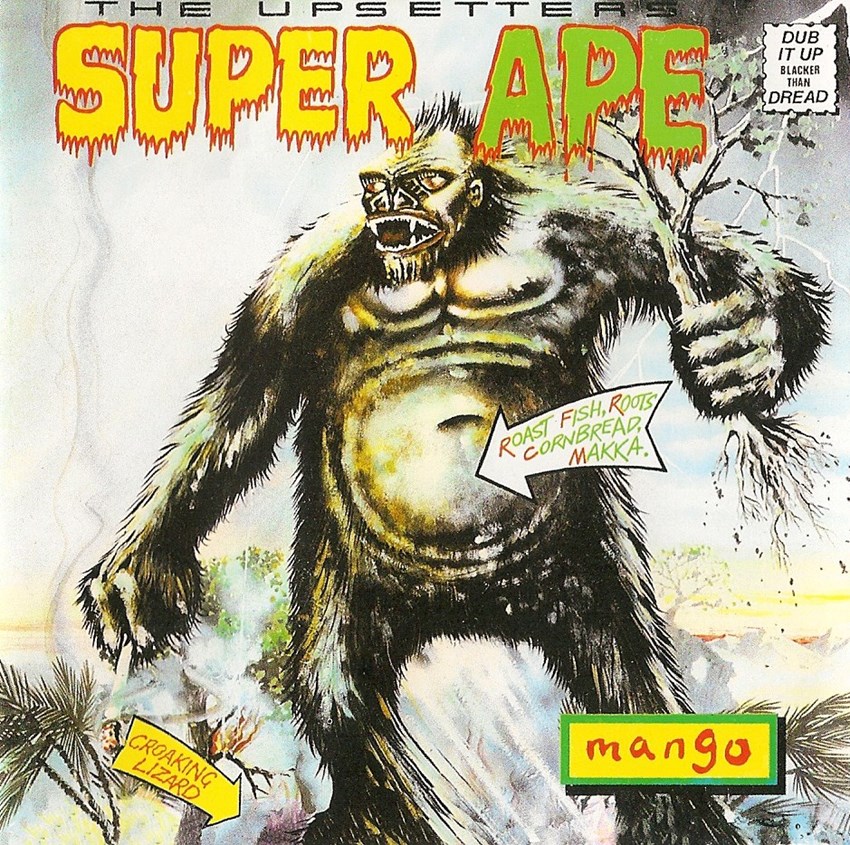 By 1976 Lee Perry was at the height of his powers and, working constantly at his Black Ark studio, he developed ten warm yet eerie dubs that are rich in melody. The comic book style cover helped make this album a favourite upon release. It has never lost its sonic charm.
---
09 Yabby U
King Tubby's Prophecy of Dub (Prophets, 1976)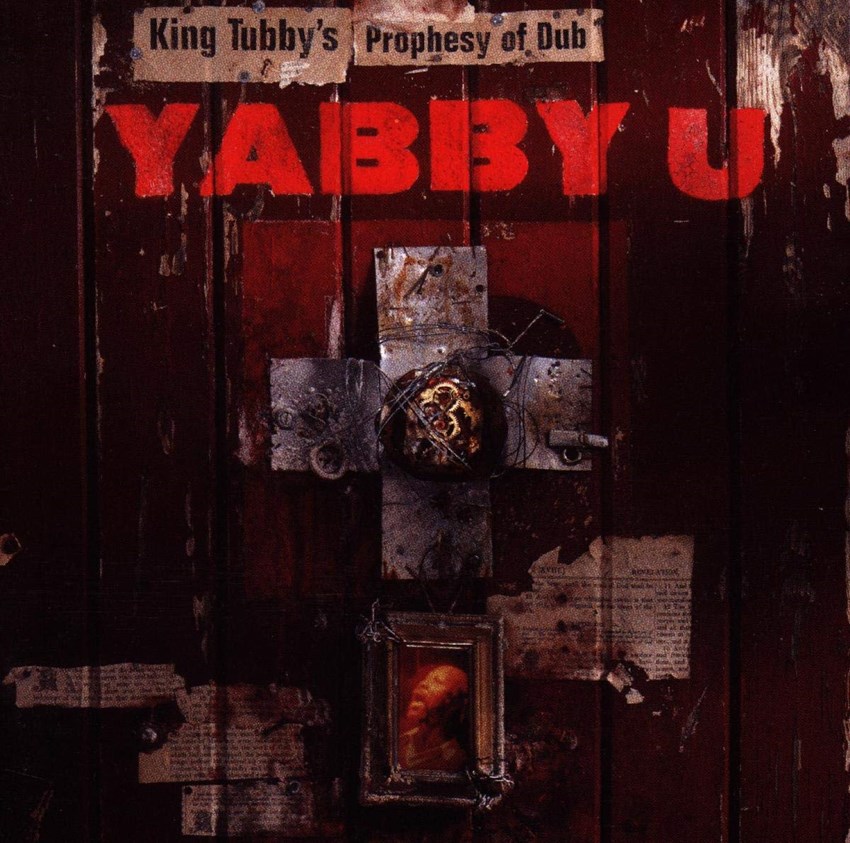 The late Vivian Jackson was left partially disabled due to malnutrition, but this did not damage his voice or songwriting ability. Nicknamed Yabby U, he made some startling records, often while working closely in the studio with King Tubby. Here Tubby strips down Yabby's songs to their rhythmic bone, emphasising shards of guitar and horn.
---
10 Various Artists
Front Line Dub (Virgin, 2014)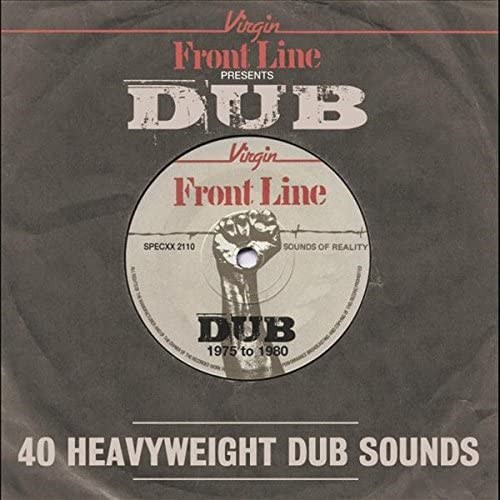 Across 40 tunes over two CDs this exemplary compilation gathers dubs that Virgin Records issued on their reggae imprint, Front Line, across the late 70s when Jamaican music was at its most potent and dub mixes pioneered adventures in sound. Here are cuts by Poet & The Roots, The Twinkle Brothers, Sly Dunbar and other significant figures.