Monday, December 9, 2019
The 10 Essential Cuban Female Singers
Charlotte Algar highlights 10 essential singers from this musical island nation, including Daymé Arocena, La Lupe, Celia Crúz and many more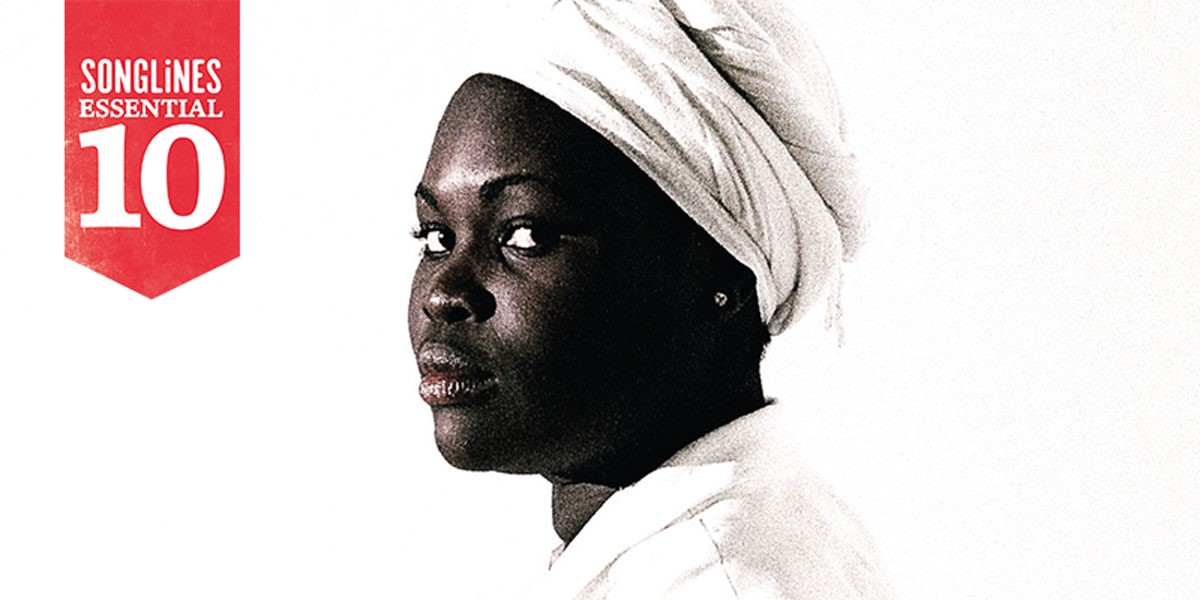 1
Daymé Arocena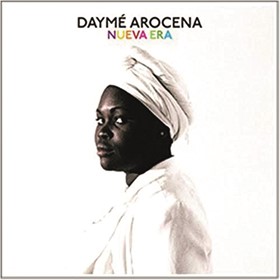 Nueva Era (Brownswood Recordings, 2015)
The sparkling debut of Daymé Arocena saw her burst into the consciousness of Cuban music aficionados abroad. Nueva Era is aptly titled: Arocena perfectly represents the new school of Cuban singers embracing Santería's traditional music with a modern flair. The opener, 'Madres', is a perfect example, showcasing Arocena's powerhouse vocals against synth organ and intensifying percussion. A Top of the World in #110.
2
Yilian Cañizares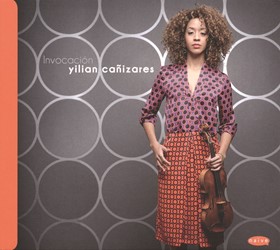 Invocación (Naïve Records, 2014)
Yilian Cañizares, violinist and singer, is renowned for pushing the boundaries of Cuban jazz. Her vocals are classical in flavour, juxtaposed over arrangements sporting 12/8 brushed snare, rhythmic piano stabs and Santería recitations. Cuban styles have their own close-held traditions but Cañizares fearlessly embraces external influences, branching out into uncharted territory. Reviewed in #111.
3
Celia Crúz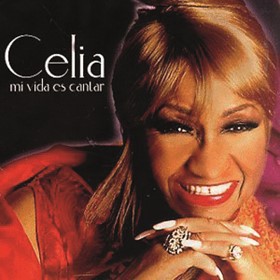 Mi Vida es Cantar (RMM Records, 1998)
The undisputed queen of salsa's most universally recognisable track 'La Vida es un Carnival' makes this album a fine starting point. Since her death in 2005, Crúz has been celebrated with exhibitions, tribute concerts and perhaps most excitingly, an album by Angélique Kidjo entitled simply Celia, reviewed in #148.
4
Ibeyi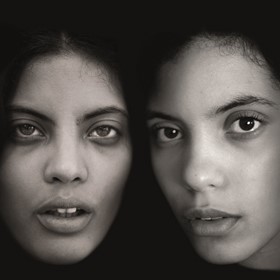 Ibeyi (XL Recordings, 2015)
This French-Cuban twin sister duo create music steeped in Cuban tradition. Their eponymous debut sees them singing for the orishas (Santería deities transported to Cuba from West African Yoruba culture). Their avant-garde electronic production brings a modern touch to an ageless tradition. Reviewed in #109.
5
La Lupe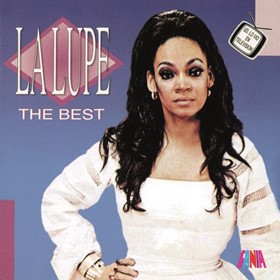 The Best (Vaya Records, 1997)
A perfect album for lovers of vintage Cuban sounds, The Best sports Sinatra-esque orchestral accompaniment, crackly sound quality and passionate, delayed vibrato vocals. La Lupe's intense style lent itself to boleros, guarachas and the brief spurt of Latin soul in New York during the 60s. Check out her Spanish-language version of 'My Way' – 'Como Acostumbro'.
6
Lucrecia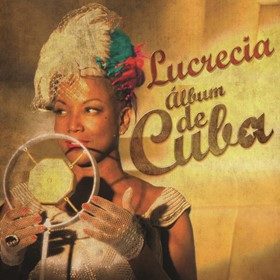 Album de Cuba (Warner Music Spain, 2009)
Lucrecia is a contemporary singer with a classic sound: all the joy of old-school salsa with new-school recording quality. With lush vocal harmonies, blaring horns, juicy piano guajeos (ostinato riffs, check out the harmony in 'Son de la Loma') and just enough cowbell, it's no surprise Album de Cuba was nominated for a Latin Grammy the year after its release.
7
Celeste Mendoza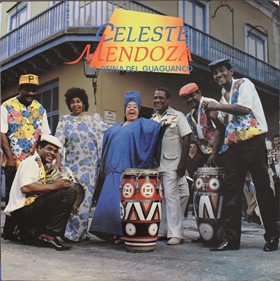 La Reina del Guaguancó (Sonora Cubana, 1999)
Celeste Mendoza is a key exponent for women singing rumba styles, such as guaguancó, which were (and still are, to an extent) usually reserved for male singers. This album centres around blisteringly fast interlocking batá drumming patterns and her low, rich voice, along with a mixed group of backing singers. For fans of Totó La Momposina and Betsayda Machado.
8
Brenda Navarrete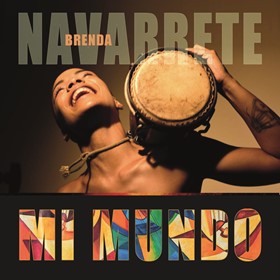 Mi Mundo (Alma Records, 2018)
A seemingly ubiquitous musician in Havana's music scene, Brenda Navarrete's stunning debut solo album is another great example, along with Daymé Arocena, of the new school of female singers. Her multilayered vocal harmonies are mind-bogglingly complex and her batá drumming skills, a practice often discouraged for women, are scorching. Reviewed in #138.
9
Omara Portuondo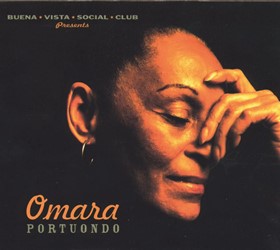 Buena Vista Social Club Presents... Omara Portuondo (World Circuit Records, 2000; reissued 2019)
Omara Portuondo's association with the Buena Vista Social Club is sure proof of her musical abilities, but her experience at Havana's Tropicana Club was formative to her style. Her wonderfully varied vocals are testament to this, with heart-wrenching love songs and more playful repertoire delivered with equal prowess. Reviewed in #6 and reissued this year.
10
María Teresa Vera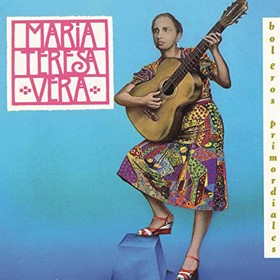 Boleros Primordiales (A Latin Affair, 1992)
This is a reissue by one of the key exponents of trova, a 19th-century style created by singer-guitarists known as trovadores. Though Vera (1895-1965) made hundreds of recordings, few have survived, making this album a precious example of her vibrato-free, chiming vocals against guitar, cuatro, trumpet, percussion and bass.