Friday, March 27, 2020
The 10 Essential Sámi Albums
Marja Mortensson is helping to breathe new life into the Sámi tradition of joik. Here, Merlyn Driver highlights ten more excellent albums by Sámi artists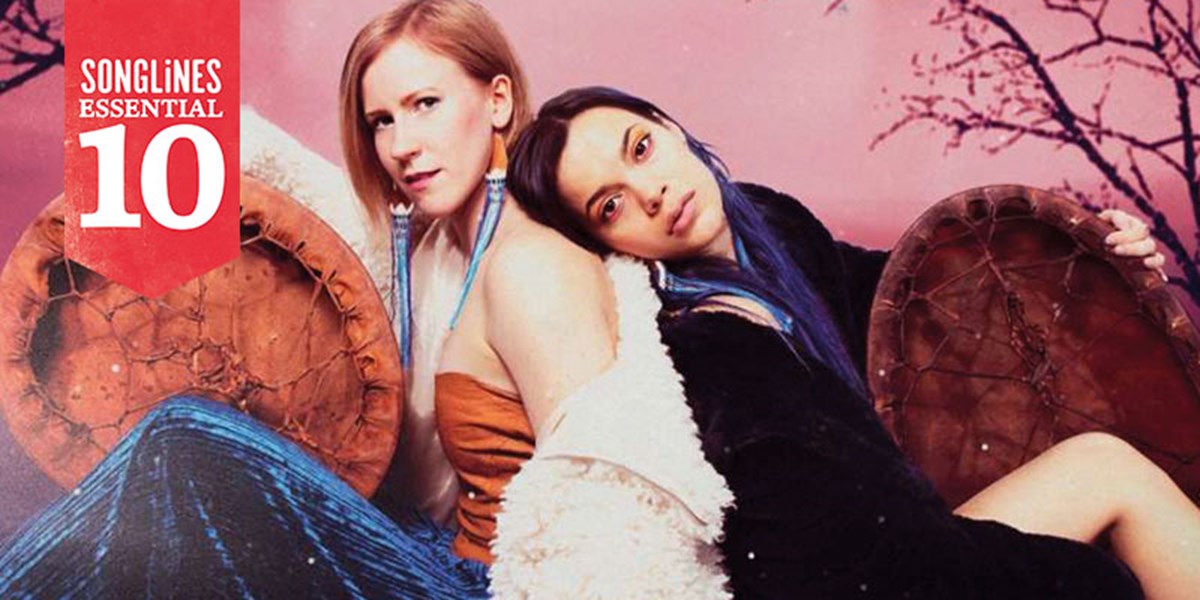 1
Adjágas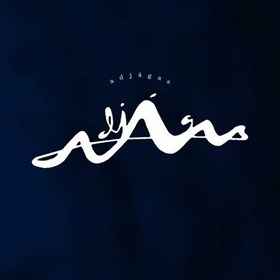 Adjágas (Ever Records, 2007)
Adjágas were part of the 'new wave' in Sámi music and achieved considerable success abroad (they opened Glastonbury's Pyramid Stage in 2007). The duo's self-titled debut might have brought an indie edge to joik, but they have the tradition in their blood. Lawra Somby is the son of Ánde Somby, and Sara Marielle Gaup Beaska is the daughter of Ánte Mikkel Gaup – both are leading figures within joik.
2
Amoc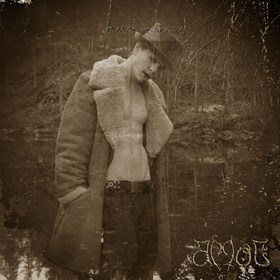 Kaccâm (Tuupa Records, 2007)
Believe it or not, Sámi rap has become a thing over the past 15 years. Amoc, who raps in the threatened Inari Sámi language, has been a trailblazer for other Sámi rappers such as Ailu Valle and SlinCraze. His debut, Kaccâm, which also reflects the popularity of metal in this part of the world, has legendary status in Sápmi (the core Sámi cultural region).
3
Ára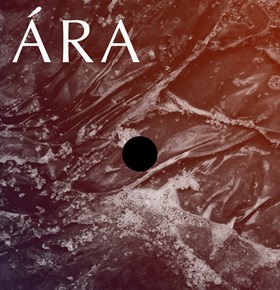 O (Sound of Ára, 2010)
Hailing from the Swedish part of Sápmi, Ára are led by the excellent joiker Simon Issát Marainen. From the minimal and traditional, through to a more modern indie sound, their debut O also features a guest appearance by one of Swedish Sápmi's finest joikers, Sofia Jannok.
4
Áššu (feat Ulla Pirttijärvi, Harald Skullerud, Olav Torget)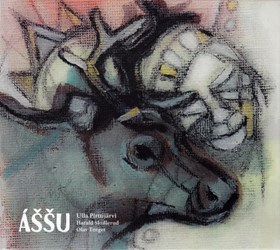 Áššu (Bafe's Factory, 2019)
Áššu sees another established star of Sámi music, Ulla Pirttijärvi, join forces with two talented multi-instrumentalists. With Harald Skullerud (who previously worked with the distinguished traditional joiker Inga Juuso) providing percussion and Olav Torget evoking West African 'desert blues,' Pirttijärvi's captivating joik has freedom to gently roam. A Top of the World in #148.
5
Mari Boine Persen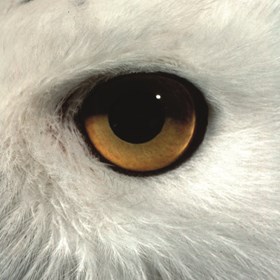 Gula Gula (Real World Records, 1990)
If you've heard of just one Sámi musician, it's probably Mari Boine. Her voice, a bewitching combination of melancholy, vulnerability and strength, has never sounded more impressive than on Gula Gula. An important global representative of Sámi culture, Boine's influence is strongly felt among many younger musicians.
6
Marja Mortensson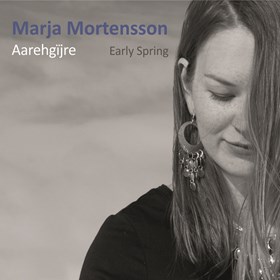 Aarehgïjre – Early Spring (Vuelie, 2017)
Featuring lyrics in the South Sámi language alongside traditional and contemporary joiks, Marja Mortensson has breathed new life into the distinctive, once critically endangered South Sámi joik tradition. Aarehgïjre – Early Spring was produced by the renowned Sámi jazz musician Frode Fjellheim, whose piece 'Vuelie' features on the soundtrack to Frozen.
7
Niko Valkeapää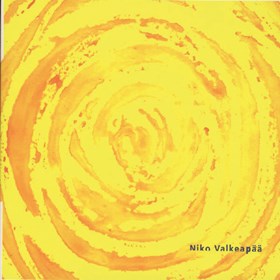 Niko Valkeapää (Duippidit, 2003)
Though not as well known outside Scandinavia and Finland as some of the others listed here, singer-songwriter Niko, who is the godson of Nils-Aslak Valkeapää, is immensely respected within the Sámi music scene. His self-titled debut album was produced by Georg Buljo, who's worked with leading Sámi musicians including Mari Boine.
8
Nils-Aslak Valkeapää & Esa Kotilainen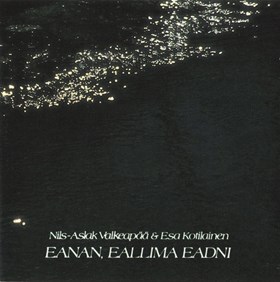 Eanan, Eallima Eadni (DAT, 1989)
Nils-Aslak Valkeapää, also known as Áillohaš, was instrumental in renewing the Sámi peoples' belief in their culture, long oppressed by the church and ruling nation states, and he famously performed at the opening of the 1994 Winter Olympics. On Eanan, Eallima Eadni, his voice emerges from a swirling, almost cosmic, tundra soundscape. Like much of Áillohaš' music and poetry, the album reflects the ecological sensibilities of joik.
9
Vildá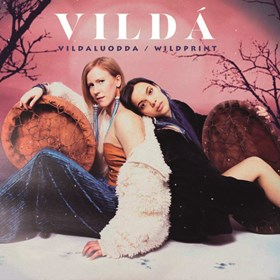 Vildaluodda/Wildprint (Bafe's Factory, 2019)
Sámi music has, of course, long existed alongside the folk music of non-Sámi cultures in Finland and elsewhere in Sápmi. Hildá Länsman and Viivi Maria Saarenkylä bring things together – via joik and accordion – in a dynamic and refreshing way. Länsman follows in the footsteps of her mother Ulla Pirttijärvi by sounding like no other joiker today. Reviewed in #149.
10
Wimme & Rinne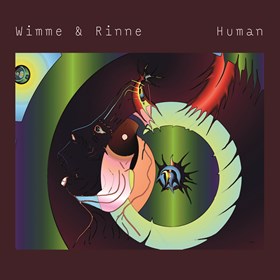 Human (Rockadillo Records, 2017)
Wimme Saari is known for his unique style incorporating techno and ambient accompaniment. His spectacular last album – a collaborative effort with the innovative Finnish musician Tapani Rinne – shows the broad spectrum of joik's potential, from the painfully beautiful 'Elle' to techno banger 'Human'. Reviewed in #131.