Monday, April 27, 2020
Great albums from around the world - country by country and genre by genre
Musical genres around the world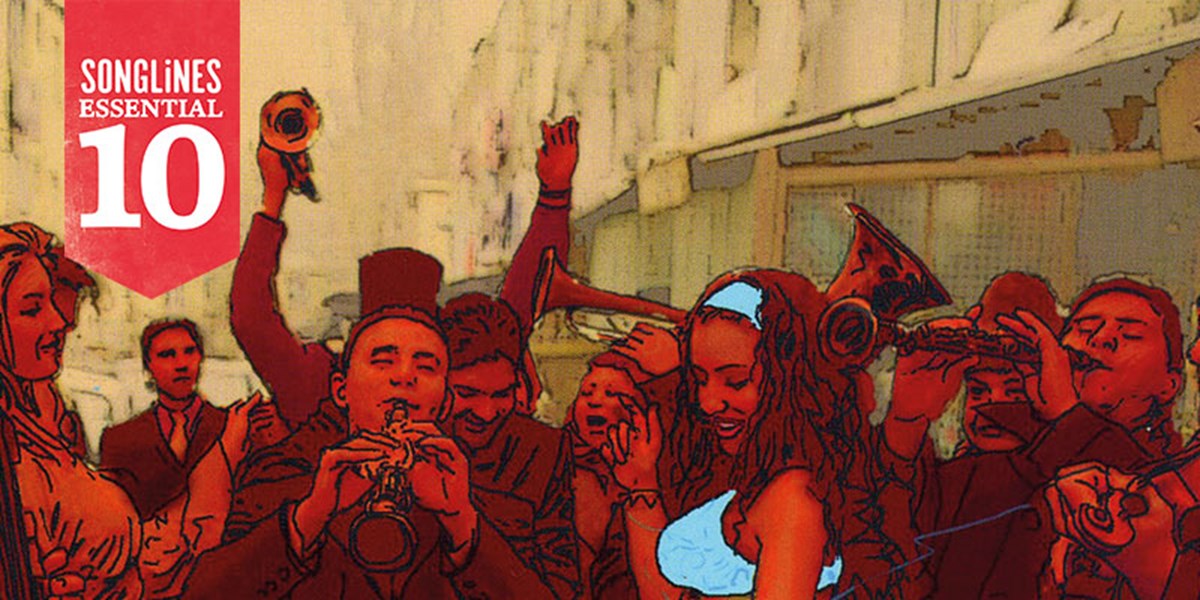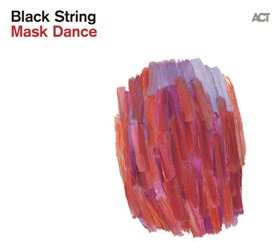 Black String
Mask Dance (Act Records, 2017)
This lively quartet led by Heo Yoon Jeong won a Songlines Music Award in 2018. It's an interesting line-up of geomungo (zither), janggu (drum), daegeum (flute) and electric guitar. This album is a compelling one with powerful pansori-like vocals alongside the rhythmic instrumental tracks. They return for the K-Music Festival on November 18. A Top of the World in #125.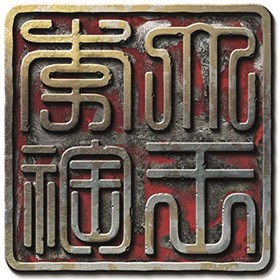 E-Do
Yeominrok (Ponycanyon, 2015)
Ryu Kyung-Hwa is the zither player behind this extraordinary fusion group. She plays the rarely heard chulhyungeum (iron-string zither) alongside various wind, bass and percussion players. The album begins slowly as she reveals the instrument to us, sounding something like a slide guitar. It's a unique and appealing sound-world. E-Do appeared in the K-Music festival in 2018. Reviewed in #119.
---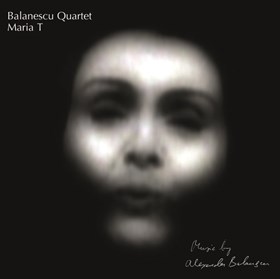 The Balanescu Quartet
Maria T (Mute Records, 2005)
Alexander Balanescu turns to his Romanian roots here. Maria T refers to the singer Maria Tănase (1913-1963) often described as 'the Romanian Piaf'. In 'Life and Death', Balanescu weaves ecstatic countermelodies around her signature song 'Lume Lume'.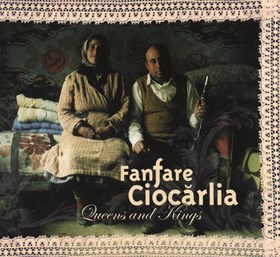 Fanfare Ciocărlia
Queens & Kings (Asphalt Tango, 2007)
These Gypsy brass players are one of the busiest bands in the Balkans. Here they play host to a selection of Roma stars including Esma Redžepova, Šaban Bajramović, Mitsou and manele (Gypsy pop) star Dan Armeanca. A Top of the World in #43: 'surely the most irrepressible Gypsy disc of the year.'