Thursday, June 15, 2023
Setting the Scene: Mary Ocher
We speak to Mary Ocher, a musician, performer, poet and visual artist to find out where she calls 'home'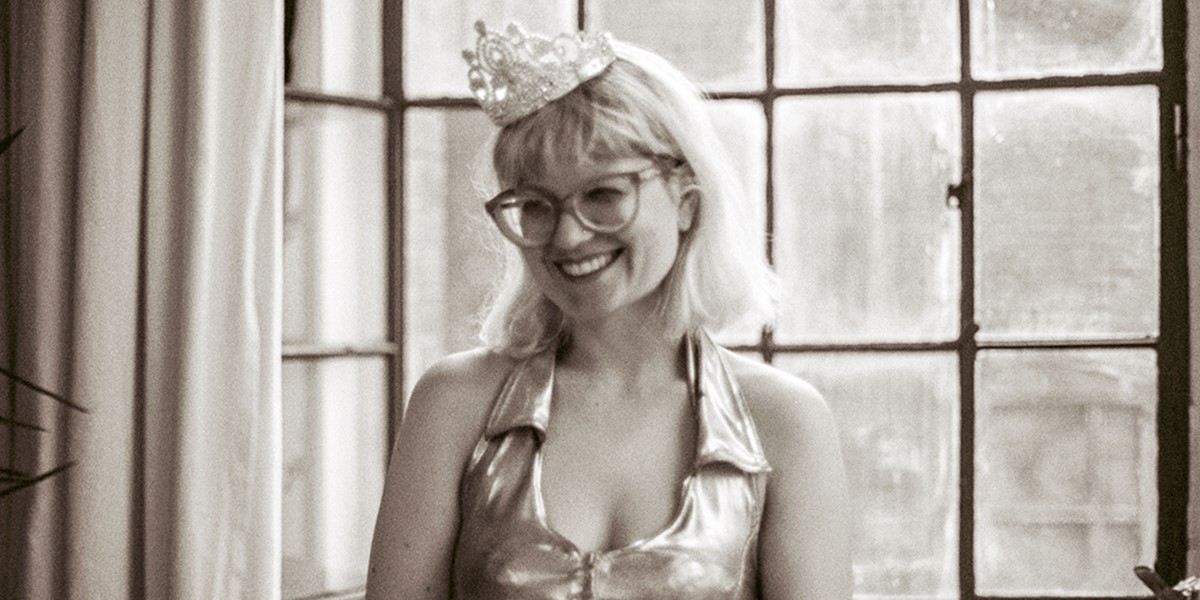 © Gloria de Oliveira
Where are you based, and how long have you been there?
I live in Berlin. I've been based here since 2007 (though on the road most of the previous decade).
Is it home? And if not, where is?
Berlin is very much home to me. There were many possibilities and ideas about moving elsewhere, but I chose to remain in Berlin. With its grim history, it resonates perfectly with my background. I grew up in Israel, a nationalist state that hasn't quite learned certain lessons from history. The Germans are the only people I have encountered who internalised just how dangerous notions of superiority can be.
What's the music scene like there?
Berlin is a very big, very dynamic city, it attracts people from all over. My peers tour internationally – pals and artists I respect greatly like Molly Nilsson, Mueran Humanos and Annika – we all arrived here at a different time, when it was comfortable to live here and make a name for yourself in the world. Now we have Gloria de Oliveira and Rasha Nahas, who are finally getting more attention now that the pandemic is over. I don't think I can describe "the scene" though, there are lots of little pockets, little niches, and sometimes it seems that each artist is their own universe.
How supportive are the local government/authorities of music and musicians?
We are very fortunate to be living in a socialist country. There are artist grants, scholarships, residencies and lots of event funding. I am happy to think that the taxes I will be paying will hopefully go back into the pot and will be used to fund weapons. Funny, isn't it? I consider myself an anarchist and am very suspicious of the masses... but I do appreciate it when things are not that bad, or you see just how bad they are in many parts of the world – I am a citizen of both Israel and Russia, and I'm not sure which one I ought to be more ashamed of at this moment in time.
Is there anything else we should know about Berlin?
It has become a commercial city – a competitive, expensive capital city, with a dire shortage of living space. I am lucky to have my own place, but for a while I feared I may have to move away, like many others, who were priced out. It was a very different place when I arrived in 2007, it was welcoming to all outcasts and misfits. For the first time, you didn't feel you were being judged, you were accepted, you were among peers.
Lastly, is there anywhere else you'd rather be?
Nope, I am very happy in my cosy place, thanks. But I would nonetheless still like to see the two-thirds of the world I have not yet visited.
---
Mary Ocher's latest release is Power and Exclusion from Power, released to mark a year since the occupation of Ukraine by Russia. Its profits will go to the Ukrainian charity Repair Together. It's available from Bandcamp