Monday, September 9, 2019
Video premiere: Alasdair Roberts' 'A Keen'
Alasdair Roberts invites us to preview a highly intimate live-recorded video to go along with his new album The Fiery Margin. 'A Keen' tells a devastating tale of loss.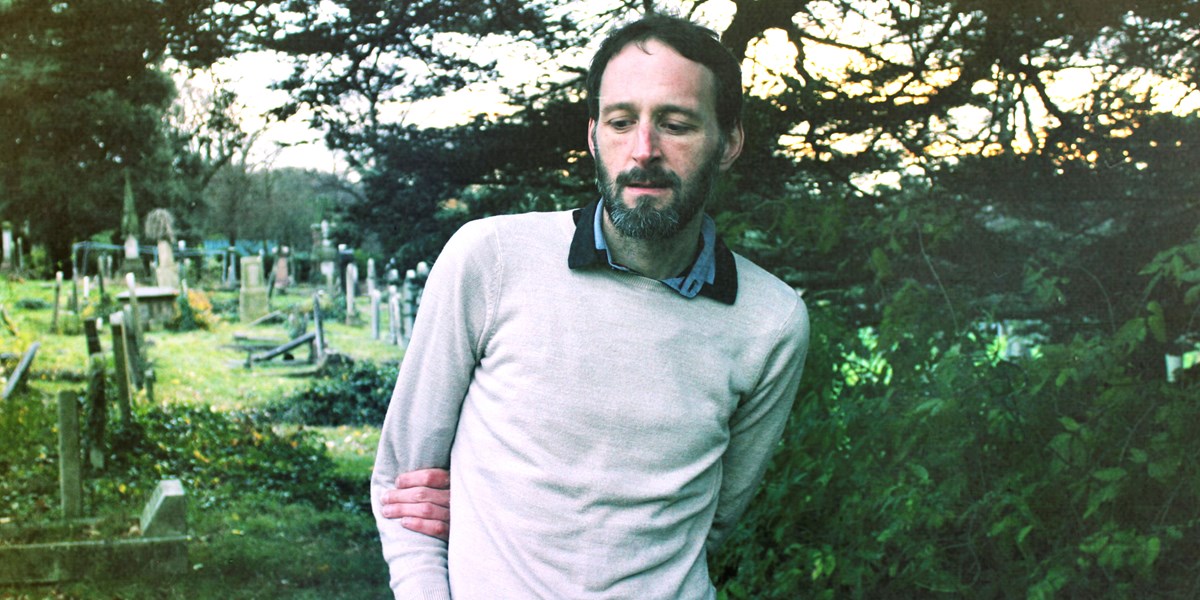 ©Ben Webb
Alasdair Roberts has that rare ability to coin a new song that is both relevant and timeless, a song that could have just as easily been written 100 years ago as yesterday. And while Roberts studiously researches the history and traditional roots of his music, he is also an experimenter and an innovator who constantly reinterprets and pushes into new territory.
Roberts finds affinity from the Celtic idea of the three noble strains of music: music for lulling or relaxation, music for celebrating or dancing, and music for lamenting. His new album, The Fiery Margin, draws from all three and 'A Keen', taken from the album, certainly falls into the last category.
Keening is a traditional Gaelic practice of lamenting at funerals. 'A Keen' tells the story from a perspective of a parent and its foreboding tone is established from the outset despite the seemingly fond reminiscing of opening lyrics: 'He trilled like a bird on his day of arrival, I lulled him asleep as he laid in the cradle.'
After moving through the stages of the son's life and the music that has accompanied those stages, it is only at the end that the song reveals its final message of tragedy, 'But oh for the notions of fate so mercurial, I'm wailing a keen on the day of his burial.'
While the album version boasts full orchestration, this video features a stripped-back version with Roberts at home, silhouetted against his own piano. This intimate video is one of stark and devastating brilliance.
The video was recorded by Songs of Loss and Healing, a project looking into the relationship between loss, grief and music across cultures. The Fiery Margin will be reviewed in #153 and will be available here from September 15. To celebrate the release, Alasdair Roberts will tour the UK in October, more details here. 
Watch