Thursday, October 3, 2019
Watch: Classical meets Cuban son with Classico Latino
Classico Latino release new video of 'Amor Verdadero' featuring Omar Puente from their new album Havana Classic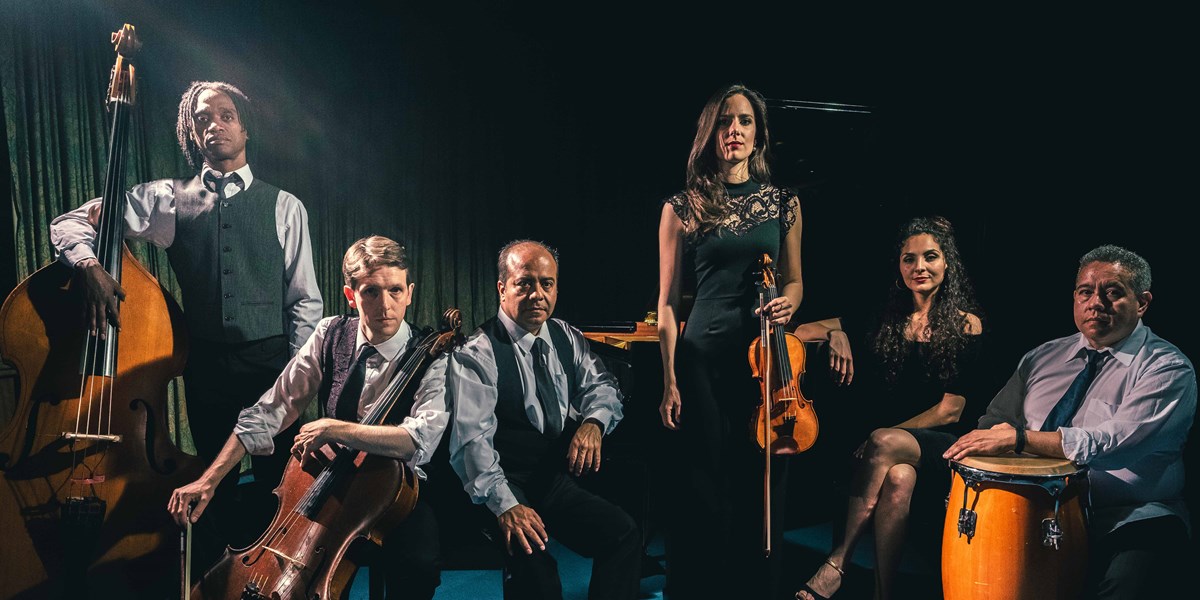 Classico Latino © Dylan Nolte
With a name like Classico Latino, you have a good idea of what you're going to get: spiced-up Latin sounds played with a certain elegance engrained within the classical music tradition. The group have just released their sixth album, entitled Havana Classic, and this time around the focus is on Cuba, covering styles from son, changuí, jazz and salsa. Recorded in the legendary EGREM Studios in Havana, the album features a line-up full of Cuban greats alongside the group's core quartet, who hail from the UK, Colombia, Poland and Cyprus. 
Accompanying the album, the band have also revealed a video for the track 'Amor Verdadero'. The piece, which you may also know under the name 'El Son Te Llama', was originally written by Cheo Marquetti in the 1950s and made popular by the Afro Cuban All Stars, but here it is transformed into a slinky and elegant number while losing none of the original's rhythm. Also keep an ear out for special guest Omar Puente, whose extended violin solo has a delightfully bluesy edge.
Read our review of Havana Classic by Classico Latino in the upcoming issue of Songlines (#153, on sale November 1).
Watch