Monday, July 16, 2018
Watch: New video from Calypso Rose featuring Angélique Kidjo & Manu Chao
Check out the latest video, 'Wah Fu Dance!' from Calypso Rose's Songlines Music Awards 2017 winning album, Far from Home.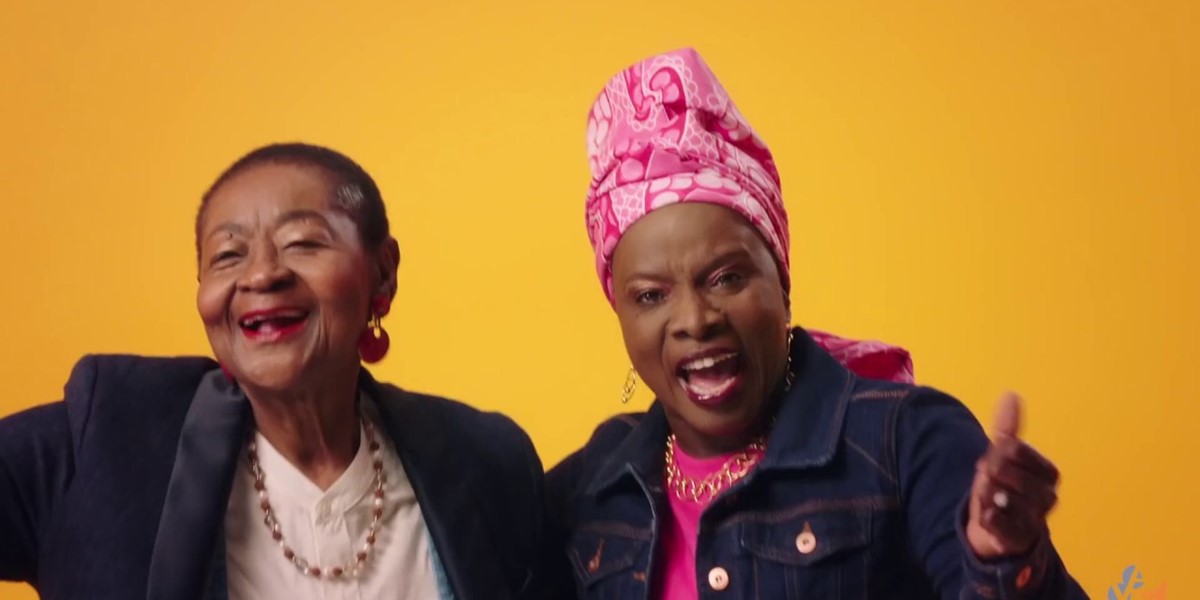 There's so much to love about Calypso Rose. A feisty singer who is a joy to watch, she's also an excellent storyteller, feminist pioneer and Caribbean cultural icon. And just when you didn't think you could love her more, she goes and releases this video.
'Wah Fu Dance!' is the closing track of her album Far from Home, which won a Songlines Music Award in 2017. For the track she's joined by Manu Chao and Angélique Kidjo.
It's a feel-good track that's made even better with some boogying from the matrons of badass. As a celebration of the joy of dance and love, we dare you to watch and not to smile. 
Calypso Rose will join Anthony Joseph for his Windrush: A Celebration concert at the Barbican in November. Read more about it in our next issue, October 2018 (#141), out August 24. 
‎
Watch