Tuesday, October 2, 2018
Watch: Oumou Sangaré's 'Mali Niale'
By Tim Romain
Oumou Sangaré releases a new video from her 2017 album Mogoya in aid of Mali's 58th Independence Day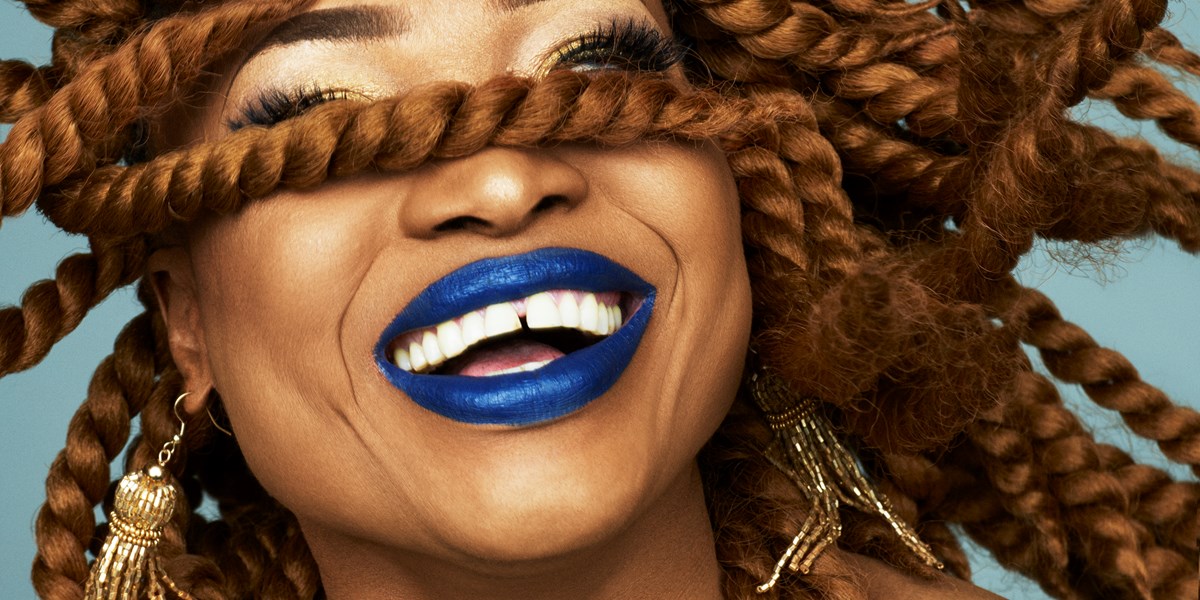 ©Benoit Peverelli
In case you needed reminding of just how good Mogoya was, Malian superstar Oumou Sangaré has released a new video for 'Mali Niale', the fourth track of the stunning 2017 album, to honour the 58th anniversary of her country's independence day on September 22 1960.
Recently announced Songlines Music Award winner for Africa and the Middle East, Oumou is also nominated for our coveted 'Best Artist' prize - the winner will be announced at the ceremony on October 20!
She has been showered with critical acclaim for her last album, which wove electronic instruments and synths into the musical traditions of the Wassoulou region, her home, with dazzling results. One of the more acoustic songs on the record, 'Mali Niale' is both hymn and homage to Mali, celebrating its values and cultural diversity, and includes a call to Malians abroad to return to the fold and help to build the nation. The future for you is here in Mali, she says, not in Europe. 
Watch