Thursday, March 30, 2023
WOMADelaide, Tainmuntilla, Mar 10-13
Sampa The Great, Bab L'Bluz, Cimafunk, KOKOROKO and Yung Chen Lhamo all played their part in one of the best WOMADelaide line-ups yet, with female solidarity the theme of the weekend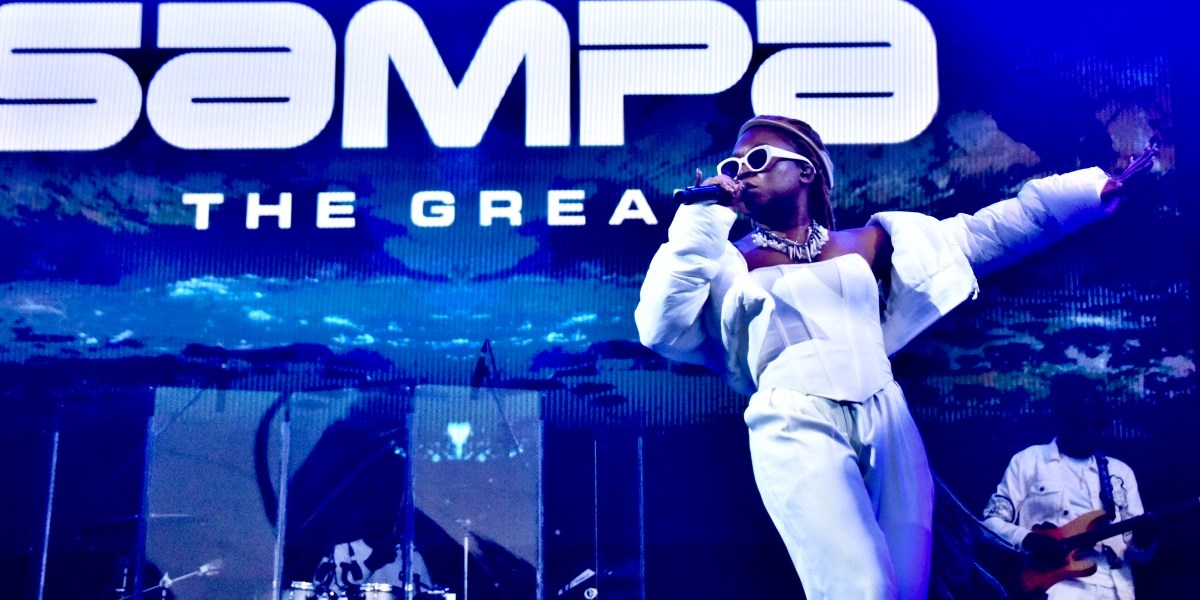 © Dianne Brooks
It was the biggest, possibly the best, WOMADelaide yet. "I'm here on the main stage," announced Sampa the Great, deploying songs from her politically-charged, Zamrock-infused recent album As Above, So Below, buoyed by an all-Zambian band on guitar, kora, percussion and choral harmonies. A few years previously the formerly Australia-based Zambian rapper was playing the smallest of the festival's stages and queuing for an autograph from Angélique Kidjo. Now look. "Here's a song I wrote with Angélique," says Sampa of 'Let Me Be Great', an anthem that namechecks kings, lions – and herself.
French/Moroccan quartet Bab L'Bluz were everywhere: peeling off power chords from their gimbri- and awisha-augmented setup under the blazing sun. They closed the festival with a fierce bluesy call-and-response that revisited frontwoman Yousra Mansour's Berber roots. "So many women in Morocco cannot express themselves," declared Mansour, underscoring the weekend's serendipitous theme of female solidarity.
Indeed, from the unearthly voice and storied life of Tibetan-born New Yorker Yung Chen Lhamo to London trumpeter Sheila Maurice-Grey and her Afrobeat-infused juggernaut KOKOROKO; from the trails blazed by Jamaican dancehall DJ/singer Sister 'Bam Bam' Nancy to the songs of land and language gifted by the all-female Ripple Effect Band, a reggae rock outfit from the Indigenous community of Maningrida in Arnhem Land, women musicians roared. On brass, saxophone and attitude, Cuban sisters Hilaria and Katy Cacao from Cimafunk (a festival highlight) oozed charisma; Taiwanese singer/surfer Putad, a proud Indigenous Amis woman, helped feed the inspired Small Island Big Song project with her take-no-prisoners energy.